A Fedex package handler job description is necessary to help match a potential employer's requirements to a potential employee's qualifications.
FedEx Package Handlers enjoy various benefits, but the job is physically demanding and requires the ability to multitask. This guide outlines FedEx package handler job responsibilities and other details to put in a great job description.
Who Is a Fedex Package Handler?
A FedEx Package Handler is a critical team member responsible for handling and sorting packages and freight within Fedex facilities. They ensure customer satisfaction by delivering the right package to the correct destination on time.
A FedEx Package Handler is well-versed in the company's policies, procedures, and safety protocols. They spot irregularities or mishandling that could compromise a shipment's integrity and protect the workplace from potential risks.
Primary Duties of a Fedex Package Handler
Fedex Package Handlers load and unload delivery vans, sort items by location, and deliver them quickly.
They must recognize potential safety hazards while lifting and moving heavy boxes and utilize proper procedures to prevent damage or injury.
Package Handlers must accurately scan each package to track its progress throughout the distribution process. They must stay abreast of routing orders, manifests, and other record changes.
This role necessitates resourcefulness, organizational aptitude, and tenacity, enabling quick resolution of any irregularities or discrepancies as needed.
Essential Skills and Qualifications of a Fedex Package Handler
A FedEx Package Handler must have various essential skills and qualifications to succeed. Here are some of the crucial skills and qualifications a package handler should have;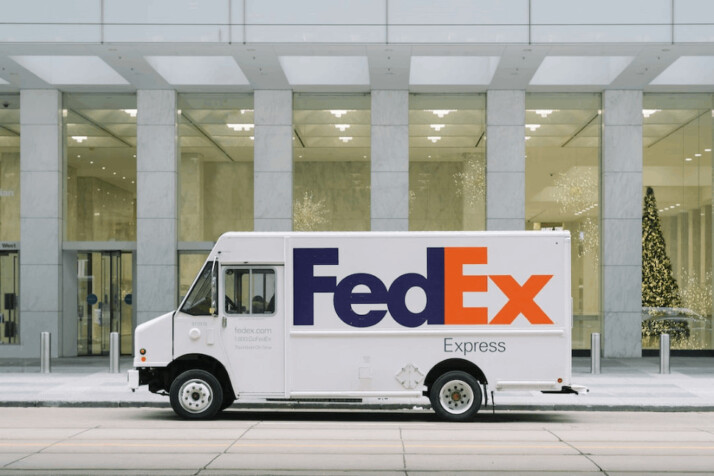 A Fedex Package Handler must be reliable, have a good work ethic, and possess strong organizational skills. They should be able to lift packages of all sizes with ease, as well as navigate around tight spaces quickly and safely. Additionally, they must demonstrate diligence when meeting deadlines and ensuring accuracy in their daily tasks. Ancillary skills such as having the capability to speak multiple languages or being adept at using computers can prove helpful too. Ultimately, an ideal FedEx package handler is an organized multitasker with a knack for problem-solving and thrives in a fast-paced environment.
Template: Fedex Package Handler Job Description
Company XYZ requires an experienced and knowledgeable Package Handler to join our team! Our ideal candidate will have a passion for excellence, a strong work ethic, and be able to deliver packages promptly and efficiently. The perfect person for this role will possess excellent communication skills and enjoy working in a fast-paced environment.
The successful applicant must have prior experience as a package handler or a similar job.
Familiarity with warehouse operations
Tracking systems
Shipping regulations
Loading/unloading protocols
Safety precautions and postal codes would be considered significant assets. They should also demonstrate the ability to lift heavy items repeatedly throughout their shift and understand how to handle hazardous materials responsibly.
Our Package Handler will use their initiative and knowledge to weigh accurately and label packages, check address information, and stack boxes on pallets. The successful candidate will unload containers, scan barcodes, sign proof-of-delivery slips, drive forklifts, and manage shipments between warehouses. As such, they are expected to think proactively, pay keen attention to detail, collaborate effectively with colleagues, and adhere to company policies and procedures.
If you're an enthusiastic professional looking for a dynamic opportunity at Company XYZ – we want to hear from you!
To Wrap Up
Hiring a Fedex Package Handler is a challenging feat, as it requires finding who possesses the right combination of skills and qualifications. In a Fedex package handler job description, you want to describe the job's duties, credentials, career opportunities, etc.
Explore All
Write Job Descriptions Articles