So you're looking for a field services engineer job description? It's more complex than reading the classifieds and picking your favorite. A field services engineer is responsible for providing technical support to customers in the field.
They must have excellent problem-solving skills, think on their feet, and be knowledgeable about specific systems and equipment. If this sounds like something you can do – read on!
Who Is a Field Services Engineer?
A field services engineer is a professional who provides technical support onsite. They must be comfortable troubleshooting and diagnosing complex system issues, as well as being able to configure and install new hardware and software.
The field services engineer also serves as the customer and technical staff liaison.
Job Responsibilities and Duties for a Field Services Engineer Job Description
Field services engineers must be able to perform the following tasks:
1. Troubleshoot and repair hardware and software issues
field services engineers must be able to identify and resolve technical problems related to systems, networks, applications, databases, etc.
2. Install systems and equipment
field services engineers are responsible for configuring and installing systems according to customer specifications.
3. Provide technical support
field services engineers are the primary point of contact for customers to identify and resolve technical issues. They must have excellent communication skills to assist customers professionally.
4. Develop reports
field service engineers may need to create detailed reports outlining their findings during their work with customers.
5. Train customers on products and services
field services engineers should be able to teach customers about specific hardware, software, or other technologies in their field.
Skills and Qualifications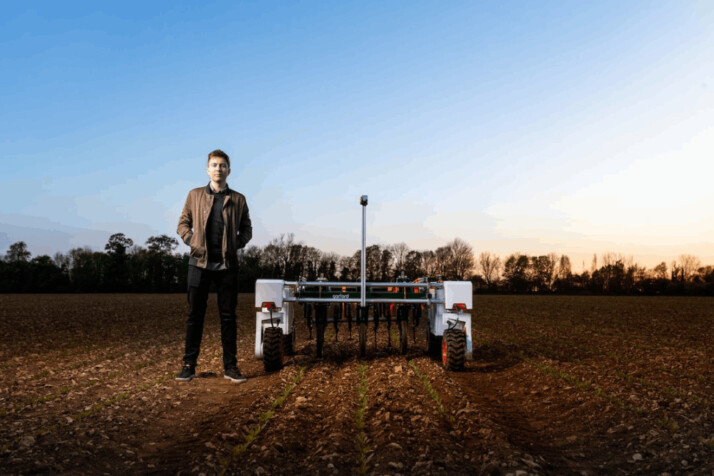 Field service engineers must possess specific skills and qualifications to be successful. Here are some of the standard capabilities for field service engineers:
1. Bachelor's degree in information technology, engineering, computer science, or a related field
2. Two or more years of experience in customer service or technical support
3. Extensive knowledge of computer systems, networks, databases, and applications
4. Proficient in troubleshooting and problem-solving techniques
5. Excellent communication skills, both verbal and written
6. Ability to work independently and in a team environment
7. Ability to travel for field assignments
8. A valid driver's license is often required for field service engineers
Salary Expectations and Requirements
Field service engineers can make a good living, depending on their experience level. The average field service engineer's salary is around $70,000 per year. To be considered for field services engineer positions, candidates must have a minimum of two years of work experience. They should hold an associate's degree or higher in computer engineering or a related field.
FAQs
Q: What Type of Software and Hardware Do Field Service Engineers Work With?
A: Field service engineers typically work with Windows-based systems, Linux servers, networks, databases, applications, and other related technologies. They may also have to install or configure new hardware for customers.
Q: Are Field Service Engineers Able to Work Remotely?
A: Some field service engineers may be able to perform specific tasks remotely depending on the company they are employed by. Most field service engineer positions involve working in the field or onsite with customers.
Q: What Is the Average Field Service Engineer Salary?
A: The average field services engineer salary is around $70,000 annually. Salaries can vary depending on experience level and location.
Conclusion
A field services engineer job description should provide insight into the position you're applying for. It should consist of skills that are expected of you as a professional field services engineer. With the right qualifications, attitude, and knowledge – this could be your dream job! Good luck on your journey!
Explore All
Write Job Descriptions Articles