A comprehensive finance job description is essential for any successful business. It provides clarity and direction to the hiring process. It also serves as a document that reflects organizational goals and expectations from new hires.
A finance officer requires the ability to think critically and strategically about both the short-term and long-term implications of decisions. This article explores the role of a finance officer to help you understand the job better and build a strong team of financial professionals.
The Main Responsibilities of a Finance Officer
A Finance Officer is responsible for a variety of duties related to the financial health of a company. Below are some common responsibilities that may be associated with this role:
Accounting
The finance officer must maintain accurate accounting records, reconcile accounts regularly, and identify potential discrepancies. Additionally, they should prepare and present financial reports to managers to help them make sound business decisions.
Budgeting
The finance officer plays an integral part in creating, managing, and monitoring budgets for the company. They need to understand how much money can be allocated to different departments or initiatives and anticipate future financial needs.
Finance Management
A finance officer also plays a major role in overseeing the organization's financial resources, including investments, loans, payrolls, and taxes. It is their responsibility to ensure that all transactions comply with applicable laws and regulations.
Financial Analysis
It is important for a finance officer to have strong analytical skills to interpret financial data and make appropriate recommendations for improvement. This could involve conducting cost-benefit analyses or identifying opportunities for cost savings.
Risk Assessment
In addition to analyzing financial information, it is also necessary for a finance officer to assess any potential risks involved in certain financial decisions. This includes evaluating investment strategies and developing contingency plans if needed.
Business Planning
Lastly, the finance officer will often work closely with other members of management in developing long-term goals and strategies for the company. They must provide insight into the financial implications of such decisions and help determine which ones would be most beneficial.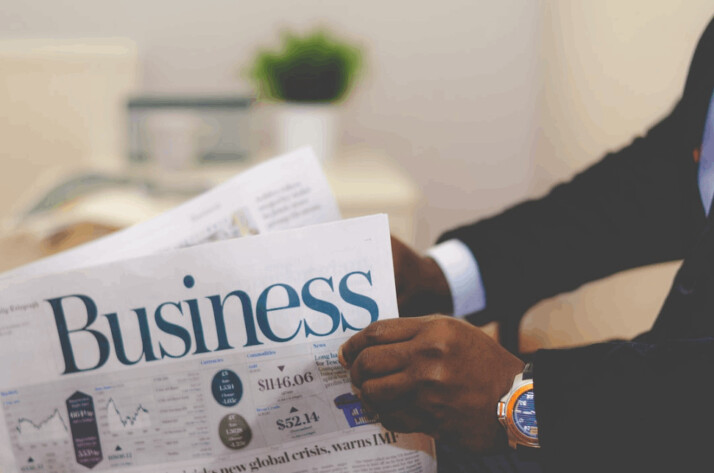 Skills and Qualifications of a Finance Officer
Here are some of the primary skills and qualities of a finance officer:
An ability to identify and evaluate financial risks
A high level of numeracy, accuracy, and attention to detail
Proficiency with a variety of accounting software packages
Fluency in financial regulations and laws
Knowledge of budgeting principles and forecasting techniques
Outstanding problem-solving aptitude
Excellent organizational and communication skills
Adeptness at tracking expenses and managing bookkeeping records
Capacity for strategic planning and decision-making
Finance Job Description Example
We're looking for an experienced and passionate Finance Officer to join our dynamic team! In this role, you'll be responsible for taking charge of all financial operations for the organization. If you have a positive attitude, enjoy working with numbers, and thrive in a fast-paced environment, we'd love to hear from you!
Responsibilities:
Manage daily accounting activities, such as revenue recognition, accounts receivable/payable, payroll, reconciliations, bookkeeping entries
Prepare monthly financial reports and develop budgeting models
Monitor cash flow and oversee internal control procedures
Work closely with senior management to make data-driven decisions
Analyze current processes and provide recommendations for improvement
Skills & Qualifications:
Proven experience as a Finance Officer or similar position
Knowledge of financial regulations and reporting requirements
Excellent organizational and problem-solving abilities
Familiarity with standard software packages
Outstanding communication and interpersonal skills
Bachelor's degree in Accounting or Finance
At Company XYZ, we foster a culture of collaboration and innovation where everyone has the opportunity to contribute their unique talents. We believe that by combining these skills, we can achieve great things! On top of competitive salaries, our employees also benefit from comprehensive healthcare plans and generous vacation policies.
Conclusion
A finance officer is an integral part of any business. They are responsible for managing financials and ensuring that the company meets its goals. With a comprehensive finance job description, hiring managers can quickly find qualified candidates to fill these important roles.
By having an experienced finance officer on board, businesses can be sure that their finances remain stable and profitable for many years.
Explore All
Write Job Descriptions Articles