This article focuses on the essential requirements, duties, responsibilities, and skills that should be in a finance lead job description. Read on!
Finance is a crucial business function that helps drive long-term revenue and profitability. Finance managers are responsible for keeping the company organized, profitable, and in compliance with regulations while considering risks, budgeting, and forecasting.
Often it takes time to figure out where to start, especially when sourcing for your next finance Lead. That's why we have compiled key points that every hiring manager should consider when recruiting a Finance Lead.
Who Is a Finance Lead?
A finance lead is a seasoned professional with extensive experience in financial management and leadership.
He or she can build sophisticated wealth optimization methods, use breakthrough technologies to optimize returns, and precisely detect risks preventing losses.
The finance lead often uses creative ways to solve problems to get around challenging issues at work. They also use good judgment to make intelligent decisions and ensure things work out well.
With an eye on short-term and long-term goals, this person can deliver results that deliver more success and wealth.
What Is a Finance Lead Job Description?
A finance lead job description contains essential information about the position and the job's responsibilities. It also provides an overview of the full job details.
It often includes the position's duties, essential skills, qualifications, location, and salary. The job descriptions could also include learning, growth, development potential, and relocation.
Duties and Responsibilities of a Finance Lead
A Finance Lead is responsible for providing strategic financial guidance, overseeing the development of financial models, and ensuring compliance with applicable regulations. A finance lead description could be drafted thus;
The Ideal Finance lead must be ready to:
Analyze complex financial data to identify trends, risks, and opportunities that could affect an organization's bottom line.
Work with different stakeholders, from senior management to external partners.
Develop strategies, forecast future results, assess financial performance, and drive profitability.
Work within tight deadlines and adapting to changing market conditions will be essential for success.
To excel in this role, the Finance Lead needs a combination of technical knowledge and business acumen. The ideal candidate must have strong interpersonal skills and the capacity to think strategically.
The Finance Lead will work closely with other departments, such as sales, marketing, and finance, as required.
Skills and Qualifications of a Finance Lead
When sourcing for a finance lead, you want to make sure the candidate possess a specific skill set or qualifications. Here is a perfect example of skills a finance lead should possess: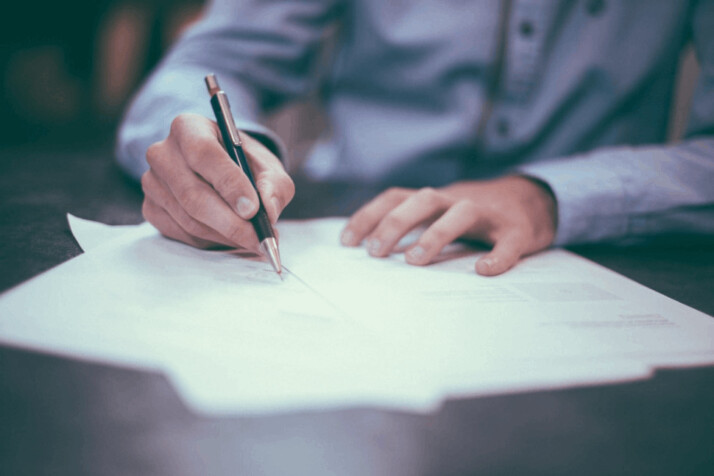 Knowledge of commercial and business practices
Excellent verbal and visual presentation skills, strong numeracy skills, and technical acuity
Ability to think on one's feet and solve problems as they arise the competence to negotiate and persuade others
Ability to focus and an inquisitive mind
Capacity to juggle work and school in a healthy way
Abilities in prioritizing one's workload, working well with others, and deciding on courses of action quickly while maintaining objectivity are all essential.
Ability to inspire and lead others with strong IT abilities.
Qualifications:
Although this field of work is open to all graduates, the following subjects may be especially beneficial.
Accounting and economics
Business economics
Managerial Courses
Mathematics or statistics.
A appropriate postgraduate program may be advantageous, but is not required.
Final Words
A finance lead job description is similar to any other management position in general. A proper description should reflect unique knowledge, duties and specific skills as specified in the advert.
Explore All
Write Job Descriptions Articles