Creating a killer financial auditor job description is crucial to getting the right talents to apply. The question is, how do you write a killer job listing?
An excellent job listing should be long enough to get the right candidate thrilled to apply. But it should also be concise enough to avoid overwhelming them.
To answer the question, a killer job description strikes a balance between professional and personable– just the right amount of it. Moreover, your job description should clearly define your preference, needs, expectations, and requirements. That way, you can streamline your applicants, save time and focus on the best candidates.
This article contains an incredible sample to help you draft better financial auditor job descriptions.
Who Is A Financial Auditor?
A financial auditor is a finance expert responsible for reviewing a company's financial records, accounting entries, and other financial documents.
They gather and analyze information from a company's cash flow statement, reporting systems, internal control systems, balance sheets, and tax returns. Afterward, they draft a fair financial report ensuring there are no irregularities.
Using generally accepted accounting principles (GAAP) as a yardstick, auditors analyze the company's financial position and propose solutions where needed.
Although financial auditors and accountants perform similar roles, the former focuses on analyzing financial records for fraudulent activities or errors. They conduct an independent and objective analysis of a company or other entity's assets, liabilities, and performance.
With their analytical skills, they assess accounting reports to scrutinize documented business transactions.
Roles Of A Financial Auditor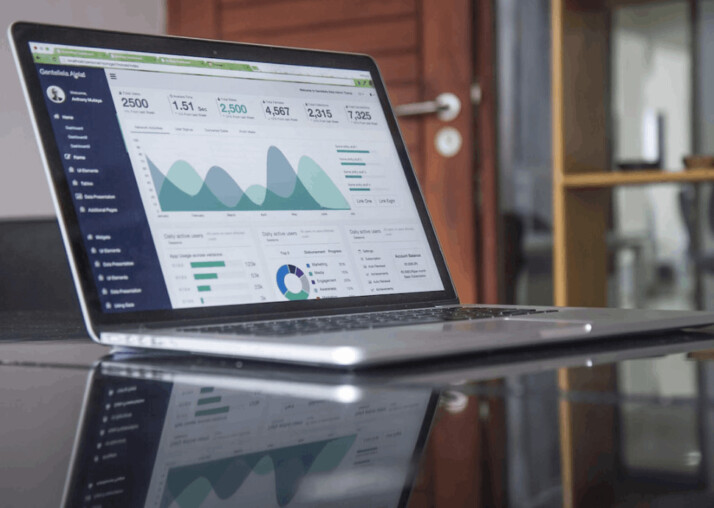 To ensure a company's finance is in excellent order, a financial auditor performs the following roles:
Ensure office processes comply with accounting ethics and finance-related regulations
Screen financial statements to check for accuracy, discover grave errors or irregularities and provide recommendations.
Planning the company's financial audit and developing a functional audit team
Interviewing necessary company departments and employees to determine their contributions to the organization's accounting process
Ensuring the company offers adequate internal controls for financial reporting
Auditing specific areas or roles in the organization. For example, payroll or accounts payable.
Auditing on behalf of Securities and Exchange Commissions (SEC) and other control-related agencies.
Critically analyzing the financial records of individuals and the company to discover fraudulent activities
Providing valuable recommendations to improve the company's accounting procedures.
Conveying their data findings in clear terms.
Samples Of Financial Auditor Job Description.
The way a company handles its finances has a profound impact on the company's image. That's why we need your help.
A financial auditor is integral to any team or industry, and the role is vital. Please review the qualifications below to see if you fit this role.
You will provide independent and unbiased assurance to shareholders, stakeholders, and other interested parties. To this end, you will perform examinations, assessments, and reviews of our organization's financial statements, disclosures, operations, processes, and procedures.
As a Financial Auditor, we expect you to have deep technical knowledge of accounting principles, taxation, auditing standards, risk management, regulatory laws, and more. This role requires a minimum of a bachelor's Degree in accounting or other related fields and 5 years of experience.
Furthermore, your responsibilities will include utilizing comprehensive analytical skills to identify risks and vulnerabilities. And recommending solutions to improve, investigate and resolve complex frauds and irregularities.
This role also entails evaluating internal control systems and structures. After which, you will need to prepare detailed reports with reliable conclusions that ensure compliance with applicable regulations. Communication skills would go a long way to help you communicate complex financial terms while working with other staff.
We seek Certified Public Accountants (CPAs) with relevant experience in protecting and securing an organization's assets.
If you can maintain accurate records of all transactions, optimize cost efficiency, and bolster organizational reputation, come work with us!
Final Words
One crucial tip to attracting quality talent is to sell the job. If your financial auditor job description doesn't fire up your candidates, you will be stuck with lackluster applications. So, ensure your job listing contains vital requirements and needs in the most exciting way possible.
Explore All
Write Job Descriptions Articles