A head cook plays an invaluable role in the success of any restaurant. From creating innovative menu items to ensuring every dish is prepared with precision, head cooks must have creative and organizational skills to be successful. And these skills must be detailed in a head cook job description.
The job description provides an essential framework that outlines this important position's duties, expectations, and qualifications. And it will definitely help you find the candidate who is best fit for the job.
What Does a Head Cook Do?
A head cook is responsible for overseeing the entire culinary operations of a kitchen. They must be able to manage staff, order supplies, and create menus that meet customer needs while remaining cost-effective.
Head cooks are also tasked with ensuring the quality and presentation of food meet established standards. To do this, they need to have an excellent knowledge of cooking techniques, ingredients, equipment, and leadership skills to motivate their team.
Furthermore, head cooks should maintain high levels of hygiene, safety, and sanitation practices throughout their kitchen operations. They should always strive to innovate by introducing new recipes and flavor combinations.
Who Is Qualified To Be a Head Cook?
A head cook should have extensive experience in the culinary arts. They should also have a good understanding of the principles and techniques to create a successful menu. The most qualified individuals for this position often possess a combination of formal training, hands-on practice, knowledge of food safety standards, and leadership skills.
Additionally, a head cook must be capable of inspiring others to create extraordinary meals while maintaining high standards of hygiene and cleanliness. They need excellent organizational and multitasking abilities and the ability to think outside the box when it comes to menu ideas and recipes.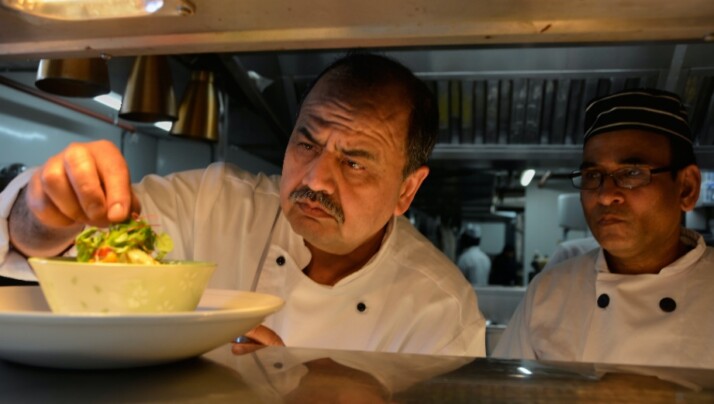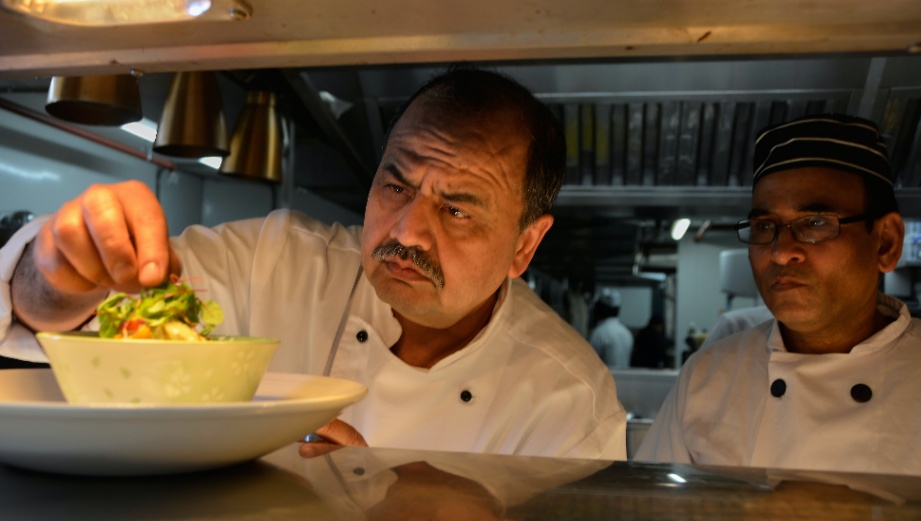 Head Cook Job Description Template Sample
We are looking for an experienced, passionate Head Cook to lead our kitchen team and help us create culinary masterpieces. You will be responsible for overseeing the entire cooking process, from selecting ingredients to preparing meals.
The ideal candidate must have a creative eye for detail and exceptional organizational skills to ensure our kitchen is running efficiently. You should possess a deep knowledge of classic dishes and modern cuisine trends. It is essential that you have experience with menu creation and managing staff in a high-pressure environment.
Above all, we are seeking someone who can collaborate closely with the chefs and maintain a convivial ambiance within the kitchen.
Responsibilities:
Supervise and motivate the kitchen staff to prepare quality meals on time
Analyze customer feedback and develop innovative ways to improve food presentation and taste
Create menus based on seasonality, availability of ingredients, and customer preferences
Monitor stock levels and order new supplies when necessary
Develop cost-effective recipes that also meet health safety standards
Follow sanitary regulations and enforce strict hygiene practices among employees
Ensure adherence to established portion sizes, cooking methods, quality standards, and kitchen rules
Resolve conflicts among staff members promptly
Requirements:
Proven work experience as a head cook or similar role
Hands-on experience with various types of kitchen equipment
Knowledge of health and safety regulations in a kitchen setting
Outstanding organizational and leadership skills
Creative problem solver with excellent interpersonal abilities
Working knowledge of recipe development and skillful plating techniques
Wrapping Up
A well-written head cook job description provides clarity and understanding of the role, outlining the chef's key duties, responsibilities, and qualifications. But more importantly, it allows candidates and employers to get a clear sense of the position.
Explore All
Write Job Descriptions Articles