Are you looking for a head of creative job description to define the role better?
With an understanding that creativity is essential in every industry, it's important to understand what your head of creative will be responsible for. Creative directors are the creative force that helps to drive ideas, think outside the box, and deliver successful projects.
This article unpacks how to effectively manage and assess the skills required for this vital position. So buckle up and get ready to become acquainted with the world of artful expression!
The Main Responsibilities of a Head of Creative
Below are some of the key responsibilities of a creative director:
Lead the Design Team
As head of creative, the director's responsibility is to oversee and lead their team of designers. They must provide guidance and direction for design projects to create effective marketing strategies that meet the needs of clients or companies.
This includes collaborating with other departments, such as advertising or sales teams, to ensure all design tasks are completed correctly and efficiently.
Brand Development
A head of creative must be able to develop a unique brand identity that accurately reflects the company's mission, values, and goals. This includes creating logos, artwork, and other visuals to help promote the brand and attract potential customers.
Additionally, they need to stay up-to-date on industry trends to better develop innovative ideas that can benefit the business.
Market Research
To create successful designs, a head of creative must conduct thorough market research to determine customer preferences, competitive analysis, and overall industry trends. By gathering this information, they can then use it to inform their decisions when creating campaigns or advertisements that will have maximum impact.
Client Relationships
The head of creative also serves as a point of contact between the company and its clients. They are responsible for maintaining relationships with these clients to understand their individual needs and provide them with custom solutions.
Also, they should offer feedback about any changes needed for client requests or project deadlines.
Collaboration With Other Departments
Lastly, a head of creative needs to work closely with other departments within the company to effectively execute creative tasks. This includes working alongside developers, copywriters, marketers, and account managers to create cohesive campaigns that will bring success to the company.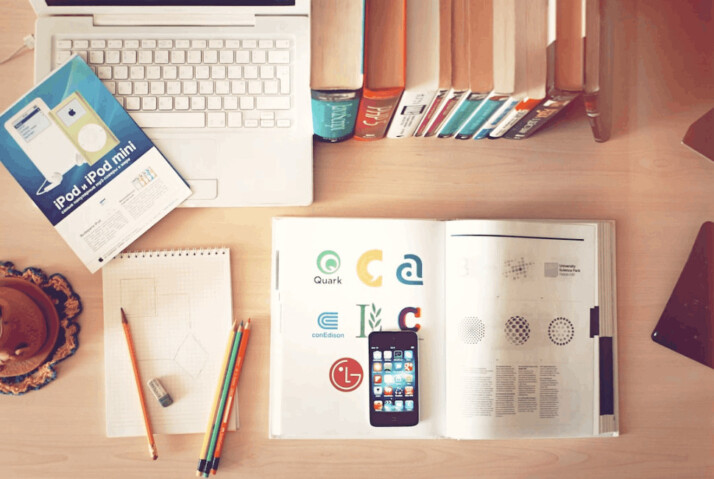 Key Skills and Qualities of a Creative Director
Following are some of the key skills and qualities of a creative director:
Ability to think creatively and strategically
Excellent interpersonal, leadership, communication, and presentation skills
Outstanding organizational abilities
Proficiency in visual design software and trends
Impeccable aesthetic sensibilities and artistic expertise
An eye for detail and an aptitude for problem-solving
Sharp business acumen with the ability to work within budgets
Skilled at managing multiple projects and teams of creatives simultaneously
Committed to delivering results that exceed expectations
Unwavering commitment to quality control throughout all phases of a project
Head of Creative Job Description Example
Let's look at a great example of a head of creative job description to better understand what is required of the role.
Job Description Example
We're looking for an enthusiastic and seasoned Creative Director to join our team! You will be responsible for directing creative initiatives that build strong customer relationships, promote brand loyalty, and grow sales.
Responsibilities:
Lead the creative development of projects from concept to completion
Develop engaging content for multiple platforms (web, email, social media, etc.)
Monitor and review all creative work for accuracy, quality, and consistency
Ensure compliance with company standards and industry regulations
Manage a team of creative professionals and provide direction on creative strategy
Skills & Qualifications:
Proven track record in successfully leading creative teams
Excellent communication skills
Ability to think strategically and creatively
Proficiency in Adobe Creative Suite, WordPress, HTML/CSS
Outstanding organizational and multitasking skills
Solid understanding of design fundamentals
This is an amazing opportunity to take your career to new heights. You can utilize your creativity and leadership experience and gain access to learning opportunities and great benefits. Join us now and help shape the future of this company!
Conclusion
The Head of Creative role is a challenging but rewarding position that requires a high degree of skill and expertise. The successful candidate must possess strong leadership qualities, excellent communication abilities, and an understanding of how to best utilize the available resources.
With the right combination of skills and experience, any individual has the potential to make significant contributions to a company as a creative director.
Explore All
Write Job Descriptions Articles