The home care service landscape is ever-changing and offers a wide variety of opportunities. As a recruiter, you should understand the importance of only employing individuals with the appropriate skill and experience level.
Therefore, you must put careful thought into drafting your home healthcare job description. Knowing where and how to start could be a bit challenging. Not to worry, the home healthcare job description templates in this article will make things easier.
What Does a Home Healthcare Worker Do?
A home care worker is a person who provides direct support with the health and personal care needs of elderly individuals. They also assist with healthy living activities for disabled people in the home. Another term for this is personal care assistant.
There are a few classifications of job descriptions that fall under the tag of home health care worker. In general, home health care workers can be found in different types of tasks. This includes:
Preparing the environment for bed rest
Assisting the person with environmental contingency
Promoting recovery
Light housekeeping
Bathing, dressing, eating, and grooming
Home Healthcare Job Description Templates
Check out the templates below to have a better idea of how to write a job description for a home caregiver role.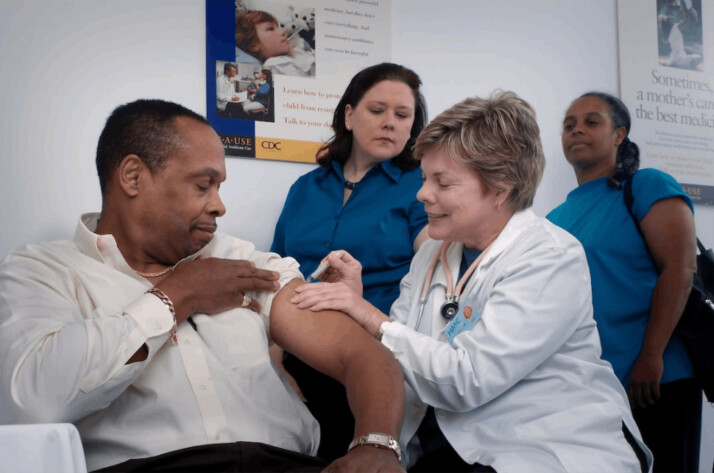 Template 1
We are seeking an experienced Home Health Aide to provide basic nursing care and daily help with the activities of clients in their homes. The successful candidate should have a high level of knowledge regarding nursing principles, practices and procedures.
Responsibilities:
Administer medications, treatments, and therapies as prescribed by a physician or other healthcare practitioner
Monitor patients' physical, mental, and emotional well-being and report any changes to a supervisor or registered nurse
Assist clients with bathing, dressing, grooming, eating, and other daily living tasks
Help maintain a clean, safe, and healthy environment for clients in their own homes
Provide companionship, comfort, and support to elderly and home-bound individuals
Keep accurate records of patient care services rendered according to agency policy
Requirements:
Previous experience as an HHA or Certified Nursing Assistant (CNA) preferred
Knowledge of basic nutrition and meal preparation techniques
Ability to exercise sound judgment when making decisions
Excellent interpersonal skills to communicate with clients and coworkers
Demonstrated ability to work independently while exercising discretion and confidentiality
Template 2
We are looking for an experienced and compassionate Home Health Aide to assist our elderly client with daily activities. The ideal candidate will be a high-energy individual who is board certified in Nursing and has experience providing exceptional patient care.
Responsibilities:
Assist the client with basic everyday tasks such as grooming, dressing, bathing, and toileting
Help the client move from one place to another by using proper lifting techniques and equipment when necessary
Provide emotional support and companionship
Prepare meals according to dietary guidelines prescribed by the physician
Monitor vital signs, including blood pressure and pulse rate
Maintain accurate documentation of patient's condition and treatment plans
Communicate any changes in the patient's physical or mental health to the appropriate medical personnel
Requirements:
Board certification in Nursing
Proven experience working with elderly patients
Knowledge of basic hygiene needs of elderly clients
Ability to recognize common health problems and provide appropriate treatments
Compassionate personality with excellent communication skills
Ability to lift up to 25 pounds of weight without assistance
Valid driver's license with reliable transportation
Conclusion
In the healthcare field, home care workers usually take care of seniors or disabled people. These people usually require help with bathing, showering, using the toilet, fighting fires, or living in a safe and healthy way. Your job description should clearly outline the requirements of this role.
Explore All
Write Job Descriptions Articles