Working as a hotel front desk clerk is more than just checking guests in and out of the building. It's about creating positive experiences that will have travelers coming back again and again.
Whether working with a small bed-and-breakfast or a large international chain, you must understand what goes into a hotel front desk clerk job description. It will help you decide if this career path is ideal for you.
Now, let's take a closer look at the ins and outs of being a successful hotel front desk clerk!
Key Roles and Duties of a Hotel Front Desk Clerk
The role of a Hotel Front Desk Clerk requires a diverse set of skills and abilities to successfully fulfill their responsibilities. They need to ensure a pleasant experience for the hotel's guests. We have listed below some of the key duties of a hotel front desk clerk:
Greeting Guests
A front desk clerk must greet all incoming guests upon arrival. They must address any inquiries or concerns the guests have about their stay at the hotel.
Information Sharing
The clerk is expected to know about local attractions, amenities, and other services available to provide valuable information to customers.
Reservation Management
The clerk should be able to process reservations and cancellations while providing excellent customer service during these interactions.
Room Assignments
When necessary, the clerk will assign rooms to guests based on availability and special requests from the guest.
Maintaining Records
The clerk needs to be aware of records pertaining to payment processing and room occupancy. They should keep accurate records up-to-date in accordance with company policy.
Flexibility & Adaptability
As a front desk clerk, it is essential to be flexible when dealing with work assignments and challenges that come up throughout their shift. Clerks need to possess problem-solving skills and the ability to adapt quickly to situations they may encounter while working.
Interpersonal Skills
Interacting with customers is an essential part of this job. It is vital for clerks to be friendly, courteous, and professional when interacting with guests and fellow colleagues.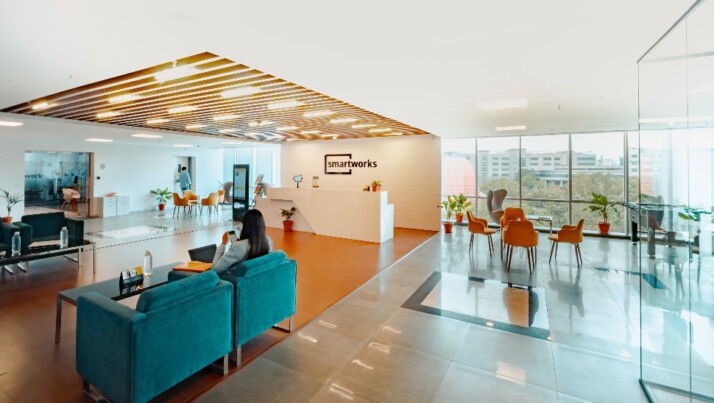 Hotel Front Desk Clerk Job Description Examples
Let's look at a great example of a hotel front desk clerk job description that will help you understand the role in detail:
Job Description Example:
We are looking for an experienced and outgoing Hotel Front Desk Clerk to join our friendly team. The ideal candidate will have a knack for customer service, excellent organizational skills, and be able to adeptly handle multiple tasks simultaneously.
Responsibilities:
Greet guests upon arrival
Answer phone calls and answer questions about the hotel services
Process check-ins/check-outs
Maintain accurate records of guest information and financial transactions
Troubleshoot any complaints or issues with guests
Work collaboratively with other departments in the hotel
Skills & Qualities:
Previous experience working as a Front Desk Clerk in a hotel
Friendly, professional demeanor
Excellent communication and problem-solving skills
Proficiency in Microsoft Office Suite applications (e.g., Word, Excel)
Able to remain calm under pressure while adhering to company policies and procedures
Culture & Benefits:
Our welcoming culture values respect and inclusion from all members of the team. We strive to create an inclusive atmosphere that is both enjoyable and rewarding for everyone. Our front desk clerks benefit from competitive salaries and discounts on accommodation at our hotels worldwide. If you're passionate about delivering exceptional customer service and creating memorable experiences for our guests, this job could be perfect for you!
Conclusion
A hotel front desk clerk is a crucial part of the hospitality industry, responsible for providing friendly and knowledgeable service to guests.
From making reservations to checking in and out guests, it requires flexibility and organization skills to juggle all the duties efficiently. With the right knowledge and expertise, any individual can be successful in this role and create an amazing guest experience.
Explore All
Write Job Descriptions Articles