Hiring the right talent could be a hassle. But with a well-written job posting, you can attract the best candidates. So, first, you must learn how to write good job descriptions to ensure you entice only the best talents.
A well-crafted job description entails creativity, a bit of marketing, what the role involves, required skills, and your company mission. However, a stellar job description streamlines your candidates and saves hiring time.
This article will disclose essential tips to improve subsequent job descriptions. And with these pointers, you can make your posting stand out from the pack!
What Is A Job Description?
A job description is a post or document that includes pertinent information about a position. A typical job description describes the nature and location of the role, the job duties, and the skills and abilities appropriate for the role. It helps improve your pool of candidates and serves as a subtle assessment of the candidates.
For your job description to be effective, it needs to include certain crucial information. Consider these tips while writing a job description:
Tips On How To Write Good Job Descriptions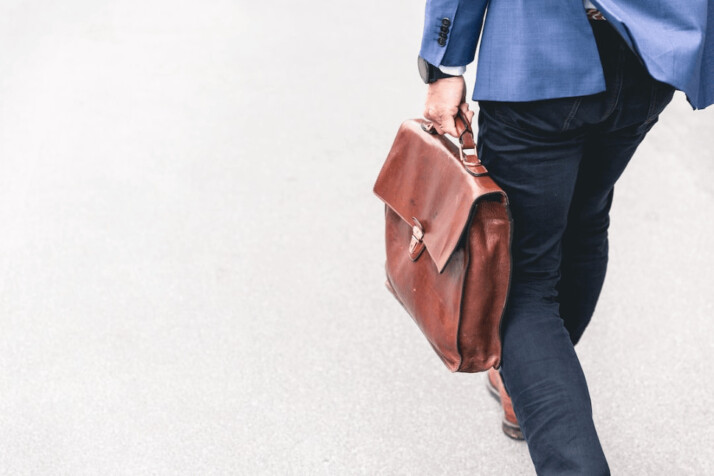 1. Personalized Job title and summary
For starters, your Job description should have a title that reflects the job. Furthermore, ensure the title is reflective of your company's standards as well as its culture.
Include a brief description of the role, purpose, and responsibilities for more clarity. The writing style should also match the company culture and nature of the role.
2. State your qualifications and skills.
Be specific about all mandatory qualifications, experience, and preferred qualities in the job description. Include the experience level, certifications, licenses, and technical proficiency you'd like your applicants to possess.
Moreover, your job description should contain the characteristics you expect the candidate to demonstrate. The characteristics may include leadership, teamwork, flexibility, initiative, and communication.
3. Transparency about the roles and responsibilities
In clear terms, explain the importance of the job responsibilities and duties. A best practice is to list each role in bullet points and begin the description with a verb in the present tense.
When describing tasks, steer clear of fuzzy descriptors such as "often" or "once in a while."
4. Inform prospects about your company.
Assume the candidates know nothing about the company. So, tell them about your business, goals, and mission. Also, include valuable facts such as branch locations and the number of employees.
5. Provide specific information about the type of job and location.
The first rule while writing an excellent job description is to be as specific as possible about the role.
Hence, tell the candidates whether you are searching for someone to fill a full-time or part-time position. Let applicants know if an internship is paid and the duration.
Most importantly, is the role remote or onsite? For onsite jobs, you must specify the location to narrow the applicants to people around your location.
6. Contact Information
A job description should also include contact information. That way, interested applicants can contact you for further clarifications.
Sample Of A Well-Crafted Job Description
We seek an exceptional writer with a sharp eye for detail to join our editorial team. This individual must have deep knowledge and experience in writing and a penchant for creative expression.
Successful applicants should be able to effectively communicate complex ideas through clear and concise language while expressing emotion and leveraging their personal experiences.
The applicant's creative pieces should illustrate points with factual examples, incorporate colloquial language, and have a varied sentence structure when relevant.
The ideal candidate is passionate about their craft and driven by self-improvement, constantly pushing themselves to write better and use more sophisticated words. Additionally, every sentence produced must contain at least one uncommon word.
If you have what it takes and would love to take on this challenge, we look forward to hearing from you! Please email your CV and writing samples to [email address] by [date]. We can't wait to read your submissions!
Get Started Writing Excellent Job Description
Using this format will help you write a better job description for your next job opening. We understand that this process seems challenging.
But with the right AI tool like INK, you don't need to worry about how to write good job descriptions. You only need to worry about short-listing your applicants!
What more could you ask for?
Explore All
Write Job Descriptions Articles