If you're considering hiring for a professional HR generalist position, you need to get the HR generalist job description right. Because it's always best to employ a seasoned talent that knows their onions!
In such a competitive job market, you can only attract the best candidates with an excellent job description. With a well-written job posting you will improve your chances of recruiting qualified personnel and save time by screening out unqualified applicants.
This article will delineate the critical roles of a Human Resource Generalist. It also features battle-tested job description samples to clarify all your doubts about drafting one.
So, sit tight and keep reading to access our detailed HR generalist job description samples.
Who Is An HR Generalist?
Human resources generalists are HR department staff responsible for multiple human resources tasks, from hiring to onboarding and compensation to evaluation. They liaise between employees, managers, and executives to uphold a healthy company culture.
With the rapidly evolving human capital management (HCM) software, HR generalists now need technology skills to complement traditional job duties. HR generalists also ensure that all HR policies and procedures follow standard legal practices. Their duties entail creating onboarding plans to inform new hires about business guidelines and their department or office operations.
What Are The Roles Of An HR Specialist?
An HR Generalist provides the overall strategic leadership, guidance, and direction on a comprehensive HR strategy. Hence, some of their roles include:
Creating people strategies and plans.
Candidate sourcing and recruiting
Creating learning and development programs to meet the organization's needs.
Engaging employees.
Working with business leaders to develop organizational structures and optimal strategy for Strategic Human Resource Management (SHRM).
Maintenance of company culture
Designing benefits and pay scales.
Identifying and retaining necessary talents across the organization.
HR Generalist Job Description Samples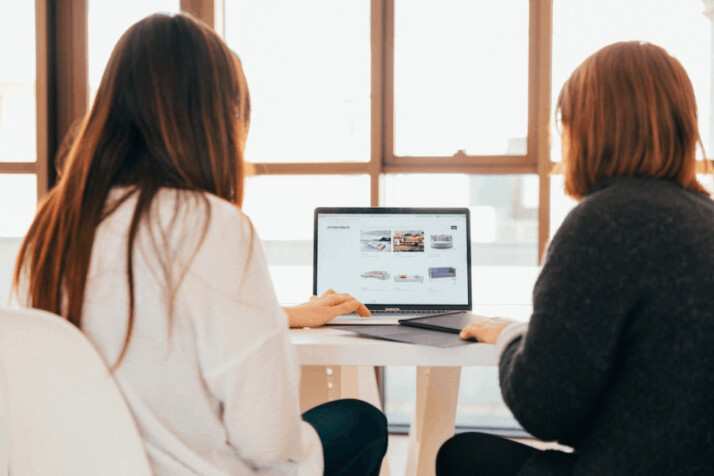 Here is an HR generalist job description:
Sample 1:
We need a seasoned HR Generalist to join our growing, innovative company! We are looking for an individual with the personal experience and expertise to provide superior support in various Human Resources functions. The ideal candidate should possess a genuine enthusiasm for their work and demonstrate sound judgment, tenacity, and organizational savvy.
You will be responsible for recruiting and onboarding new employees; managing employee relations; researching labor laws; resolving employee disputes; administering benefits programs; facilitating change management initiatives; developing training programs; performing assessments and data analysis; and overseeing payrolls.
Furthermore, you must remain abreast of current best practices related to human resources. We seek someone who can proactively solve problems, strategize solutions, and collaborate effectively with colleagues.
Finally, your conversational language skills, creativity, craftiness with uncommon words, and knack for communicating succinctly make you the perfect candidate for this role. Do not hesitate – to submit your application today!
Sample 2:
We are seeking an experienced HR Generalist to join our dynamic team! The ideal candidate will bring their expertise, enthusiasm, and a keen eye for detail, to help build our organization. Human Resources experience and the ability to communicate effectively with all stakeholders are essential. Your responsibilities will include recruiting, onboarding, and training new hires, creating and implementing policies and procedures, and resolving employee relations issues. In addition, you are expected to drive employee engagement initiatives that foster a positive work environment and a strong culture of inclusion. Possessing an advanced understanding of analytics and data-driven decision-making will ensure real-time insights into trends and performance inform our strategies. Above all else, we're looking for someone passionate about helping people and building a productive workplace. If this describes you, then let's talk!
(Contact information)
Conclusion
Hiring an HR could be a tad-bit complicated. But you can find the right candidate by understanding the HR generalist role. Ensure you screen applicants thoroughly to determine their mastery of basic tech tools that make their roles easier. Finally, a job description should indicate your ideal candidate's experience level. With all these details, recruiting seasoned HR generalists with adequate skills, knowledge, and experience will be a breeze.
Explore All
Write Job Descriptions Articles