A Human Resource Administrator job description details the duties, training requirements, and salary of the HR administrator position.
But you'd need more than a "typical" job description to hire the top professionals in the industry. This is why you must strategically write an exceptional hr administrator job description targeted at suitable candidates. The experience demand from HR administrators has changed dramatically over the years. Hence, you must stay updated about the roles of an HR and learn how to infuse them in your job listing.
This article explains the duties of an HR administrator and a sample job description.
Who Is An Human Resource Administrator?
An HR Administrator is a professional who helps with managing human resources. As such, they oversee payroll and benefits, recruitment, training, performance management and development, and business technology.
They work alongside the CEO, CFO, or those responsible for strategic business decisions. This enables them to take direction from the management team and focus on resolving strategic and policy-related issues affecting the workforce.
HR administrators are involved in all aspects of the managerial decisions regarding employee management in the organization. They are responsible for all aspects of labor relations like hiring and firing, promotions, compensation, and benefits.
Being a fast-paced role, an HR administrator must have strong leadership skills, effective communicate skills, work well in a team, and thrive under pressure.
Duties And Responsibilities Of An Human Resource Administrator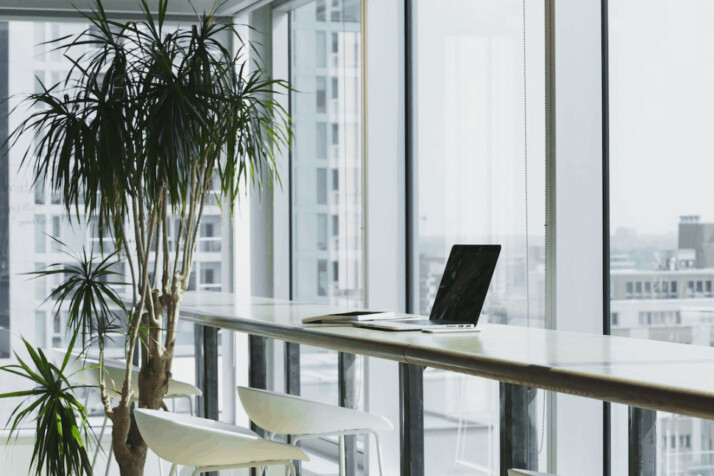 A Human Resource Administrator may be entrusted will task like:
Maintaining employee documentation and records.
Updating internal databases, such as sick leave and maternity leave.
Drafting and amending HR documents, employment contracts, and recruitment guides.
Developing and renewing company policies and legal compliance.
Communication with external partners.
Responding to HR-related questions as the major HR contact personnel.
Assisting the department with payroll updates by providing relevant employee information.
Helping employees with various arrangements internally, from travel to processing expenses.
Deliver reports on Human Resource metrics
Human Resource Administrator Job Description Samples
Sample 1
ABC company is looking for an experienced Human Resources (HR) Assistant to join our growing team.
What will you do?
The responsibilities we'll trust you with include managing the recruitment process, employee relations, and performance management. It's vital to have a deep understanding of HR policies and procedures.
Furthermore, you must be an outstanding problem-solver and adept at leveraging internal and external resources to get tasks done. We are confident you can become a world-class HR Administrator with this meaningful role.
Areas of Expertise That Matters For This Job
Excellent knowledge of employment law
Expert understanding of compensation and benefits, labor relations, and training & development
Adept in Microsoft Office Suite or other important software
Organizational and time-management abilities
Unwavering commitment to accuracy and detail
Strong communication and interpersonal skills
Ability to handle confidential information responsibly.
Proven experience in human resource roles.
Is this the career opportunity you've been waiting for? Apply Now!
Sample 2
The key purpose of this role is to develop, maintain, and implement HR strategies, procedures, and policies. At ABC company, we need an HR Administrator to assist with recruiting and selection by conducting interviews and evaluating candidates' qualifications and skills.
In addition to the above duties, you must be well-versed in labour legislation and possess excellent interpersonal skills to build meaningful relationships with colleagues.
This position will be responsible for responding effectively to any personnel issues. Furthermore, a good knowledge of payroll systems and processes are advantageous. If you think this unique position sounds intriguing and want to work in a stimulating environment, please apply!
Final Words
Human Resource Administrator does the heavy lifting regarding human resource issues. Their role is indispensable. The truth is every company's greatest asset is its employees. Hiring the best HR administrator will improve employees' productivity and interaction with the company.
However, it all boils down to writing a Human Resource Administrator job description that connects with the skilled talents! Your job listing should contain the position's requirements and responsibilities, so potential applicants know what they are getting into. With the sample above, you can create a great job description that hits all the right notes.
Explore All
Write Job Descriptions Articles