Crafting an effective and comprehensive information technology director job description is no easy feat. It takes a knowledgeable individual with deep expertise in the field to draw upon personal experience. They must have familiarity with industry standards and an understanding of their organization's needs to craft a role that will attract the top talents.
Whether creating a new IT Director role or updating an existing one, this article outlines the key skills and duties of an IT director. We also provide a great IT director job description as a reference.
Skills & Duties of an Information Technology Direction
The essential skills and duties of an information technology director include the following:
Business Management
The IT Director is responsible for overseeing the entire business operations in the Information Technology department, including budget management and resource allocation. They must also develop plans and strategies to ensure operational efficiency.
Work Coordination
It is the duty of the IT Director to coordinate work between the IT staff and other departments within the company. This includes ensuring proper communication and collaboration among employees.
Technical Skills
The IT Director should have a good understanding of technical software and hardware solutions. They should be able to troubleshoot problems, maintain system stability, and provide technical support when needed.
Software Development
The IT Director should be knowledgeable in developing new software programs and updating existing ones. They should be familiar with programming languages and database systems.
Information Security
The IT Director is accountable for maintaining data security and protecting sensitive information from external threats. They must also implement policies and procedures to ensure data safety and privacy.
Technology Leadership
The IT Director provides guidance and direction on how to use the latest technologies for the benefit of the organization. They must be aware of emerging trends in the industry and take proactive steps to keep up with them.
Departmental Collaboration
The IT Director must collaborate with different departments to identify opportunities for improvement or development of new products and services. They should be able to bring together teams from different disciplines to come up with innovative ideas.
Decision Making
The IT Director is responsible for making important decisions regarding investments in technology projects, resource allocation, and personnel selection. They should consider all available options before coming to a conclusion.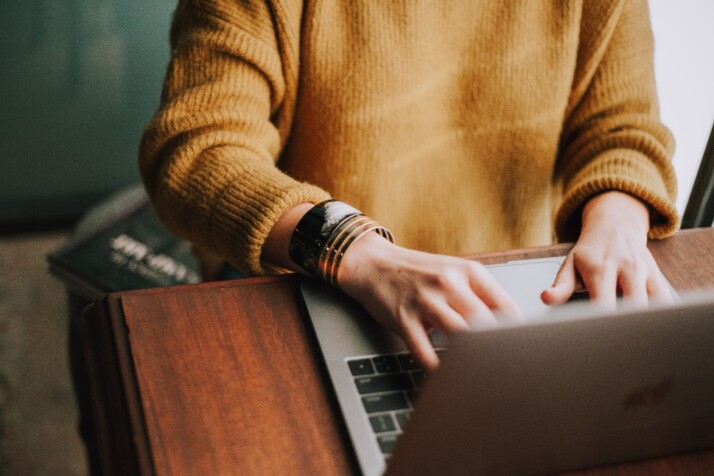 Information Technology Director Job Description Example
Here's a great example of an information technology director job description to understand the expectations of the role better:
Job Description Example:
We're searching for an experienced, passionate Information Technology Director to join our rapidly growing organization. The IT Director will be tasked with leading the department's day-to-day operations and ensuring that all technology solutions run effectively and efficiently. This position requires exceptional leadership skills, excellent problem-solving capabilities, and a comprehensive understanding of the latest information technologies.
Responsibilities:
Manage a team of IT professionals to ensure the smooth functioning of IT systems
Create and implement effective policies, procedures, standards, and guidelines
Evaluate hardware & software needs based on current and future demands
Monitor system performance, diagnose problems, and identify areas for improvement
Work with other departments to develop long-term plans and objectives
Develop budget proposals, track expenses, and allocate resources accordingly
Oversee new projects, manage timelines and provide guidance as necessary
Skills & Qualifications:
Bachelor's degree in Computer Science or a related field
5+ years of experience in information technology management roles
Demonstrated ability to lead teams and complex initiatives
Ability to think strategically and make well-informed decisions
Outstanding analytical, organizational, and multitasking abilities
Excellent communication and interpersonal skills
At our company, we foster collaboration and creativity among our teams. We provide competitive benefits packages along with outstanding professional development opportunities. If you think you have what it takes to excel as an Information Technology Director, apply now!
Conclusion
The job of an Information Technology Director is a challenging yet rewarding position. It requires knowledge, experience, and the ability to work with technical and non-technical teams. The essential skills and duties outlined in this article provide insight into what it takes to be successful as an IT Director.
Besides, the example job description gives us an idea of what an IT director does on a daily basis. As the role of IT continues to grow, the demand for talented leaders will also increase who can take organizations to new heights.
Explore All
Write Job Descriptions Articles