Recruiting an inventory clerk may require finding an experienced candidate or a hungry new graduate. Here's what you need to know about an inventory clerk job description to see the applicant who best fits your business.
Who Is an Inventory Clerk?
An Inventory Clerk is a responsible position within a company that requires an individual to possess specific administrative and management abilities.
To be an inventory clerk, one must be organized and grasp how to deliver duties and tasks with speed and efficiency. To succeed, the individual working as an inventory clerk must also be comfortable with the computer systems.
Inventory Clerks generally report to a production supervisor and are usually supervised by a Manager of Inventory or Materials.
Primary Duties of an Inventory Clerk
An inventory clerk's job consists of various tasks that may vary greatly according to the company they work for. However, the essential duties of an inventory clerk include the following:
Responsible for managing and controlling a company's inventory.
Receiving, stocking, and counting goods and ensuring that appropriate cleanliness and quality standards are maintained.
Maintaining daily or weekly reports and making changes to meet management team goals.
Managing all inventory-related tasks, including supply and material delivery.
Reporting stock levels, keeping track of orders and invoices, and ensuring all processes are appropriate.
Essential Skills of an Inventory Clerk Job
An inventory clerk is a professional responsible for the maintenance, control, and reach of an organization's supplies. To effectively lead in this role, one must possess specific abilities to ensure their work remains clean and well-managed.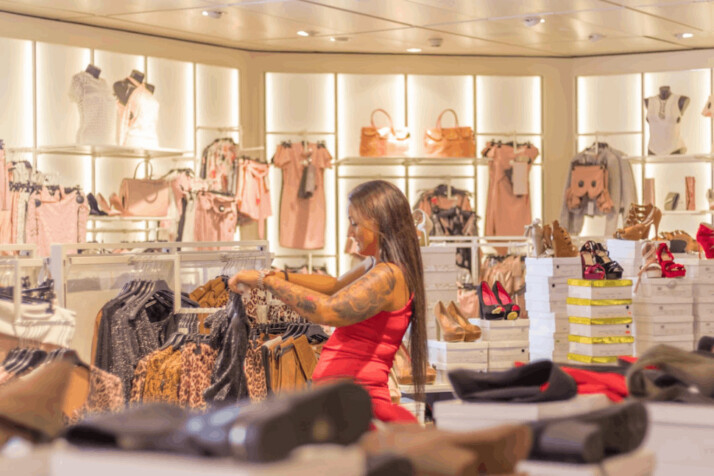 1. Administrative Skills
Inventory clerks are expected to possess specific administrative skills, such as problem-solving, decision-making, and working with a high level of accuracy. They must also guide and lead others, such as colleagues or subordinates, to reach their goals.
2. Maintaining Quality
An inventory clerk must always strive to maintain quality work and keep up with the grand growth of the supply chain. This includes ensuring that all stock is checked regularly, invoices are accurate, and any discrepancies are quickly identified.
3. Support and Organizational Skills
They should also be able to support team members, take charge, and handle specific tasks. Overall, an inventory clerk requires excellent organizational skills and abilities to manage multiple tasks simultaneously.
With the proper knowledge and attitude, one can excel in this role and ensure the supply chain runs smoothly.
Sample Inventory Clerk Job Description
Company XYZ is searching for an experienced and knowledgeable Inventory Clerk to join our team. This position will require a keen eye for detail, accuracy, and a commitment to excellence to maintain the integrity of our inventory records.
The successful candidate should be able to multitask effectively and demonstrate effective communication skills when working with colleagues, vendors, and customers. They must also possess good organizational abilities and proficiency in using computer applications such as Excel spreadsheets and invoicing software. Additionally, they will be responsible for performing periodic physical inventories of warehouse items, including counting stock, verifying tags and labels, and preparing reports.
A successful Inventory Clerk at Company XYZ should have excellent numeracy skills complemented by meticulousness and carefulness. We expect them to provide accurate tracking of goods shipped in or out of the warehouse and complete all associated paperwork on time. Our ideal employee is reliable, has a strong work ethic, and can rapidly adjust to new technologies.
If you have an eye for detail, are proficient in DMS, and understand the importance of timeliness, we want to hear from you!
Conclusion
An inventory clerk job descriptionis different for every employer. However, knowing an inventory clerk's fundamental skills and duties will increase your potential for hiring the right candidate.
Explore All
Write Job Descriptions Articles