Are you interested in an IT systems administration job description? Find out all you need to know about writing a job description for a system administrator, including the essential qualifications, tasks, and responsibilities.
This article covers a system administrator's duties, skills, and a sample job description to assist you in hiring the right individual.
Who Is an IT System Administrator?
A system administrator is an individual with technical and organizational skills to ensure the smooth functioning of a computer-based environment.
They are responsible for setting up, configuring, maintaining, and troubleshooting the systems that make up a computer system. They are also responsible for managing user accounts, data security, and other related activities.
A degree in computer science or a related field is usually needed to become an IT system administrator. A person can get certified as an Information Technology (IT) professional by taking exams like CompTIA A+ and Network+.
Primary Duties of an IT System Administrator
A good IT system administrator can lead, manage, and maintain an organization's IT assets. They support firm personnel and operate networks, hardware, software, and other operating systems.
IT system administrators have many responsibilities that can depend on the size of the organization they work for. They may include running projects, solving problems, monitoring operations, responding to issues, maintaining security solutions, administering certification programs, and training new employees.
General Skills of an IT System Administrator
A career as an IT system administrator requires experience and skill to be successful. A professional must possess the technical ability to keep up with today's ever-changing technology landscape according to industry standards and requirements.
They should also have the management skills needed to lead a team of professionals or manage complex projects while ensuring secure solutions.
IT systems administrators should have a good understanding of computer science fundamentals and how to apply them in a business setting.
Certified knowledge is often highly sought after by employers; thus, certification from relevant vendors (e.g., Cisco, Microsoft) can provide significant benefits for job seekers.
Professional certifications can ensure an IT system administrator has the qualifications necessary for managing enterprise networks and their associated assets.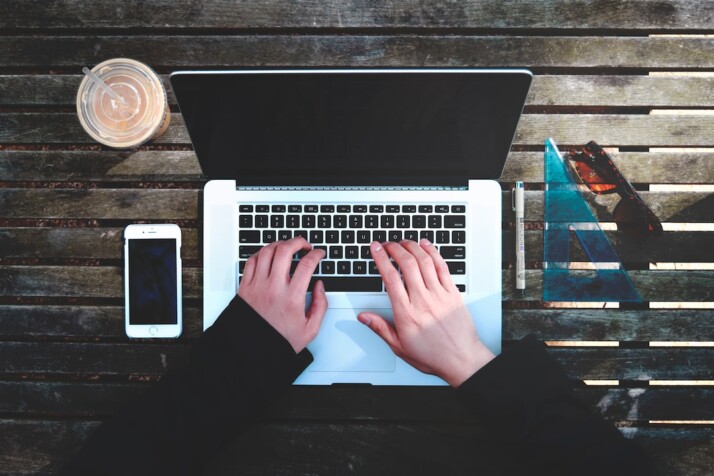 IT Systems Administrator Job Description Sample
Company XYZ seeks an experienced IT Systems Administrator to join its growing team. The successful applicant will have extensive knowledge of hardware and software, network administration, user support, troubleshooting, system maintenance, and server installation.
The ideal candidate should be well-versed in modern technology trends and possess strong problem-solving skills. They must demonstrate the capacity to think analytically and develop creative solutions for complex challenges. They should also have excellent communication abilities, a knack for multitasking, and demonstrable initiative.
Responsibilities include but are not limited to conducting systems monitoring, analyzing performance data, implementing upgrades and fixes, ensuring availability of mission-critical systems; optimizing technical operations; providing tier 2. user support; designing security policies; developing backup strategies; proactively responding to alerts; creating reports; managing assigned projects; training users on new technologies; maintaining accurate documentation; and collaborating with cross-functional teams.
A successful IT Systems Administrator at Company XYZ would exhibit tenacity in discovering answers and resolving issues quickly. He/she must also have the fortitude to work under pressure or within tight timelines. He/she should be familiar with industry best practices, discerning technological pitfalls, and committed to delivering high-quality results.
Conclusion
For an IT system administration job description, you must spend quality time drafting the ideal candidate's description. This is because the role is an intricate and complex one.
Explore All
Write Job Descriptions Articles