A customer service manager is pivotal in any organization, leading the team to exceed customer expectations. They must foster an environment of kindness and professionalism while handling difficult or complex customer inquiries. Given their important role, you want to find the best person for the job. And to do that, a clear job description customer service manager is a must.
The job description needs to identify the role's main responsibilities and describe each of the necessary skills and qualifications. This will help both the employer and the successful candidate set measurable performance goals and perform at the highest level possible.
Who Is Qualified To Be A Customer Service Manager?
A Customer Service Manager is a vital position that requires a wide range of skills and qualifications. To be considered for the role, an individual must demonstrate exceptional interpersonal communication abilities, superior problem-solving aptitude, and a knack for diffusing tense situations. It's also best to have experience in a similar role.
To achieve success in this role, one needs to have
Strong communication abilities
Problem-solving aptitude
Empathy
Deep knowledge of products/services offered by the organization.
Additionally, it's imperative that the potential manager understand customer service software programs and possess strong leadership qualities to direct a team effectively.
What Does a Customer Service Manager Do?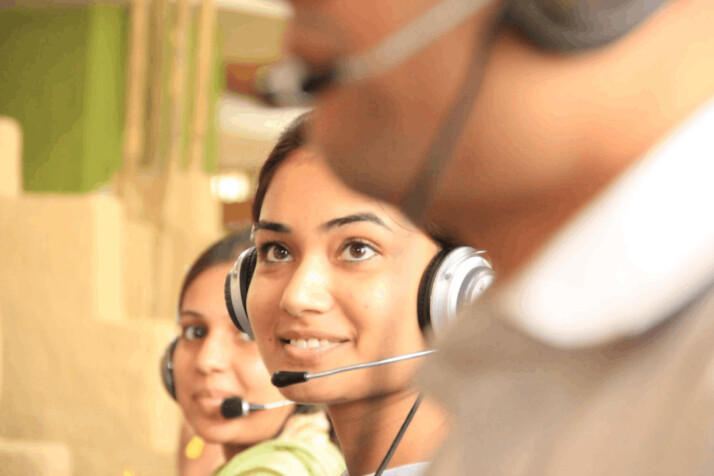 A Customer Service Manager oversees customer service processes and strategies to ensure a positive customer experience. They can be tasked to:
Lead teams of customer service representatives
Develop customer-focused initiatives
Analyze customer feedback
Devise methods for improving customer satisfaction
Additionally, they must be able to diagnose and resolve complex customer problems quickly and efficiently. This requires understanding both the technical aspects of customer service and the interpersonal skills needed to interact effectively with customers.
Job Description Customer Service Manager Examples
Example 1
We're looking for a Customer Service Manager who's an experienced professional with deep knowledge of the customer service industry. The ideal candidate must have exceptional communication and interpersonal skills and experience in leading teams to quickly and efficiently resolve complex customer issues.
Requirements:
Bachelor's degree in a related field;
Minimum 5 years of experience managing customer service personnel;
Thorough understanding of customer service principles, practices and techniques;
Ability to adeptly explain technical terms and processes to non-technical customers;
Proven track record of effectively resolving difficult customer complaints;
Solid organizational and problem-solving skills;
Excellent written and verbal communication skills;
Highly proficient in MS Office programs and databases.
Responsibilities:
Lead team to provide excellent customer service at all times;
Ensure that customer inquiries are handled promptly and professionally;
Monitor the performance of customer service representatives to ensure adherence to standards;
Train staff on proper customer service methods and communication strategies;
Create reports analyzing customer satisfaction levels;
Make suggestions to improve the quality of customer service delivery;
Gather feedback from customers through surveys and polls;
Implement changes based on customer feedback.
Example 2
We are looking for a passionate, experienced Customer Service Manager to join our team. The ideal candidate will have excellent problem-solving skills and be an effective communicator. They should demonstrate good knowledge of customer service techniques and processes and be able to resolve customer issues quickly.
The successful candidate must possess the following:
A minimum of 5 years of experience in a managerial role with a focus on providing exceptional customer service
Phenomenal communication and interpersonal skills
An analytical mindset coupled with sound decision-making abilities
Excellent organizational and multitasking skills
Familiarity with relevant software, such as CRM tools
Responsibilities Include:
Developing strategies for improving customer service quality and satisfaction levels
Leading the customer service team by setting goals, training employees and evaluating their performance
Determining appropriate courses of action when addressing customer complaints or escalations
Gathering feedback from customers to inform product development and other business decisions
Cultivating a positive company culture that rewards excellence in customer service
Analyzing data to identify patterns or trends regarding customer issues and concerns
Final Words
The Customer Service Manager plays an instrumental part in developing relationships with customers that lead to greater satisfaction, retention and growth.
To find the best person for the job, make sure you write a clear job description customer service manager. It should provide an outline of what is expected from the individual in terms of skills, qualifications, and responsibilities.
Explore All
Write Job Descriptions Articles