Working as a store executive can be rewarding yet complex and challenging. It requires an individual with excellent organizational skills and the ability to think on their feet, making quick decisions when necessary. As such, having a well-defined job description for a store executive is essential to hiring the best candidate and ensuring success within this role.
This article explores what it takes to become a store executive, offering insight into the key skills and responsibilities associated with this unique position.
The Main Responsibilities of a Store Executive
To craft a compelling store executive job description, you must be aware of the primary responsibilities of a store executive, which are as follows:
Maintaining and Managing Store Inventory
As a store executive, one of your primary responsibilities is keeping track of all store inventory. This includes keeping an accurate count of all items stocked in the store, ordering new stock, and overseeing staff who help manage inventory levels.
Scheduling Staff
Another key responsibility of a store executive is scheduling employees for work shifts. It's vital to ensure enough staff is on hand during busy times and less popular times such as evenings and weekends. The store manager should be able to set up reasonable shift rotations while ensuring staff satisfaction and customer service needs are met.
Retail Sales and Service
Store managers must ensure the store meets the sales goals and that customers are satisfied with their shopping experience. This is paramount for a successful retail business. A store executive must continually strive to increase retail sales through effective marketing strategies, product displays, and by providing excellent customer service.
Customer Relations
Building solid relationships with customers is essential for any retail business. Store executives should strive to develop trusting relationships with customers, responding to their inquiries, complaints, or feedback. They should be adept at resolving conflicts between customers and staff members.
Managing Budgets
Being responsible for managing budgets is another key responsibility of store executives. They must be able to monitor spending accurately, identify cost-saving opportunities, and allocate resources efficiently while meeting performance targets.
Mentoring Team Members
Store executives must be prepared to mentor team members and offer guidance whenever necessary. They must be willing to provide training sessions to teach new skills and handle disciplinary issues.
They are responsible for efficiently delegating tasks and motivating staff to reach peak performance levels.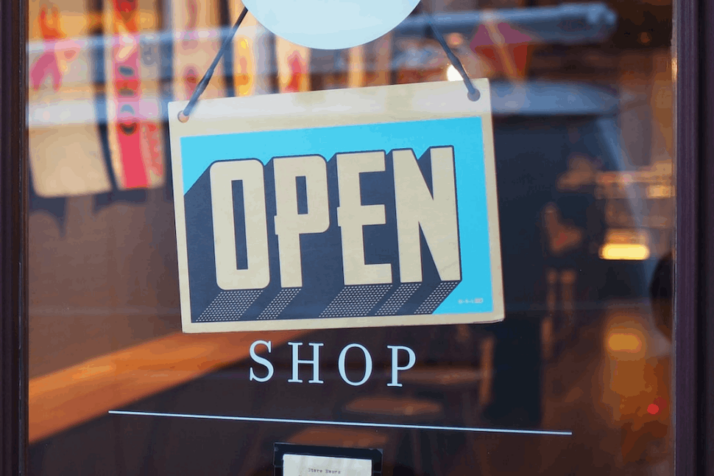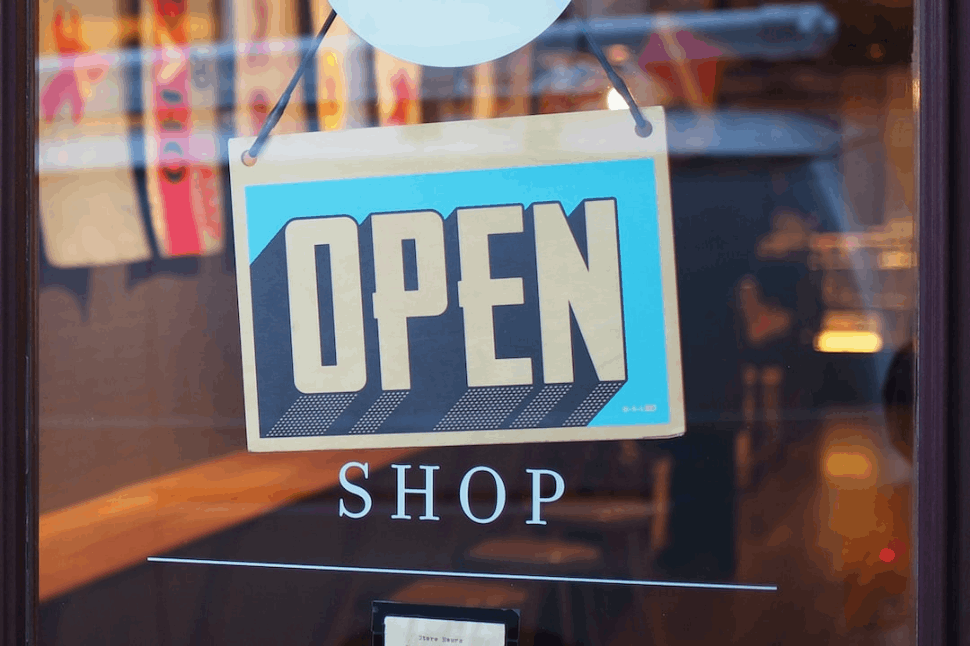 Key Skills and Qualifications of a Store Executive
Below are some of the key skills and qualifications of a store executive or a store manager:
Excellent organizational, problem-solving, and communication skills
Displays a high degree of integrity and trustworthiness
Is familiar with store operations such as product stocking, customer service, and inventory management
Demonstrates exemplary customer relations expertise
Ability to process financial transactions in an accurate manner
Presents sound judgment when addressing workplace issues
Exhibits strong leadership capabilities with employees
Maintains efficient time-management abilities
Stays abreast of industry trends to ensure maximum profitability
Example of Job Description for a Store Executive
If you're wondering how to write a perfect job description for a store executive or store manager, follow the example below:
Store Executive/manager Job Description Example:
We are looking for an experienced and enthusiastic Store Executive/Manager to join our retail team! The ideal candidate will have strong management skills, excellent customer service skills, and an eye for detail when it comes to merchandise.
Responsibilities:
Supervise all store activities and personnel, including hiring, scheduling, and training of staff
Monitor sales performance and ensure compliance with company policies
Analyze daily reports to identify areas needing improvement
Develop strategies to maximize sales growth and profit margins
Oversee merchandising materials, displays, and inventory levels
Handle customer inquiries and complaints in a professional manner
Skills and Qualifications:
Experience as a Store Manager or similar role in the Retail industry
Excellent communication and leadership skills
Strong organizational and time management abilities
Creative problem solver with attention to detail
Ability to multitask in a fast-paced environment
The successful candidate will be rewarded with a competitive salary, benefits, great culture, and career advancement opportunities.
Conclusion
The job of a store executive is both challenging and rewarding. It requires an understanding of customer service and product knowledge and the ability to think analytically and strategically.
With the right attitude, experience and qualifications, this position can be a great stepping stone for someone looking to climb up the corporate ladder.
Explore All
Write Job Descriptions Articles