Writing a job description for account assistant roles can be both challenging and rewarding. Crafting the perfect set of responsibilities and qualifications requires expertise and experience in the field.
Fortunately, with this article as your guide, you will have the tools to write an effective job description that will attract capable applicants.
Examples of Job Description for Account Assistant
Let's check some examples of job description for account assistant roles to serve as guides as you draft yours.
Sample 1
We are looking for an experienced Account Assistant to support the finance department in various bookkeeping, accounting and administrative tasks. In this role, you will work closely with other staff members to maintain accurate financial records and ensure the smooth running of daily operations.
To be successful as an Account Assistant, you should possess strong technical skills, knowledge of bookkeeping software and excellent organizational ability. You should also demonstrate superior interpersonal skills, problem-solving aptitude and adeptness at working independently.
Qualifications include:
A minimum of two years experience in similar positions
Familiarity with bookkeeping processes and procedures
Proficiency in spreadsheet applications such as Microsoft Excel
Excellent attention to detail
Strong time management skills
Bachelor's degree or higher in Accounting or a related field (preferred)
Key Responsibilities:
Maintaining up-to-date accounts payable/receivable ledgers
Carrying out day-to-day transactions
Managing cash flow on a weekly basis
Assisting with budget preparation
Troubleshooting any discrepancies in accounts
Liaising with clients regarding payment matters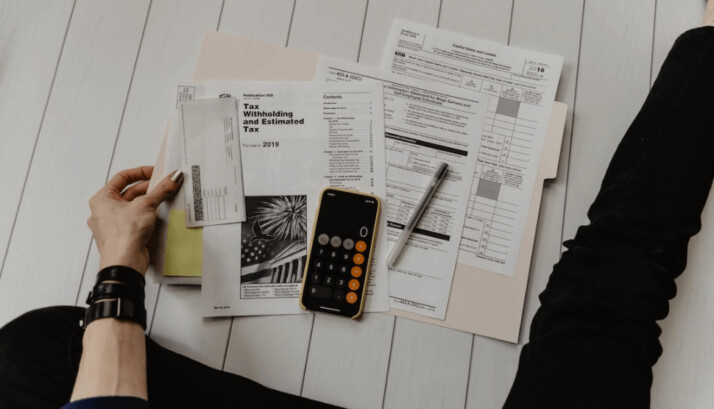 Sample 2
We are looking for an experienced Account Assistant to join our team. The successful candidate must be highly organized and detail-oriented, with a proven track record of accuracy in completing finance-related duties.
Responsibilities will include processing payments, reconciling accounts receivables, filing paperwork, creating reports, monitoring expenses, and preparing invoices. This role will also require basic office administration tasks such as answering phones, maintaining supplies inventory, managing calendars, scheduling appointments, and corresponding with clients.
The ideal applicant should have at least three years of relevant experience and be knowledgeable in accounting principles and regulations. A college degree in Accounting or Finance is preferred but not required. Proficiency with bookkeeping software (e.g., QuickBooks) is necessary to succeed in this position.
If you are passionate about the field of accounting and possess the qualifications outlined above, please apply today!
Sample 3
We are looking for an experienced Account Assistant to join our department and support the Accounting Manager in performing daily accounting tasks. The successful candidate will be responsible for processing payments, posting transactions, reconciling bank statements, and assisting with audits.
To qualify for this role, you should have a degree in finance or accounting and two years of experience as an accountant assistant. Knowledge of tax regulations is also highly beneficial.
Your primary responsibilities include verifying accounts receivable records and reports according to general ledger requirements and preparing periodic reconciliations of bank accounts. You should also assist with internal audits by providing pertinent documentation and making sure all documents adhere to established standards. Additionally, you will review journal entries, invoices, and other financial data to ensure accuracy before they are posted.
This position offers plenty of opportunities to develop your career in accounting while gaining valuable hands-on experience. If you're dedicated and ambitious, we'd love to welcome you to our team.
Final Thoughts
As an employer, you already know the importance of having a good accounting department. Depending on the size of your business, you may need a few accountants to do the job.
Hence, you must make sure new employees have the basic requirements to work with you and possess some extra qualities to set them apart. An account assistant's job is to help the senior accountant with handling day-to-day tasks at the company.
This professional's duty includes handling client reporting and bookkeeping hence completing the accounting department's actual work. Therefore, including an accurate account assistant job description is important when hiring for the role. With accurate information, you have a better chance of getting a good candidate for the job.
Explore All
Write Job Descriptions Articles