Accounts receivable clerks are an essential part of any accounting team that collects and processes payments. Depending on their job scope, they may also be called accounts receivable associates or accounts receivable specialists.
In this blog post, we will explain the job description for accounts receivable clerk and how to write a convincing job description for one.
Who Is an Accounts Receivable Clerk?
An accounts receivable clerk is responsible for managing and collecting payments from customers. They are found in businesses' accounting or finance departments, which help ensure that bills are paid promptly.
Accounts receivable clerks work with customers to solve billing issues, answer questions regarding their accounts, and process payments. They also update customer records with payment information and provide regular reports on all accounts receivable activity.
Job Brief
An accounts receivable clerk should be able to input customer data and payment information into the accounting system. They must have strong problem-solving skills to resolve any issues with payments or billing disputes.
It is essential that they are organized and can keep track of deadlines and payment schedules. Accounts receivable clerks need excellent customer service skills, as they will interact extensively with customers.
What Does an Accounts Receivable Clerk Do?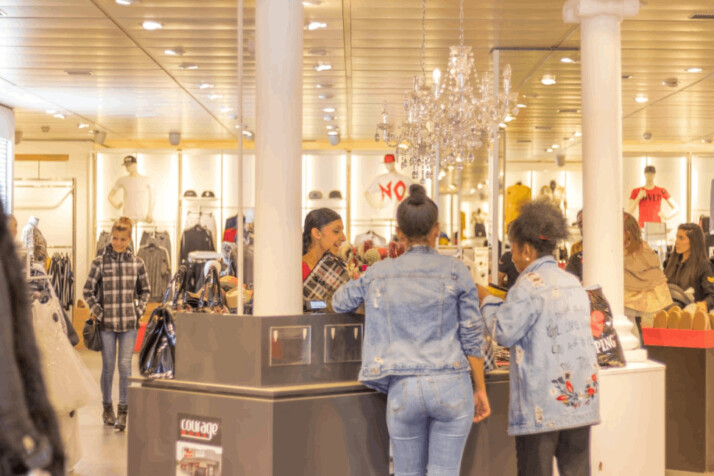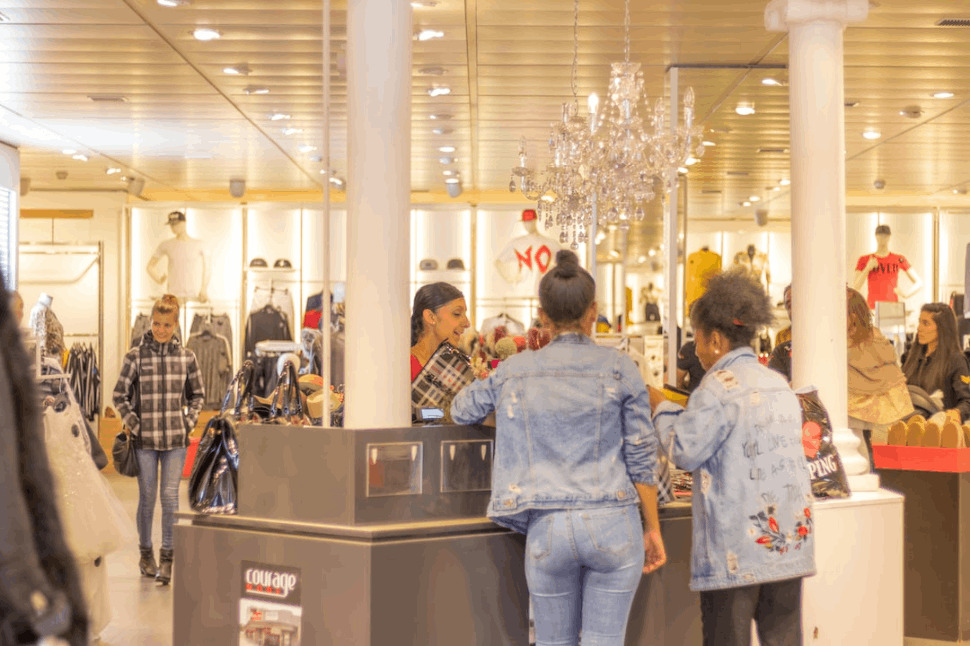 The primary duty of an accounts receivable clerk is to process and manage customer payments. This includes tasks such as:
Contacting clients regarding overdue invoices.
Processing incoming payments promptly.
Reconciling customer account balances and researching discrepancies when necessary.
Recording and keeping accurate records of all transactions.
Creating invoices and billing statements as needed.
Maintaining customer accounts in accounting software programs.
Gathering, compiling and analyzing financial information as required.
Skills Required for Job Description for Accounts Receivable Clerk
An accounts receivable clerk should have strong organizational skills, be detail-oriented, and understand basic accounting principles. They should also possess excellent communication skills to effectively interact with customers/clients.
Additionally, the following skills are essential:
Proficiency in Microsoft Office Suite (Word, Excel).
Knowledge of general ledger accounting.
Experience with bookkeeping and general data entry tasks.
Familiarity with accounting software programs.
Experience and Education
Most accounts receivable clerks have at least a high school diploma or equivalent, although some employers may require a degree in accounting or finance. It is also beneficial if the candidate has prior experience in bookkeeping or accounting. This is for an effective job description for accounts receivable clerk.
FAQs
What Does an Accounts Receivable Officer Do at Work?
Accounts Receivable officers work in offices or hybrid environments from 9 to 5 p.m. Monday through Friday. The workers may work longer hours due to backlogs or essential deadlines.
Working under tight project deadlines can cause pressure, so flexibility is necessary to meet deadlines. This is particularly prevalent in businesses that operate 24/7 and operate across different time zones.
What Are the Details of Accounts Receivable Assistant Jobs and Duties?
Accounts Receivable Assistants work in a wide variety of industries, including retail, customer service, manufacturing, and more. They help gather and compile the customer payment information, then try to collect the money from the customer.
Conclusion
Accounts receivable clerks are essential to any accounting team, as they ensure that payments are collected and processed correctly. When writing a job description for this role, it is crucial to include all the necessary skills, duties, experience, and education.
With this post, we hope that you have a better understanding of the role of an accounts receivable clerk. Add what qualities employers look for in candidates for this position.
Thanks for reading! We wish you luck in your job search!
Explore All
Write Job Descriptions Articles