Finding the right individual for an administrative officer role can be a daunting task. The position requires someone with keen organizational skills, attention to detail and the capability to multitask.
Hiring managers can source talent efficiently and accurately by conveying what exactly their expectations are for each prospective candidate. This article will show you what an effective job description for administrative officer roles should look like.
What Are the Duties of an Administrative Officer?
The primary role of an administrative officer is to manage and facilitate day-to-day business operations. This includes tasks like scheduling meetings, preparing reports, maintaining records, coordinating with other departments, and managing budgets.
They should have excellent organizational skills and be able to prioritize their work while ensuring quality results in a timely manner. Additionally, they must have the capability to handle confidential information responsibly.
Administrative officers are also expected to keep up with current trends related to office management, technological advances and workplace regulations. They must develop sound policies and procedures to ensure compliance and efficiency within the organization.
It is important that they stay abreast of any changes or updates and utilize them accordingly. They may also be responsible for developing training plans, organizing special events and providing support to internal teams on various projects.
A successful administrative officer will have great interpersonal and problem-solving abilities. They should possess the ability to communicate clearly, both orally and in writing, as well as exceptional time management skills.
Furthermore, they need to be reliable and self-motivated professionals who take the initiative and are creative when facing difficult challenges. Above all else, these individuals should maintain professionalism at all times and act as ambassadors for the organization.
Job Description for Administrative Officer Templates
Here are some job description templates that could prove useful as you try to recruit an administrative officer.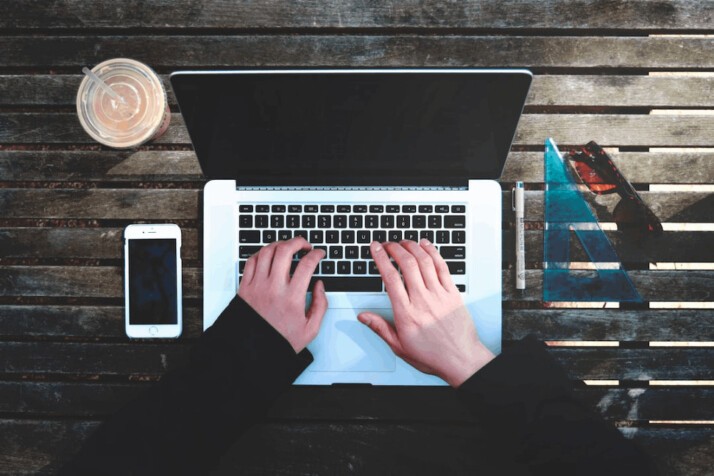 Template 1
We are seeking a qualified and experienced Administrative Officer to join our company. You will be responsible for managing various administrative tasks, such as document management, client communication, and data entry.
You must have excellent organizational skills and the ability to prioritize responsibilities in order to meet deadlines. Excellent written and verbal communication skills are also necessary to coordinate effectively with clients and other stakeholders. Previous experience in an administrative role is preferred.
Primary responsibilities include:
Organizing and maintaining documents related to project records and client communications
Entering, updating, verifying and manipulating data in the database
Developing systems for organizing projects and maintaining accurate records
Providing timely responses to customer needs and inquiries
Managing client accounts and preparing financial reports
Coordinating office activities and assisting with scheduling events
Qualifications:
Bachelor's degree or equivalent experience in Business Administration, Finance or a relevant field
Proven work experience as an administrative officer or similar role
Knowledge of basic bookkeeping principles and office procedures
Ability to multitask and stay organized in a fast-paced environment
Strong written and verbal communication skills
Proficient computer skills, including MS Office Suite
Template 2
We are looking for an experienced Administrative Officer to join our company and take on the responsibility of overseeing day-to-day administrative operations. The successful candidate must possess excellent communication, organizational and problem-solving skills and be able to prioritize tasks quickly.
The Administrative Officer will have to ensure that all documents are properly filed, manage client inquiries efficiently, and answer phone calls. In addition, they are expected to respond to emails promptly, liaise with various departments as needed, and provide general support to our team members. This person should also have the capability to identify areas needing improvement in terms of efficiency and productivity and suggest viable solutions.
Requirements:
Proven experience as an Administrative Officer or a similar position
Familiarity with office procedures and basic accounting principles
Outstanding organizational and time management abilities
Excellent verbal and written communication skills
Proficiency in MS Office (Word, Excel, Access)
High school diploma; additional qualifications in Office Administration or related field is an advantage
Final Thoughts
Writing a job description for administrative officer roles gets easier when you have a sample to work with. With the examples above, you have well-written templates that can set you on the right path.
Explore All
Write Job Descriptions Articles