A bank teller is a unique and vital position in the financial sector, requiring both organizational acumen and strong customer service skills. This guide gives you an inside look into what makes a great bank teller.
From knowledge of handling cash to managing paperwork, each aspect covered here should provide invaluable insight for anyone looking for bank tellers. You will also find an example ofa job description for bank teller roles in this article.
What Makes a Good Bank Teller?
Bank tellers occupy an important place in a bank. They interact with customers in the discharge of their duties and handle cash. They need some skills, qualities and attributes to succeed. We analyze these skills below.
Ability to Handle Cash
The first requirement for any bank teller should be proficiency in cash handling. This includes accurate counting and balancing of money, accepting deposits and withdrawals correctly, distributing correct change, completing transfers between accounts and recognizing counterfeit bills.
This requires skillful precision and knowledge of the various bank machines, including currency counters and ATMs. A good bank teller must also be able to multitask, juggle multiple tasks at once and maintain calm during busy periods.
Strong Communication and Interpersonal Skills
In addition to these technical skills, a great bank teller should also possess strong communication and interpersonal abilities. Communicating clearly with customers and colleagues helps build trust, resolve disputes quickly and efficiently and deliver effective customer service.
Great bank tellers also demonstrate empathy, patience and friendliness toward their clients when dealing with problems or queries. Furthermore, they must understand different cultures to offer equitable services regardless of race, gender or other demographics.
Ability to Stay Organized
Organizational capabilities are also very important in terms of being a great bank teller. Responsible tellers will need to be able to manage paperwork accurately while maintaining client confidentiality and following necessary protocols.
Additionally, they should be aware of all policies set out by the organization and updated regularly on new developments within the company.
Finally, it is helpful if the bank teller can keep up with current trends in the industry. This provides them with additional insight into consumer needs and wants, which may help improve customer satisfaction.
Example of a Job Description for Bank Teller Roles
Take a look at this example of a job description for bank teller roles to better understand how to write one.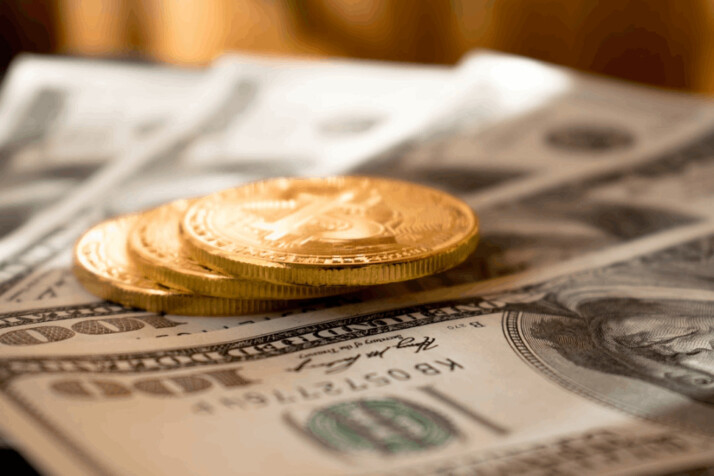 A Bank Teller position is now open at our financial institution! Our ideal candidate has strong customer service and communication skills. The candidate must pay attention to detail, have the willingness to learn new technologies, and have the ability to work in a fast-paced environment. We are seeking an experienced professional who can accurately handle large sums of money and quickly process transactions with precision.
The successful applicant will demonstrate proficiency with financial terminology, as well as basic computer operations such as utilizing data entry systems. To ensure excellent customer experiences, they must be able to provide clear explanations of products and services while fielding questions from clients. The teller should also possess a strong acumen for compliance with regulations and security protocols.
To be considered, you must have at least two years of banking experience, along with an unwavering commitment to accuracy, confidentiality, and promptness. If you possess these qualifications, then we invite you to apply today!
Final Thoughts
To summarize, there are several qualities required to become a great bank teller. Bank tellers must not only have competency in handling cash, but they must also possess excellent communication and interpersonal skills.
In addition, they must show organizational capabilities when managing paperwork and understanding company policies. Lastly, being knowledgeable about current trends within the industry helps provide valuable insight into customer needs.
Explore All
Write Job Descriptions Articles