Writing an appropriate job description for customer support executive is complex. Success in hiring the right candidate depends on the detail in your explanation of the duties and vision for the organization.
Writing a detailed yet concise and clear job description is essential for determining the abilities and skills required to fill a customer support job. This guide gives an overview of the position and a template to follow when preparing your job description.
Who Is a Customer Support Executive?
A customer support executive is a vital member of any organization, ensuring the customers' satisfaction and loyalty. They are responsible for addressing customer inquiries and resolving customer issues efficiently and promptly.
Support executives remain patient while dealing with angry and frustrated customers and offer solutions that meet their needs. The position requires a high degree of professionalism and the ability to work in a fast-paced environment.
Essential Duties of a Customer Support Executive
A Customer Support Executive is responsible for providing effective customer service and customer support. They must possess excellent communication and interpersonal skills, enabling them to manage the company's customers effectively.
The primary duties of a Customer Support Executive include the following;
Resolving customer issues
Maintaining quality control standards
Ensuring customer satisfaction
Working with other members of the team to achieve better solutions
Providing appropriate care and administration of customer accounts.
Additionally, they must ensure that all processes are followed correctly and promptly address any potential concerns or problems. They also need to be able to identify areas where improvement can be made and suggest solutions on how to expand free services.
Essential Skills a Customer Support Executive Should Possess
A Customer Support Executive is expected to possess a broad range of skills to manage, maintain and improve customer relations effectively.
They must have the ability to achieve goals with minimal guidance and be able to develop solutions that are appropriate for each situation.
To provide excellent care and support, they must have administrative experience and the ability to conduct professional dialogues with clients.
Excellent command over communication and problem-solving techniques is also a necessary skill for a Customer Support Executive. It ensures customer complaints are handled better and reach desired outcomes faster.
Their expertise should also include management strategies to help expand and improve customer services while ensuring better results.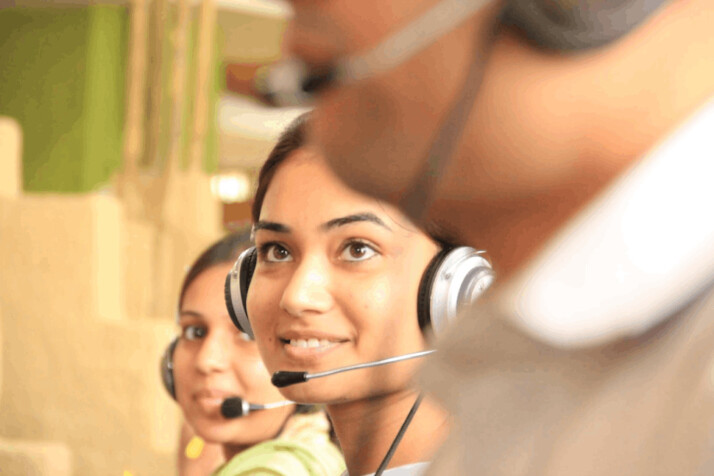 Template: Job Description for Customer Support Executive
Company XYZ seeks an experienced Customer Support Executive to join our dynamic team! We are looking for a passionate individual with a knack for connecting with customers and delivering quality customer service. As the Customer Support Executive, you will provide customer support by answering queries, resolving issues, and handling complaints.
You should have excellent verbal and written communication skills, along with the ability to empathize with customers. You must also possess superb problem-solving capabilities, effectively addressing customer needs and ensuring their satisfaction. A penchant for data entry and familiarity with various software applications are also essential requirements.
The ideal candidate must have prior experience in customer service or a related field. Your willingness to work beyond regular hours and your canny ability to handle demanding customers with diplomacy will set you apart from other applicants. If this sounds like the job, don't hesitate to apply today!
To Wrap Up
A decentjob description for a customer service executive is an excellent starting point for determining the talents and characteristics your company needs. With the right hire, you can assign your organizational chores to someone who can produce the finest outcomes for your business.
Explore All
Write Job Descriptions Articles