The job description for data entry clerk is a brief list of responsibilities, qualifications, and duties. Job descriptions are essential for identifying the most qualified candidates for any position.
This article explains what a data entry clerk is, their tasks and skill set, and provides an example to help your needs.
Who Is a Data Entry Clerk?
A data entry clerk is a professional tasked with inputting data into digital or physical databases. They use various software applications and tools to accurately capture, store and update data in an organized manner.
This can range from administrative tasks, such as compiling invoices or sales records, to more complex activities, like sorting, analyzing, and interpreting large datasets.
Duties and Responsibilities of an Ideal Data Entry Clerk
A data entry clerk performs several different tasks depending on the job level. These duties and responsibilities usually include but aren't limited to the following:
Inputting large amounts of data into various systems, such as databases or spreadsheets.
Being highly organized and detail-oriented, ensuring accuracy in all of their work.
Ability to create reports or graphs from the collected data to present information in a visually pleasing way.
Able to collaborate with other departments and teams to ensure that each entry is completed accurately and timely.
Possess excellent communication skills to communicate potential discrepancies found while entering the data.
Skills Requirements for the Role of a Data Entry Clerk
Certain skill sets must be mentioned in a job description so that the company can qualify the right candidate for the position. Some examples of such skills are;
A high school diploma or a relevant college degree
Two years of office or data entry experience is required.
Powerful computing skills, including proficiency with Microsoft Office.
Having the speed and accuracy to enter data into a computer system.
Able to use standard office equipment such as a computer, scanner, and photocopier.
Typing speed of 35+ words per minute with a minimum of 95% accuracy and experience.
Job Description for Data Entry Clerk
The example below shows what the company is looking for in a data entry clerk's experience and skill set. You can modify it to meet the needs of your business.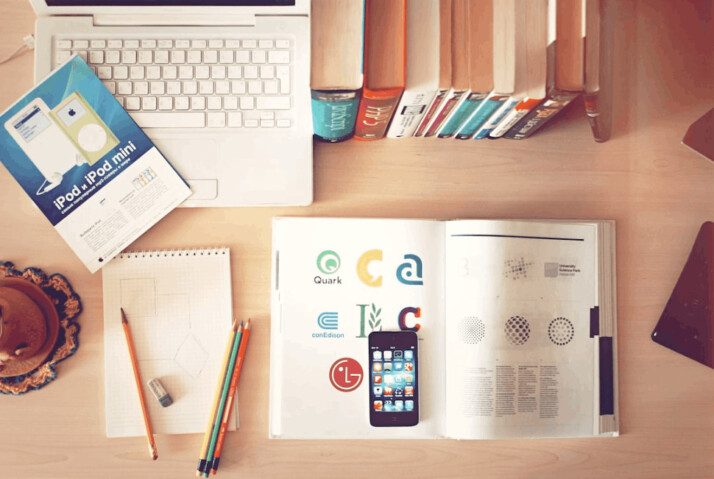 Company XYX is looking for a data entry clerk to join our team. Our ideal candidate is experienced in entering large volumes of numerical and textual data with precision and accuracy. The successful applicant will be adept at multitasking and working under pressure while adhering to tight deadlines. Additionally, he/she should possess excellent problem-solving skills and attention to detail.
The chosen individual must demonstrate advanced proficiency with computers and pertinent software applications, such as MS Excel, Word, and Access. They need to exhibit an aptitude for effective communication both orally and written. Good knowledge of grammar, spelling, punctuation, and general etiquette is essential. Furthermore, they should have a flair for proactivity, organization, and time management.
If you are passionate about technology, excel at data entry, and meet all other requirements, we invite you to apply for this exciting opportunity!
Final Words
To ensure you have the ideal candidate, the job description for data entry clerk must show exactly what is expected of the position. Interviewing and choosing the most appropriate candidate is far easier when the job description is ideal.
Job descriptions are essential for helping to create the most effective candidate for any job.
Explore All
Write Job Descriptions Articles