A job description for HR director is a document that provides an overview of the employer-specified tasks, duties, and requirements.
This article focuses on an HR director's essential responsibilities and skills and provides a template for a superb job description.
Who Is an HR Director?
A Human Resources (HR) Director is a highly skilled professional responsible for overseeing an organization's personnel and human resources activities.
HR directors are also responsible for developing, implementing, and monitoring HR programs that foster a positive work environment while ensuring compliance with employment laws.
An HR Director ensures staff adherence to the necessary policies and procedures. The HR personnel is in charge of recruitment, manages the onboarding process, identifies training gaps, and promotes employee satisfaction.
Duties of an HR Director
HR directors are responsible for ensuring that the firm's personnel policies are adhered to and offer a healthy work environment for its employees. Other duties include;
Planning, managing, and leading the department's personnel activities to achieve business goals. This includes setting goals, creating strategies, and evaluating performance.
Advising on personnel pay, benefits, and labor legislation.
Creating short-term and long-term strategic plans and policies with senior management teams.
Creating policies and practices that benefit both employees and the organization at large.
Negotiating company changes, building employee relations programs, boosting employee engagement, and ensuring federal compliance with their leadership and administrative skills.
Essential Skills of an HR Director
An HR Director is responsible for various duties and activities that contribute to the organization's growth, development, and improvement. To ensure successful direction and administration, they must have the following traits:
Good leadership and managerial abilities.
Budgeting expertise to allocate resources efficiently while offering professional support to staff.
Exceptional problem-solving abilities and communication skills to facilitate opportunity identification and provide value to the company.
Ability to provide clear, effective direction to all staff while ensuring free growth and improvement.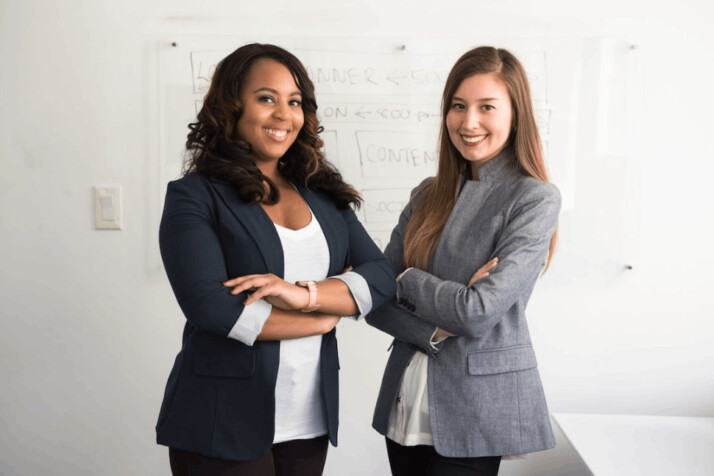 Sample Job Description for HR Director
Company XYZ requires a highly experienced HR Director to drive its human resources initiatives. This individual is expected to bring their wealth of knowledge, expertise, and passion for cultivating optimal work environments to the organization.
The successful candidate should have proven experience in developing effective recruitment strategies, leading organizational change initiatives, and creating ancillary programs that foster employee development. Additionally, they must possess excellent communication skills and demonstrate leadership abilities and comfort working with technology-driven platforms.
A key responsibility of the HR Director will be proactively managing diversity efforts by establishing equitable policies, advocating inclusivity, and empowering marginalized employees.
They must also create guidelines to ensure legal compliance with labor laws and provide unbiased mentorship services to assist team members' advancement. The ideal candidate should devise innovative solutions to maintain high morale within the workforce.
This role requires someone who understands corporate culture dynamics and can preside over day-to-day operations while implementing long-term objectives. Ultimately, the HR Director should exemplify our company's core values to cultivate positive outcomes throughout the workplace.
Wrapping Up
A Human Resources (HR) Director is a highly sought-after executive leader responsible for the effective direction, administration, and management of an organization's human resources.
To ensure a match between the position and organizational expectations, the job description for HR director should be carefully crafted.
Explore All
Write Job Descriptions Articles