Having an IT specialist who can manage and lead a firm's asset base is a huge benefit for any firm hiring one. But what's a good job description for IT specialist recruiters seeking to hire?
This article tells recruiters looking to employ an IT specialist what general duties, skills, certifications, and qualifications an ideal candidate should have. Read on!
Who Is an IT Specialist?
An IT specialist is a highly trained individual in information technology (IT). They are responsible for designing, managing, and maintaining computer networks, software applications, and hardware components.
An IT specialist also provides technical assistance to end users who experience any difficulties with their computers or network systems.
Ultimately, an IT specialist plays a critical role in any organization's success by helping it remain competitive through technology. Hiring and retaining the best candidates is essential for keeping up with the ever-evolving field of IT.
Primary Duties of an IT Specialist
IT Specialists are highly skilled professionals that provide an essential service to companies. They help firms secure and update IT assets by comprehending data, hardware, software, and networking technologies. Other duties of an IT Specialist include;
Managing the work of other IT personnel,
Troubleshooting technical issues,
Recommending effective solutions for data management,
Developing innovative strategies for better asset utilization,
Keeping up-to-date with the latest technology advancements and ensuring quality customer service.
Essential Skills of an IT Specialist
The ability to work as part of a team and lead them effectively is essential to increase the department's efficiency.
IT specialists need strong problem-solving skills and an understanding of operating systems, computer languages, web technologies, databases, and other disciplines.
An IT specialist must interact well with colleagues and clients and have technical skills.
They need to possess strong organizational skills and the ability to prioritize tasks to ensure that all projects are completed on time. Moreover, they should be passionate about being up-to-date with the latest technologies and industry trends.
Certifications & Qualifications of an IT Specialist
A successful IT Specialist must possess a Bachelor's degree in Information Technology, Computer Science, or a related field. The ideal specialist should have certifications from specific areas such as network administration, server management, software engineering, etc,.
An IT Specialist must have a proven track record of success to keep up with the latest trends and stay ahead of the competition.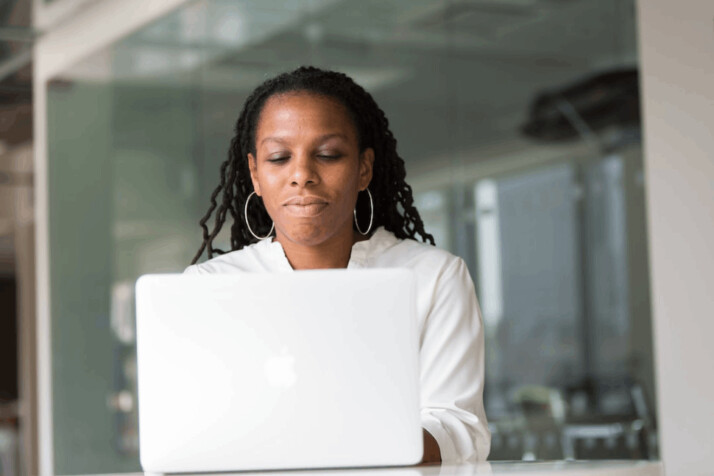 Sample Job Description for IT Specialist
Company XYZ requires a highly skilled IT Specialist to help facilitate its computer network's efficient and secure running. With extensive experience on all major platforms, they must comprehensively understand system architecture, software integration, security protocols, and maintenance procedures.
The ideal candidate will be adept at troubleshooting intricate problems and possess strong communication and interpersonal skills for interacting with clients. Additionally, they should possess a keen attention to detail, enabling them to recognize patterns and anomalies quickly. Ultimately, the IT Specialist will ensure optimal technical performance while maintaining the confidentiality of data.
Responsibilities:
Developing and testing applications, systems, and networks across multiple computing environments
Overseeing user support services, such as password resets and authentication protocols
Establishing firewalls, network access control measures, antivirus programs, and other security safeguards
Ensuring compliance with regulatory standards and data protection laws
Maintaining servers, routers, and related hardware through regular upgrades and monitoring
Diagnosing malfunctions or disruptions in service and implementing solutions promptly
Implementing new technology solutions to improve business processes
Preparing detailed reports to document issues and resolutions
Requirements:
Proven experience as an IT Specialist or similar role
In-depth knowledge of various operating systems, databases, and tools
Familiarity with computer networking concepts and technologies
Excellent problem-solving ability
Effective organizational and multitasking capabilities
Demonstrated ability to converse fluently with tech professionals and non-tech individuals alike
Aptitude for quickly adapting to technological advancements
Strong commitment to staying abreast of industry developments
To Wrap Up
Writing an optimized job description for IT specialist ensures you get the best person for the job. By hiring an IT specialist, employers can keep up with the demands of today's technological landscape and increase their asset management.
Explore All
Write Job Descriptions Articles