The hiring team can write a job description for marketing analyst in various ways, depending on their division. This division could be sales, human resources, or information technology specific.
Describing the functions and qualifications of the ideal analyst candidate will help employers hire the right candidate. This article provides a detailed definition of a marketing analyst position and all it entails.
Who Is a Marketing Analyst?
A Marketing Analyst is a data-driven professional who uses their expertise to uncover actionable insights from complex market research, consumer behavior, and competitor analysis.
They focus on understanding customer needs and preferences to devise effective marketing strategies to drive sales and increase profitability.
A good analyst can identify trends, spot opportunities for growth, create campaigns, develop pricing strategies and even help determine product development plans. In summary, they are the power behind a company's successful marketing efforts.
Primary Duties of a Marketing Analyst
Marketing analysts examine competitive landscapes, optimize digital initiatives, and estimate future performance. By leveraging data-driven strategies and market research, the analyst will identify areas of improvement that could yield more efficient results.
Predictive analytics and natural language processing is required in this role. The ideal candidate has to use and be open to new technology, methods, and ideas to succeed.
The analyst will also be required to make fast, data-driven decisions with measurable ROI by knowing customer behavior and target audience.
Essential Skills and Qualifications of a Marketing Analyst
To succeed, a marketing analyst must possess a unique mix of skills, qualifications, and experience. These include;
An aptitude for data analysis and decision-making
Strong interpersonal skills
Ability to formulate creative strategies and solutions
Excellent written communication skills.
Ability to examine and analyze customer behavior, market trends, branding, and advertising strategies.
Technical knowledge and creative problem-solving skills to build advanced solutions that meet corporate goals.
In addition, the marketer should demonstrate proficiency with industry-standard tools such as Microsoft Excel, Adobe Photoshop, and Google Analytics.
This expertise should enable them to identify insights from both quantitative and qualitative sources, draw meaningful conclusions, and develop actionable recommendations. With these attributes, a savvy marketing analyst can effectively drive business success.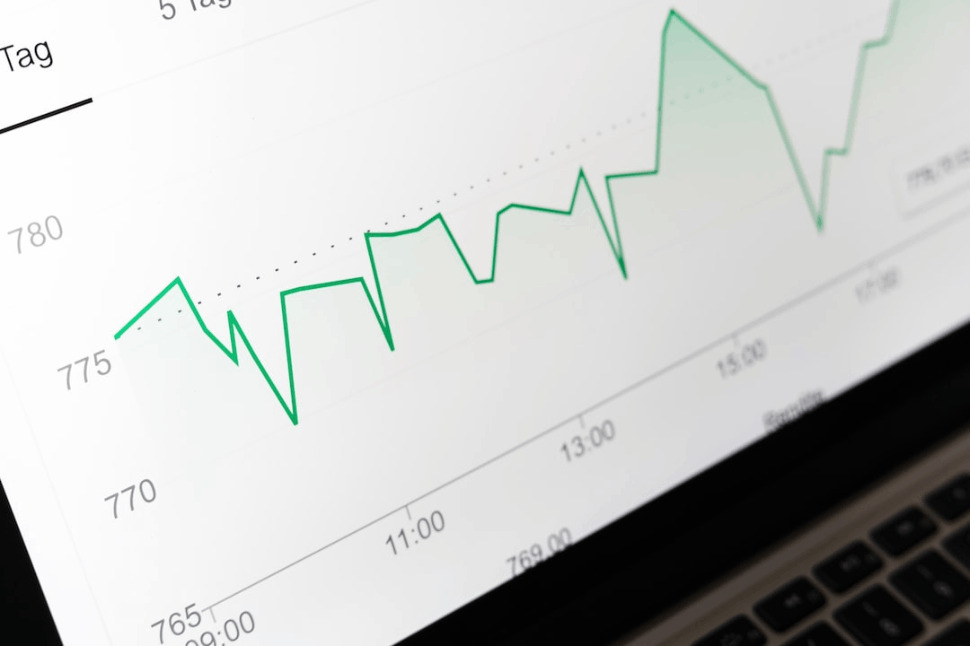 Template: Job Description for Marketing Analyst
Company XYZ is in search of a talented and experienced Marketing Analyst to join their team. The successful candidate must understand the sector and use new marketing methods to create leads and drive outcomes.
They should also have excellent analytical skills, allowing them to analyze large amounts of data and develop actionable insights into customer behavior.
The role involves conducting comprehensive market research and analyzing trends, sales figures and competitor activity. The analyst will be responsible for developing effective campaigns across multiple channels, while ensuring they are optimized to maximize ROI.
Additionally, they will collaborate with other departments to identify opportunities and strengthen the company's overall offering. Excellent organizational abilities and an eye for detail are critical for this position.
A successful applicant must demonstrate creativity, problem-solving acumen, and commitment to driving success. They should have a keen awareness of current industry trends as well as a demonstrable track record of utilizing technologies to enhance productivity.
We seek someone who can think on their feet but has the ability to take direction from senior staff members. Above all else, our ideal candidate must embody initiative, curiosity, and enthusiasm for helping Company XYZ reach its goals.
To Wrap Up
The Marketing Analyst performs data analysis, forecasts, and prototypes, as well as marketing, planning, and advertising tasks. In addition to the normal activities of an analyst, thejob description for marketing analyst contains unique skill sets and credentials for the role.
Explore All
Write Job Descriptions Articles