A job description for nanny focuses on the duties for the family and specific skill sets. The parents determine the duties, responsibilities, skill sets, and type of childcare they seek.
Who Is a Nanny?
A nanny is an individual who provides care for children, typically within the family home. They oversee daily routines, meal preparation, and educational and developmental activities.
Nannies often form long-term relationships with their families, offering valuable guidance and support to parents and a secure base for young children.
The ideal nanny should have experience caring for children, excellent communication skills, and effectively manage challenging behavior.
Primary Duties of a Nanny
A Nanny is responsible for providing high-quality childcare to families in need. Their primary duties include;
Ensuring the safety and well-being of children
Engaging them with activities that promote learning, such as reading books or playing games
Aiding with homework
Supervising daily routines
Preparing meals
Handling household chores.
Additionally, they must:
Stay abreast of developmental milestones
Demonstrate an understanding of child psychology
Have exemplary communication skills
Be able to diffuse volatile situations swiftly.
With a knack for multitasking, adept nannies can juggle all these tasks while forging meaningful relationships with their wards.
Essential Skills and Qualifications of a Nanny
A nanny is an exceptional caregiver with the essential skills and qualifications to look after children with empathy and professionalism. From their vast knowledge of child development, they can provide an atmosphere of safety and comfort for kids.
A competent nanny must:
Be adept at forming relationships with parents and understanding family dynamics.
Have excellent communication capabilities and physical and emotional stamina to meet young ones' needs.
Exhibit patience, initiative, and creativity traits when working with children.
Show sound judgment when making decisions on behalf of their wards.
Maintaining their CPR certification is also paramount. Their skill in performing household tasks such as laundry, light cleaning, and meal preparation may prove invaluable to busy families. The perfect nanny knows expectations and boundaries and goes above and beyond to meet children's needs.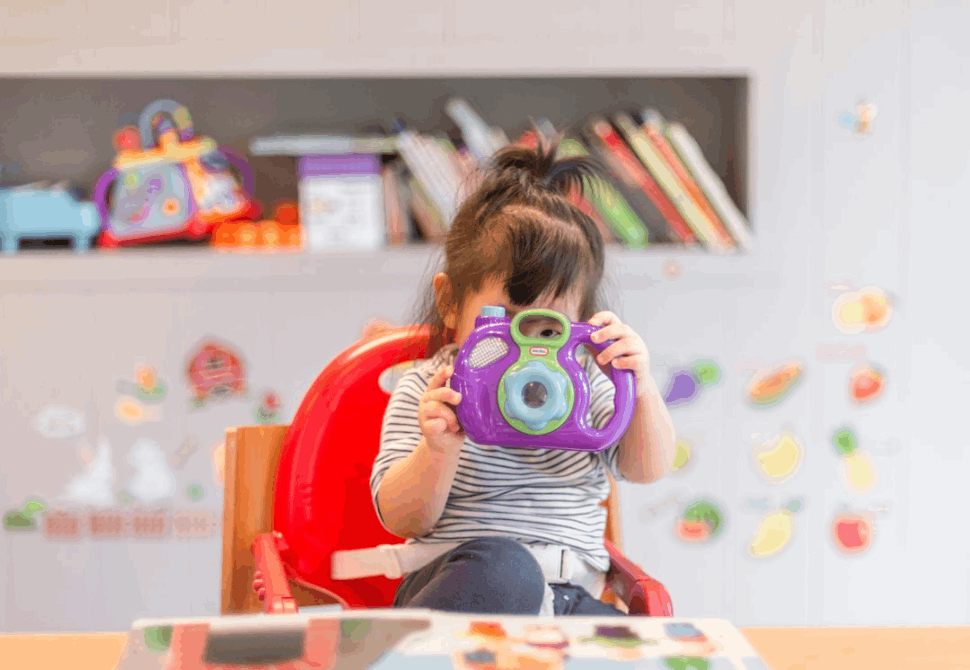 Template: Job Description for Nanny
XYZ is seeking an experienced and reliable Nanny to provide loving care for their child. This position demands a genuine enthusiasm for children, excellent interpersonal skills, and flexible hours.
The ideal applicant must be patient, organized, and able to think quickly while following safety regulations. They should also possess demonstrable problem-solving capabilities and an effervescent personality. Furthermore, they must be eager to participate in activities that foster the development of the child's social, emotional, and intellectual growth.
An ideal Nanny will combine solid educational principles with creative ways of engaging the child in meaningful tasks and playtime activities. They must be well-versed in diet, health, and wellness and able to plan indoor and outdoor activities. Above all, this position necessitates exemplary vigilance regarding the child's safety and security.
To Wrap Up
Writing a job description for nanny can be complicated because of the demands and delicate nature of these responsibilities. Yet having the proper job description ensures security for the nanny and prepares them for every detail and job adjustment.
Explore All
Write Job Descriptions Articles