There is so much at stake when hiring a project coordinator. One wrong recruitment and your business takes a hit. That's why employers need to write the job description for project coordinator in clear terms without any ambiguity.
With the talent shortage in the project management industry, you need more than luck to land a top talent. Hence, a well-crafted job description is a surefire way to keep all the odds in your favor.
Your job posting should answer the question: "am I a good fit for the role?." That means it needs to be detailed, specific, and self-explanatory!
This article clarifies a project coordinator's duties and provides proven job description samples to help you write an excellent job description.
Who Is A Project Coordinator?
A project coordinator plans, organize, and monitors all aspects of a project. Companies employ them to manage schedules, deadlines, budgets, and workflow during projects.
Unlike project managers, they don't execute projects but coordinate them. They typically possess adroit organization skills and proficiency at acting as a company liaisons. Project coordinators are detail-oriented and great at dealing with budget and time constraints. Their responsibility entails coordinating a team to successfully implement a project.
Basically, if a project is successful, the coordinator is greatly rewarded. If not, they take the brunt of the failure.
What Does A Project Coordinator Do?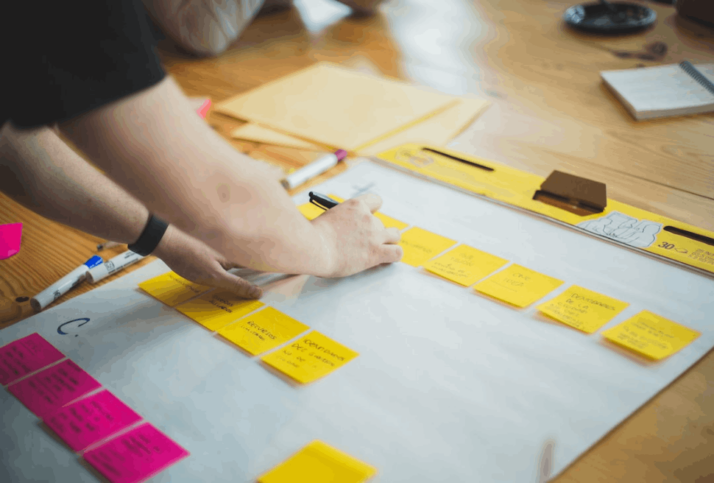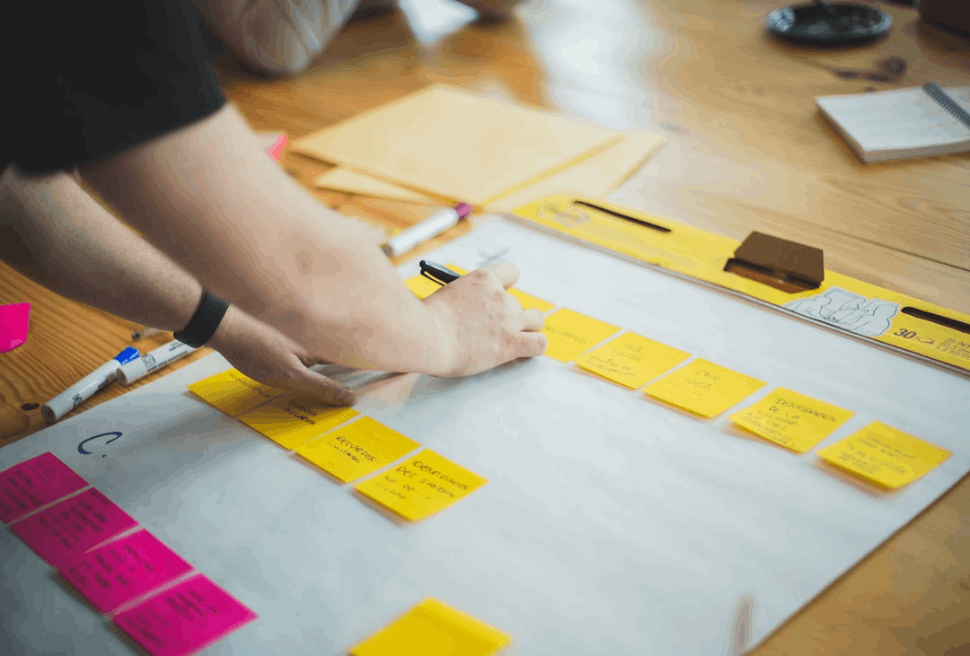 A project coordinator's roles are as follows:
Monitor Project Progress
Although project coordinators don't manage projects, they work alongside project managers to monitor and organize process.
Schedules Stakeholder Meetings
This position is responsible for scheduling meetings with stakeholders when necessary. It also ensures a seamless flow of communication between stakeholders and the project manager during a project's life cycle.
Managing Project Documents
The project coordinator helps with the organization of project management documents like budget, project plans, schedule, etc.
Performing Administrative Tasks
Another essential role of a project coordinator is the execution of various admin-related tasks like bookkeeping.
Curating And Reviewing Reports
One of the key responsibilities of a project coordinator is to create and review reports during and after each project.
Sample Job Description For Project Coordinator
First Example
Can you take on the challenge of planning, organizing, and managing multiple projects? Are you experienced at project coordination?
If you answered "yes" to that, keep reading.
This position requires a highly organized individual with excellent communication skills. You need to be detail-oriented and be able to work effectively in a fast-paced environment. The ideal candidate must have previous experience coordinating projects from start to finish and possess an aptitude for strategizing and problem-solving.
The role of a Project Coordinator will include allocation of resources, ensuring deadlines are met and liaising between stakeholders. Further roles includes monitoring progress, overseeing budgeting, maintaining effective communication with project teams, and regularly reporting to management.
Additionally, you should have the ability to think quickly and pivot as needed. To perform excellently in this role, you need to ensure that goals and objectives are achieved within established timeframes. Ultimately, you must be adept at forecasting risks, troubleshooting issues, and conceptualizing creative solutions.
If this exciting opportunity appeals to you, please apply now!
Second Example
We are seeking a dexterous project coordinator with a keen insight to project coordination. The ideal candidate should be able to manage several projects and achieve set objectives within the desired timeframe.
As an experienced professional, you will utilize your refined organizational skills to manage tasks and resources efficiently. The role also requires leveraging your communicative prowess to facilitate effective collaboration between team members. By utilizing your adept problem-solving capabilities, you are required to develop strategies for tackling issues proactively without impeding quality standards. Finally, the right applicant should posses an exemplary poise and enthusiasm to galvanize diverse teams into action.
Conclusion
Hiring the right candidate is about making smart decisions. And one of them is writing a great job listing.
However, the first step to writing the best job description for project coordinator is by defining your preferred qualifications, duties, and requirements. By doing so, you can attract the most suitable candidates for your company.
Explore All
Write Job Descriptions Articles