A recruitment coordinator is usually hired to handle the company's human resource and employee recruiting needs. Getting the perfect person for the role starts with writing a thorough job description for recruiting coordinator. 
This article highlights the duties, skills, and qualifications required for this role. You also get a template for the position that you can customize to your company's needs. 
Who Is a Recruiting Coordinator?
 A Recruiting Coordinator is an experienced professional who facilitates the recruitment process for organizations, ensuring that each step runs smoothly and efficiently. 
They are well-versed in applicant tracking systems, databases, and best practices to source potential job candidates effectively. Recruiting Coordinators conduct thorough research to identify talented individuals with unique qualifications, researching sources like LinkedIn, Indeed, Glassdoor, or specialized job boards. 
They may also contact universities or technical schools to network with students and recent graduates. Ultimately, Recruiting Coordinators ensure a streamlined hiring process that meets business objectives and enhances organizational success.
Primary Duties of a Recruiting Coordinator
 A recruiting coordinator oversees the recruitment process, ensuring candidates who best fit a given role and organization are selected. The primary duties of a recruiting coordinator include the following;
Sourcing potential applicants. Screening resumes and interviewing applicants to assess their qualifications. Coordinating job postings. Maintaining databases of applications. Facilitating onboarding and off boarding processes. Negotiating salaries and other terms of employment. Ensuring compliance with laws and regulations. 
Additionally, they may manage;
Employee referral programs. Development of recruiting strategies. Organization of recruitment events. Maintenance of applicant tracking systems. Creation of reports on recruitment activities. Collaborations with hiring managers to ensure expectations are met throughout the recruitment process.
 An effective Recruiting Coordinator's expertise in these areas can be invaluable to an organization's success.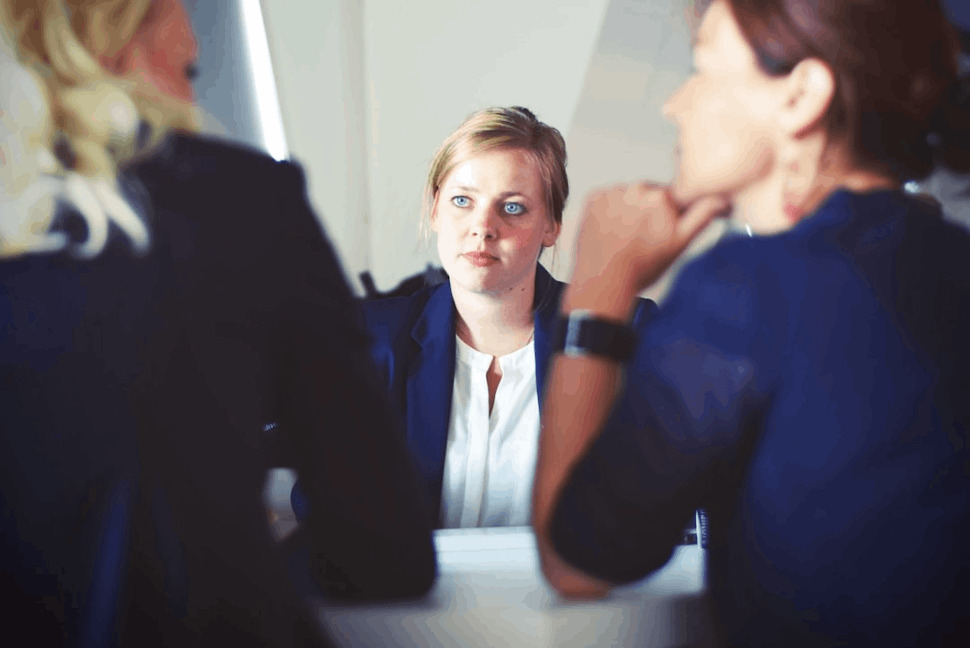 Essential Skills and Qualifications of a Recruiting Coordinator
A Recruiting Coordinator is an invaluable asset to any organization, requiring specialized abilities and qualifications.
Firstly, they must possess strong interpersonal skills to efficiently interact with job applicants, employers, internal staff, and management.
They need a knack for multitasking so that multiple projects can be juggled simultaneously.
A solid understanding of various recruitment techniques, from direct sourcing to headhunting.
Top-notch organizational and communication capacities is paramount.
The individual must be familiar with recruitment technology such as applicant tracking systems (ATS) and resume databases. The ability to navigate such software is vital when filtering through hundreds or even thousands of resumes to find the right candidate.
In addition to these competencies, successful Recruiting Coordinators must demonstrate understanding in related fields such as customer service and administration. They should be comfortable fielding inquiries regarding open positions while also managing paperwork associated with onboarding new hires.
To thrive in this role requires comprehensive experience in the field and an ability to curate talent with precision and poise.
Template: Job Description for Recruiting Coordinator
Company XYZ seeks an experienced and dynamic Recruiting Coordinator to join our fast-paced team. The ideal candidate should have a robust knowledge of recruitment processes, including sourcing, interviewing, and onboarding potential new hires.
This individual will create unique applicant engagement strategies, collaborate with departments, write job listings, and work with external recruiters as needed. You'll need to exercise exceptional organizational skills to keep track of applicants, resumes, and hiring timelines. The role also requires ensuring that all recruitment documents are compliant with regulations. You'll also be expected to provide insights into innovative ways to streamline our recruitment efforts.
A Company XYZ Recruiting Coordinator must be great at problem-solving, communicating, and meeting deadlines. An enthusiastic approach and passion for growing the business through talent acquisition are essential!
To Wrap Up
Writing ajob description for recruiting coordinator is quite a daunting task. The recruiter must take special care to include all the required skills, qualifications, and duties defined by the organization. This will ensure that each candidate understands the job, the position's importance, and the recruiter's requirements.
Explore All
Write Job Descriptions Articles