A technical support role entails managing the computer systems and networks of an organization. In addition, an individual in this role provides assistance with system setup and configuration, server setup, and hardware troubleshooting.
Thus, a technical support officer is important for the smooth running of an organization's daily processes. To ensure you get only the best when hiring, you have to write a detailed job description for the role.
By the time you finish reading this article, you'd have found a job description for technical support you can use. This is because we have quite a few of them lined up for you.
Who Is a Technical Support Officer?
A technical support officer is an integral part of any organization. They provide technical assistance and solutions for computer systems, networks, and other hardware issues. They are responsible for ensuring that the organization's daily operations run smoothly by troubleshooting and repairing hardware issues quickly and efficiently.
The role of a technical support officer requires strong knowledge of IT, networking, hardware setup, server configuration, and system maintenance. In addition to these skills, having good customer service abilities helps them support users or customers with their inquiries.
Furthermore, technical support officers work to guarantee the stability of an organization's system, preventing downtime due to software crashes, hacking attempts, and other threats. This role also includes staying up-to-date on current technologies to resolve problems swiftly and improve the overall performance of the IT infrastructure.
Furthermore, tech support officers must be highly organized and have excellent problem-solving skills to effectively address queries and complaints from users.
Job Description for Technical Support Templates
This section contains templates for writing technical support job descriptions.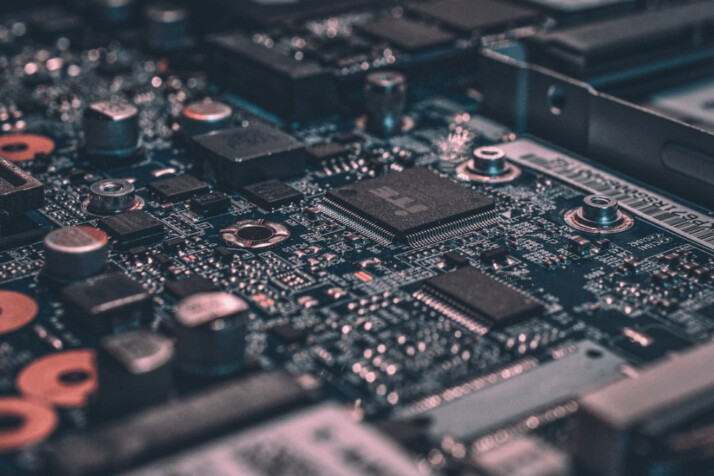 Job Description for Technical Support Template 1
We are looking for an experienced Technical Support Officer to join our team. The ideal applicant should have a Bachelor's degree in Computer Science, Information Technology, or a related field. In addition, they should have at least three years of experience providing technical support in a corporate environment.
The successful candidate will be responsible for responding to customer inquiries regarding the company's products and services. In addition, they will manage client accounts, gather information to diagnose and resolve technical issues, and document system issues and resolutions. They must possess excellent problem-solving skills and provide exceptional customer service.
Strong knowledge of software applications, hardware installation and troubleshooting is necessary. The ideal applicant should also demonstrate outstanding communication and interpersonal skills with the ability to stay organized and work efficiently under pressure. Knowledge of network infrastructure and server administration is desirable.
If you believe your qualifications meet our requirements, we encourage you to apply today!
Job Description for Technical Support Template 2
We are seeking an experienced Technical Support Officer to join our team. The ideal candidate must possess a degree in Information Technology. They must have at least two years of working experience in providing technical support services for a company or institution.
The successful applicant's primary responsibility will be to provide technical assistance and troubleshoot issues related to hardware, software, and other systems. They will also be expected to keep records of client queries and responses and perform periodic maintenance on the system.
A strong commitment to customer service is necessary, as well as the ability to explain solutions in a clear and understandable manner. The ideal candidate should also demonstrate a solid understanding of network protocols, computer architectures, and various operating systems.
To be considered, candidates must meet the following requirements:
Bachelor's degree in Information Technology
Minimum of two years of experience in technical support roles
Excellent communication and problem-solving skills
Proficiency in Microsoft Office Suite (e.g., Word, Excel) and other relevant applications
Knowledge of current technologies used by the company
Conclusion
Your technical support team is crucial to the smooth running of your business. Thus, you should pay extra attention when hiring a technical support officer. If you ever need to write a job description for technical support roles, check the samples in this article.
Explore All
Write Job Descriptions Articles