There should be clear expectations from employers regarding responsibilities, duties, and tasks that come under a job description. From providing basic components to ensuring quality care, a job description for technician fills a broad spectrum.
With the aid of this guide, you will be able to present a detailed list of tasks and skills required for a technician role.
Who Is a Technician?
A technician specializes in installing, maintaining, and repairing equipment, components, and systems. Technicians provide all-inclusive technical support for the products or services offered by their employers.
They are usually certified in their area and use testing methods to confirm component functionality or system efficiency.
Primary Responsibilities of a Technician
A Technician is a skilled worker who can provide expertise to maintain, troubleshoot and repair complex equipment. As such, their essential duties include;
Inspecting, testing, and diagnosing malfunctioning systems or components
Using specialized tools to calibrate machinery
Replacing faulty parts
Performing preventative maintenance and system upgrades
Documenting service logs and adhering to safety protocols.
Technicians should regularly hone their abilities through workshops and seminars to be aware of technological advancements and prepared for any situation.
They must also be comfortable communicating with customers, colleagues, and vendors – both orally and in writing – making sure everyone understands the issues.
Essential Skills a Technician Should Possess
A Technician should possess an expansive range of technical abilities, from adept problem-solving and troubleshooting skills to the capacity for intricate repairs with precision. Other skills include;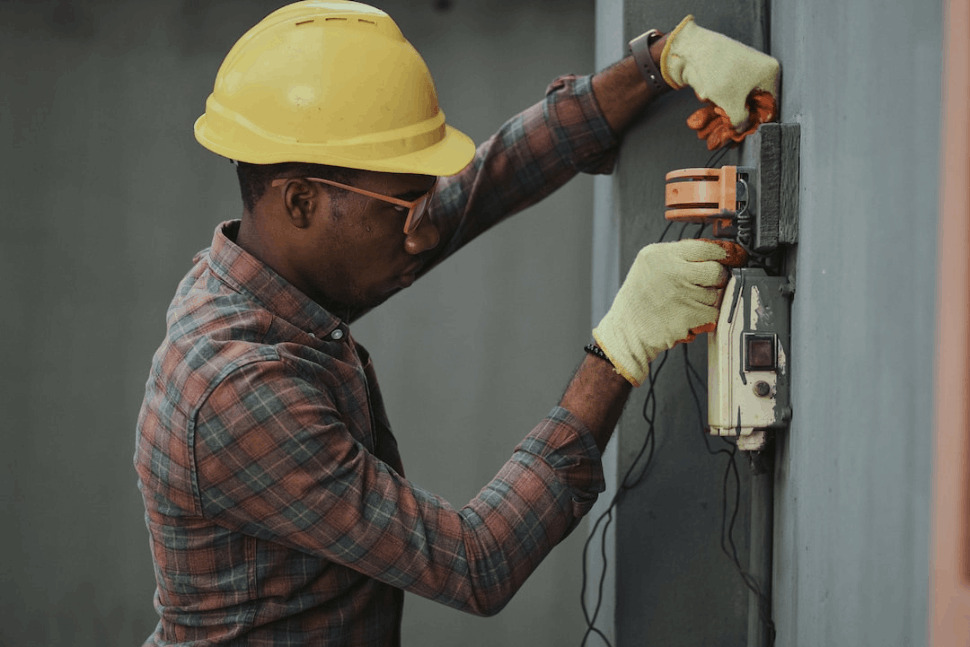 1. Problem-Solving Skills
They must be adept at problem-solving and possess excellent communication skills to collaborate effectively with other technicians or customers.
2. Ability to Interpret Diagrams and Schematics
Additionally, they must be able to interpret diagrams and schematics while possessing an aptitude for determining hardware requirements and managing budgets.
3. Proficiency in Complex Installations
Technicians should also demonstrate proficiency in complex installations, proficiently configuring networks, and understanding networking protocols.
4. Ability to Perform Quality Assurance Tests
To ensure the efficacy of repairs, technicians are often required to conduct quality assurance tests and document their findings.
Finally, staying abreast of developments in technology through regular professional development activities is paramount in this ever-evolving field.
Template: Job Description for Technician
Company XYZ seeks an experienced Technician to provide technical support, troubleshoot issues, and repair equipment. The ideal candidate must have a comprehensive knowledge of electrical systems, be able to read schematics and possess excellent problem-solving skills. They should also demonstrate proficiency with tools such as soldering iron, multimeter, oscilloscope, and other specialized equipment.
The successful Technician will check and diagnose electrical systems, fix them, change them to meet new needs, and develop component testing rigs. In addition, the technician must track work progress using job reports and maintain detailed records for each project.
Familiarity with safety regulations and codes pertaining to electricity is essential, along with the ability to comprehend complex technical concepts quickly and accurately. Candidates should be detail-oriented, organized, and comfortable working independently in a fast-paced environment.
Conclusion
There are many essential tasks that technicians should know how to do, which need to be adequately described in the job description. A complete and comprehensivejob description for technician is the key to an efficient and successful business.
Explore All
Write Job Descriptions Articles