A general Manager is a generalist or senior executive responsible for multiple functions and operations in the company's business.
Job descriptions often list the position's duties, talents, qualifications, and other relevant information pertinent to the role. This article focuses on the definition of a general manager, the qualifications and responsibilities of the ideal applicant, and a sample GM job description.
Who Is a General Manager?
A General Manager oversees an organization's daily operations, sets and achieves strategic goals, develops policies, and makes crucial decisions.
As such, they must demonstrate strong leadership skills, an eye for detail, excellent interpersonal and communication abilities, and sound business acumen.
With their expansive knowledge base and experience, General Managers must be able to successfully steer any given organization through both prosperous and challenging times. The ideal candidate must ensure all employees are adequately motivated, resources are utilized optimally, and operational costs are minimal.
What to Include As Duties of a General Manager
A General Manager is a dynamic and innovative leader who oversees the day-to-day operations of a business. The primary duty of General Manager includes:
Creating marketing campaigns.
Developing budgets.
Setting up systems for employee evaluation.
Making strategic decisions about products or services.
Devising unique approaches to meet organizational targets.
Delegating tasks to staff members and implementing policies that maximize returns.
It requires driving innovations, formulating company plans, and providing guidance to subordinates. The GM needs sound technical acumen and superior people management capabilities to ensure that all operations run smoothly.
Overall, this position demands an individual with exceptional knowledge and expertise and an unwavering commitment to professionalism.
Basic Skill Requirements of a General Manager
Specific skill sets must be listed as qualifications when advertising for a job. This ensures that a clear image of what is wanted is received. These skill requirements can serve as a guide for any company looking to attract the best general manager.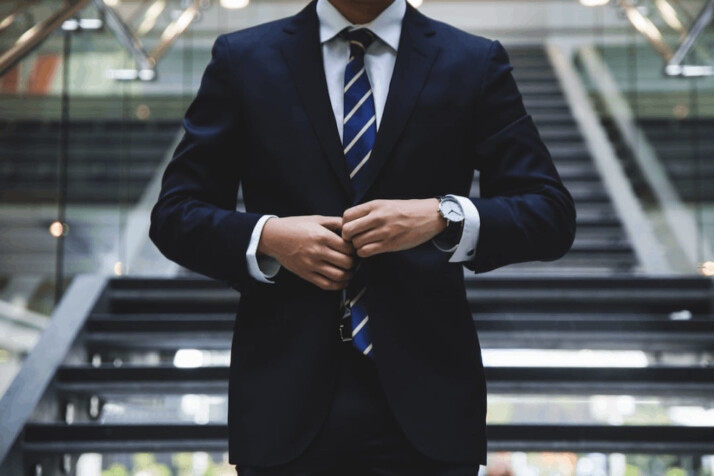 Knowledge of business processes and activities
Proven track record in general management or other executive jobs (finance, HR, procurement, operations, etc.)
The ability to think critically and solve problems
Superb verbal and listening abilities
A leader with exceptional organizational and managerial skills
Competence in solving problems
Degree in Business or a related subject; an advanced degree is preferred.
Sample Job Description of a General Manager
These requirements could differ depending on who is hiring. Companies differ in the levels of experience they require and what the working conditions will be like.
Company XYZ seeks an experienced and competent General Manager to drive business growth and strategic initiatives. As the company's GM, you'll manage all operations and create plans to increase revenue, customers, and mission. You must possess excellent communication skills and a knack for problem-solving while juggling multiple projects at once.
The successful candidate should demonstrate a track record of leveraging resources effectively and making sound decisions with minimal supervision. You must show your ability to lead a team efficiently, set measurable goals, and strive for continual improvement. An uncommon acumen for fiscal management is also essential.
If you are a proactive individual looking to join a dynamic workplace in pursuit of success, this position is perfect for you! Join us as we embark on exciting new endeavors together.
Final Words
At its fundamental level, a GM is the company's chief manager. Therefore, a job description for GM has to be very detailed and satisfy a variety of fields.
Explore All
Write Job Descriptions Articles