A compelling job description of a project engineer works magic. Not only will it yield the best hiring outcomes, but it also exposes you to excellent candidates.
While it's easy to come up with a long list of job requirements, the most effective job listings are candidate-centric. Hence, your description should sell your target candidates on your opportunity! Filling a project engineer position could be tricky, but the critical part of the task lies in your job description.
Keep reading to gain mastery of job description drafting!
What Does It Mean To Be A Project Engineer?
Executing a project requires input from several talented personnel, including a project engineer. Not all projects require the expertise of a project engineer, but their input is needed for technical tasks.
Project engineers manage technical or engineering projects and enhance the quality of project completion. As technical leaders, they examine each job from an engineering perspective.
Their responsibility spans budget planning, improving quality production standards, and aiding technical requirements. Despite their unique roles, they collaborate with other professionals to manage a project successfully.
Most times, the need for project engineers arises in manufacturing industries. Their management skills and extensive technical knowledge makes it easy for them to act as a liaison for project stakeholders. From discovering their needs to implementing strategies and activating their goals, project engineers are indispensable in technical project planning.
What Does A Project Engineer Do?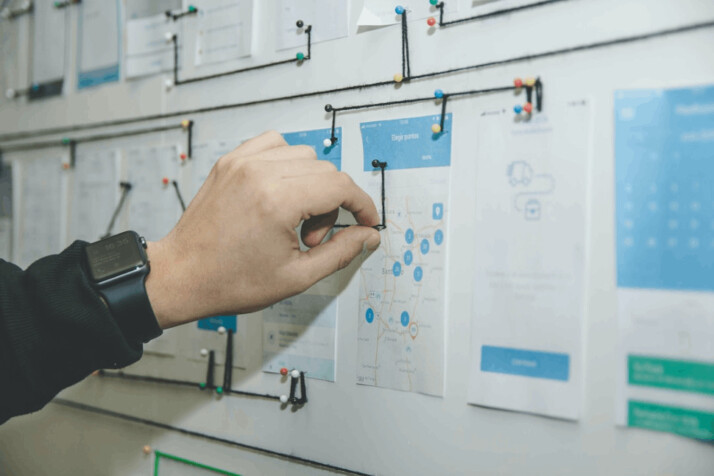 With globalizing business movements and the critical engineering aspects, the project engineer is highly sought after to perform roles like:
Monitor Engineering Tasks
Project engineers thrive on engineering tasks. That's why their prominent role is to manage engineering tasks and ensure successful execution.
Analyze Project Information
These professionals are responsible for creating status reports. Hence, they gather and review critical project information. The results of this analysis are often used to recommend plans and tackle problems.
Review Site Safety
Project engineers also monitor site safety and review applicable legal requirements for the overall success of the job.
Identify Project Phases
Every engineering task has several phases. The project engineer identifies these phases from the initiation of the job. In this case, they act as managers to ensure the stages are carried out effectively.
Analyze Project Proposals
Most engineering tasks are initiated with a project proposal. Having a project engineer on the team offers access to thorough proposal analysis and adequate planning to guarantee success.
Create Technical Drawings For Design
When it comes to technicalities, no one comes close to the project engineer on the team! So, they create technical drawings for construction and design.
Oversee The Engineering Teams
Finally, they monitor the performance of members of the engineering department. This particular role relies on the project engineer's experience and communication prowess.
Excellent Sample Job Description Of A Project Engineer
Seeking a dream job that allows you to maximize your potential? Our company offers limitless possibilities!
At ————-, our passion drives all that we do. As such, we seek project engineers driven by the passion for leading and overseeing high-profile engineering projects!
As a seasoned professional with experience in the industry, you will utilize your technical expertise, problem-solving acumen, and well-honed interpersonal skills to coordinate activities.
You will ensure your team meets deadlines and adheres to all safety protocols.
In this vital role, you will proficiently juggle multiple initiatives simultaneously while executing key deliverables efficiently.
You must communicate effectively with clients, vendors, and stakeholders throughout the project's lifecycle.
Your success in this role relies on your organizational prowess and dynamism. Moreover, you should demonstrate an uncanny ability to think proactively and take charge of assigned tasks.
If you have a knack for creating novel solutions, this is for you. Please apply!
Final Words
Writing a job description of a project engineer isn't rocket science. First, consider the specifications of talents you'd like to attract to enable you to draft an irresistible job listing. Your candidates are people– don't bore them; make them imagine themselves in the role! Now, create a targeted job listing that appeals to the right talents.
Explore All
Write Job Descriptions Articles