Thinking of how to write a job description of a supervisor? This management guide outlines the responsibilities and skills of a supervisor and includes a template to inspire your hiring needs.
Who Is a Supervisor?
A supervisor is a leader and an experienced professional who oversees their team's work. They guide, manage, and motivate their team to reach organizational objectives and goals.
A supervisor's job involves ensuring that all personnel in their team adhere to the safety standards established by the company.
To ensure smooth operations, they must maintain effective working relationships with their staff, other departments, and external stakeholders.
Supervisors also provide feedback and guidance on the performance and development of their employees, as well as coordinate training activities within their units.
Furthermore, supervisors may troubleshoot technical problems or implement new processes. To effectively carry out their roles, a supervisor should possess excellent interpersonal skills, problem-solving abilities, and a good understanding of the company's regulations.
What Does a Supervisor Do?
Supervisors have the authority and responsibility for coordinating, directing, and controlling the work of other employees. A supervisor performs various duties, such as;
Monitoring employee performance and attendance
Resolving disputes among personnel
Overseeing staff recruitment processes
Guiding new employees
Maintaining communication with other departments
Conducting regular meetings to discuss team goals
Responding to customer inquiries or complaints
Preparing reports for upper management
Making sure that all safety protocols are followed.
A supervisor should also understand their organization's policies and procedures to ensure compliance with industry standards and regulatory requirements. Additionally, supervisors must maintain an organized work environment and foster teamwork.
Essential Skills of a Supervisor
A Supervisor must possess a wide array of essential skills to ensure their team's success. These include the ability to;
Inspire motivation and loyalty
Demonstrate effective communication techniques
Cultivate an open and collaborative work environment
Create meaningful goals and objectives for subordinates
Foster mutual trust and manage conflict resolution in a constructive manner
Encourage employee growth and development
Provide timely feedback and guidance, promote collaboration among all members of the team
Implement comprehensive problem-solving strategies
Nurture creativity and innovation within the workplace, and uphold ethical standards.
Effective delegation of responsibilities
Practice mindful decision-making
Adhere to organizational policies and regulations, display exemplary leadership acumen
Handle stress with poise, stay abreast of current industry trends
Deploy sound judgment when solving complex challenges and actively strive towards continual improvement.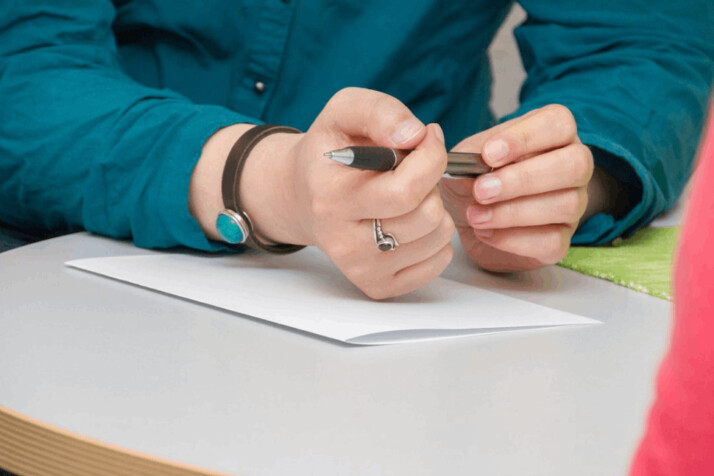 Sample: Job Description of a Supervisor
Company XYZ is searching for a highly experienced Supervisor to lead our team and ensure that all operations are running efficiently and effectively. This position requires excellent communication, organizational, problem-solving, and leadership skills. It requires the ability to think quickly on your feet and make decisions promptly.
The successful applicant must demonstrate good interpersonal aptitude. The chosen candidate must be personable and inspire team members while being firm enough to enforce rules and regulations.
We are looking for one with extensive industry knowledge and an understanding of how to motivate a diverse workforce. Previous experience with developing processes and procedures will be advantageous.
A keen eye for detail and an acute awareness of safety protocols and best practices are expected. The rockstar must have a proactive mindset toward preventing any possible issues or bottlenecks in operations.
The Supervisor should possess adroit multitasking abilities and be able to work autonomously without compromising quality.
Other responsibilities may include preparing reports, creating schedules, monitoring budget expenses, providing feedback on performance, leading meetings, and organizing events.
If you have what it takes to become part of Company XYZ's esteemed staff, please submit your application today!
To Wrap Up
A job description of a supervisor should be explicit about their obligations and what they must accomplish to fulfill them. As a recruiter, take the time to create an accurate job description to find the right employee.
Explore All
Write Job Descriptions Articles