A job description of accounting staff sets the scope of the role, which allows the hiring manager to craft a job offer. This article discusses who a staff accountant is, the duties and skills required for the position, as well as a writing template.
Who Is a Staff Accountant?
A staff accountant is a professional who provides accounting services, such as bookkeeping and financial reporting. A staff accountant typically works in an office environment and reports to a finance or accounting manager. Generally, staff accountants must have an undergraduate degree in accounting or a related field.
Primary Duties of an Accounting Staff
Staff accountants are responsible for various duties that contribute to the overall accuracy and effectiveness of financial records. Some of these duties include;
Preparing tax forms
Reconciling bank statements
Creating budgets
Analyzing data
Recording transactions
Generating financial reports.
Staff accountants may also be responsible for setting up payment plans with customers or clients and managing bank accounts.
A staff accountant supports a company's budget, ledger, and general bookkeeping needs. They must be able to accept responsibility for maintaining an accurate financial record while providing management with timely information.
An accounting staff should be capable of providing excellent support to managers and other team members. This includes creating detailed reports regarding the state of finances, supporting the budget process, and managing control systems to ensure compliance with regulations. Their sole responsibility is to ensure that the company is benefiting from profits while minimizing potential losses.
Essential Skills of an Accounting Staff
The role requires excellent attention to detail, knowledge of software programs like QuickBooks, and problem-solving skills to identify errors and discrepancies.
Finally, today's certified staff accountants are expected to have excellent communication skills along with analytical thinking. This allows them to effectively communicate financials to stakeholders and handle any particular tasks that may arise. 
With these skills, an accountant can assist a company in preserving its assets' worth and advise on improving them.
To succeed in this role, they should possess strong knowledge of accounting software and recommendations as needed. Most significantly, they must develop inventive ways to raise profit margins and cash flow to support the company's aims.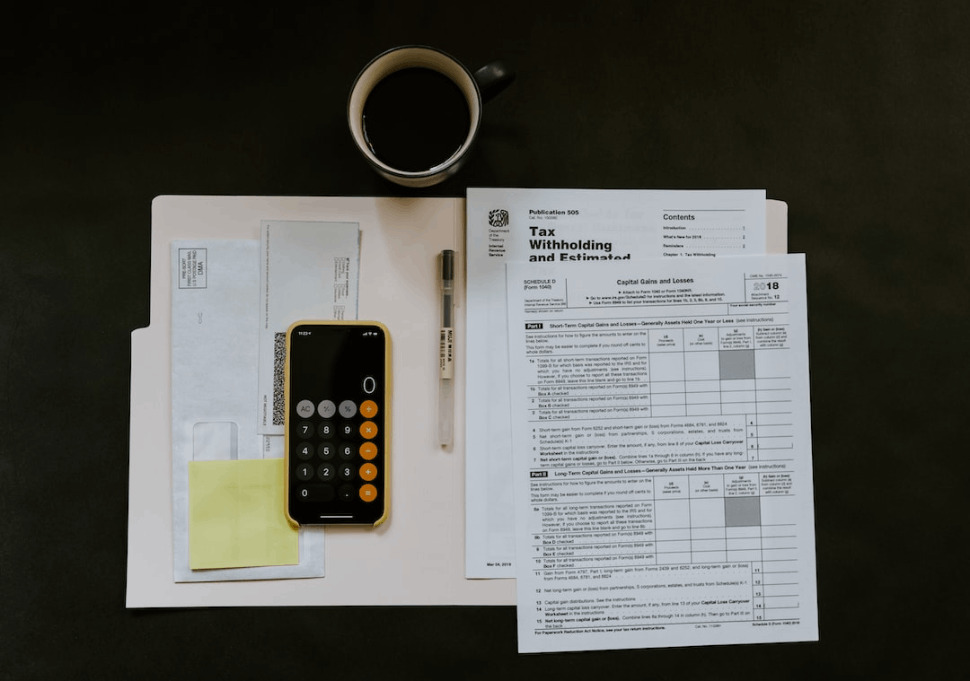 Sample Job Description of Accounting Staff
Company XYZ is seeking an experienced Accounting Staff to manage its financial records and ensure accuracy. The right applicant must know accounting principles, methods, and terminology and be able to adapt fast. This person should be highly organized and able to juggle multiple tasks efficiently.
The primary duties for this role will include preparing monthly financial statements, analyzing data to identify trends and variances, and reconciling accounts payable/receivable. Other responsibilities are monitoring expenses against budget, assisting in annual audit preparation, and supporting senior management in making informed decisions about company finances.
Furthermore, the Accounting Staff should possess problem-solving skills to effectively identify issues and solutions while ensuring compliance with local regulations.
We are looking for someone who can think critically and has the understanding to challenge the status quo continuously. Fluency in English, proficiency in accounting software like QuickBooks or Sage, and good communication and interpersonal skills are required. If you believe you meet these criteria, please apply now!
To Wrap Up
Writing a job description of accounting staff that highlights what is required is an excellent start to getting the right person. Any organization can benefit from a skilled staff accountant who ensures financial operations run smoothly.
Explore All
Write Job Descriptions Articles