The job description of an account officer is created so that objectives can be attained in light of the established parameters. This article describes what an account officer is, the essential duties and skills required, and provides a sample job description to guide you.
Who is an Account Officer?
An Account Officer is a dedicated and certified professional, typically employed in the banking industry or a financial institution. They manage an organization's financial accounts, including assets, liabilities, cash flow, budgeting, and profit control. 
Account officers have specialized knowledge of accounting principles, administration, legal regulations, and financial reporting procedures. 
Primary Duties of an Account Officer
Account Officers are responsible for managing the financial assets of their organization. They must have the ability to understand financial reports and use this information to create budgets, forecasts, and long-term growth plans. 
An account officer must also have a working knowledge of legal aspects of asset management and certification in bank administration and accounting. A dedicated account officer has other essential duties, such as; 
Managing cash flow
Researching and reporting on profit/loss statements
Administering quality control procedures to ensure the accuracy of financial records
Tracking changes in the value of assets
Preparing financial statements
Providing support to other departments within the organization
They may be required to give presentations and make recommendations to senior leadership based on their research findings.
Additionally, an Account Officer is responsible for managing risk and compliance issues and staying up to date on the latest industry trends. They must be able to analyze data and make informed decisions to help the organization grow and remain profitable.
Essential Skills an Account Officer Should Possess
Account Officers must possess a wide range of essential skills and certifications to ensure they are successful in their role. Some of these skills include;
Financial asset management
Budget control
Profit growth
Ash flow administration
Legal responsibility
Value-added services and research ability.
These abilities must be sharpened and honed through professional certification or study so that the officer can perform all required duties precisely.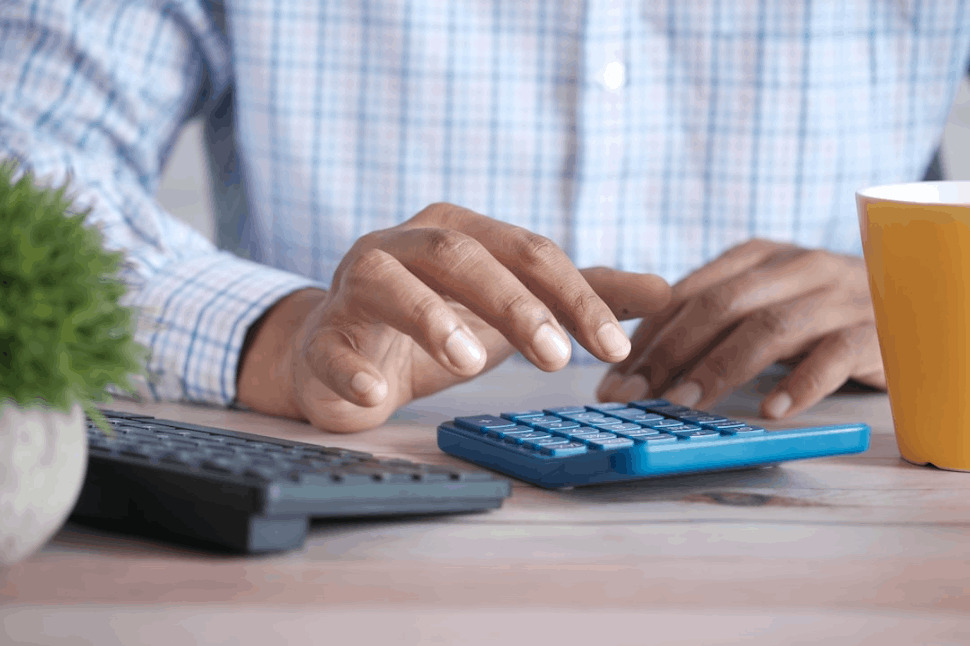 Template: Job Description of an Account Officer
Company XYZ is searching for an Account Officer who can provide efficient and accurate financial management, including bookkeeping services. The ideal candidate will have a broad understanding of accounting principles and experience in budgeting and forecasting. He or she should also possess exceptional organizational skills and the ability to multitask in a high-pressure environment.
The role requires excellent communication and interpersonal savvy to manage relationships with internal/external customers, vendors, and stakeholders. This individual must demonstrate discretion when handling confidential information and professional insight by making sound decisions based on actual data.
A successful Account Officer at Company XYZ must be highly analytical, proactive, and able to manage multiple priorities simultaneously. They should also have professional proficiency in relevant software systems and general ledger applications. Ideal candidates have an unwavering attention to detail and a commitment to accuracy. They must also have a penchant for optimizing processes and procedures for greater efficiency.
Conclusion
Any company needs an account officer to oversee its budget, cash, assets, legal, and quality requirements. To attract the most qualified candidates for the position, the job description of an account officer must be modified to reflect the business demands.
Explore All
Write Job Descriptions Articles