If you are considering a career as an engineering manager, knowing what the job entails can be helpful. From working with colleagues to planning and budgeting for projects, engineering managers have a variety of tasks. They need to perform to ensure their team's success.
In this blog post, we'll explore the job description of engineering manager. Read on to uncover some tips on how you can land your dream role.
Who Is an Engineering Manager?
An engineering manager is a professional who oversees the work of engineers. They are responsible for managing projects, leading teams, and ensuring all engineering work is completed on time and within budget.
As an engineering manager, it's your job to manage personnel, resources, product development, and other activities related to engineering operations. You may also need to make decisions about planning projects, implementing processes and procedures, and troubleshooting any issues that arise.
What Does an Engineering Manager Do?
The duties of an engineer manager vary depending on the type of business they're working in. In general, though, here are some everyday tasks you can expect:
Manage project timelines and budgets while accounting for risks
Develop or update engineering policies and procedures
Monitor the progress of projects, products, and services
Design systems to monitor the efficiency and performance of team members
Oversee the research and development of new products
Identify areas for improvement in engineering processes, materials, and technologies.
Supervise engineers and support staff that fall under their responsibility.
Qualifications and Skills for a Job Description of Engineering Manager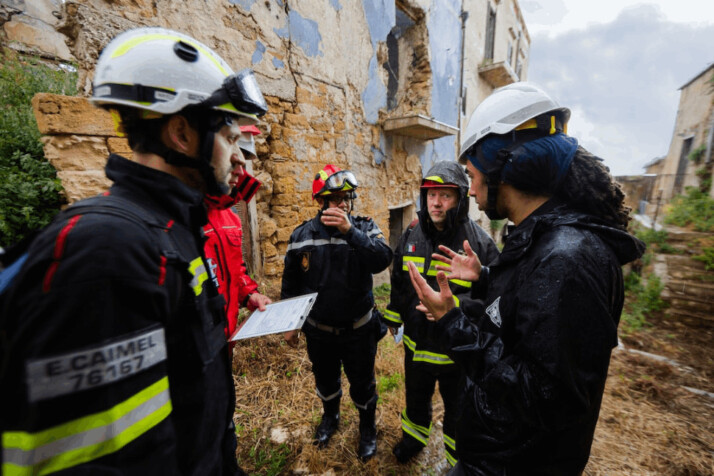 Engineering managers require a combination of education, knowledge, and experience to succeed. Generally, it would help if you had at least a bachelor's degree in engineering or a related field and experience working in the industry. Employers may also want to see certifications or specialist qualifications that demonstrate your expertise.
In terms of skills, you'll need excellent communication and organizational abilities, problem-solving aptitude, and leadership qualities to manage teams successfully. You'll also need technical knowledge within the specific department you're working with.
For example, electrical engineering for an electrical engineering manager or mechanical engineering for an automated engineer manager. This is to evaluate the work of engineers under your supervision.
How to Become an Engineering Manager
You'll need to gain the relevant qualifications to become an engineering manager. If you already have a bachelor's degree in engineering or a related field, you can start looking for jobs and build up your experience.
To increase your chances of getting hired, consider taking courses from online or in-person training programs. Make sure they are specific to the role of engineering management.
Consider looking into industry certifications such as Certified Engineering Manager (CEM) and Project Management Professional (PMP). These credentials demonstrate your expertise and commitment to the profession. It makes you a more attractive candidate for potential employers.
FAQs
Q: What Can I Expect to Earn As an Engineering Manager?
A: The salaries of engineering managers vary depending on their experience, qualifications, and the type of business they work in. Generally speaking, the average salary for this role is around $90,000 annually in the United States.
Q: How Can I Prepare for Job Interviews?
A: When preparing for a job interview, it's essential to do your research about the company and the role you're applying for.
Additionally, practice answering common questions about your background and qualifications so that you feel confident when you go into the interview. Lastly, ask thoughtful questions about the position and demonstrate why you'd be an excellent fit for the team.
Conclusion
Engineering managers play a vital role in overseeing their team's work and ensuring projects run smoothly. If you need a job description of engineering manager, ensure you have the relevant qualifications and experience. Dedication and hard work can land your dream job and take your career to new heights.
We hope this guide has given you a better understanding of what it takes to become an engineering manager. Good luck!
Explore All
Write Job Descriptions Articles