The job description of purchasing manager tells us in detail what is expected from a purchasing manager. Job descriptions are a total of specifics and duties.
This article explains what a purchasing manager does, the skills required, and gives you a sample job descriptions to help you write your own.
Who Is a Purchasing Manager?
A purchasing manager is a highly experienced individual responsible for procuring goods and services from external suppliers.
They must carefully assess different options, weigh the benefits of each one, and negotiate with vendors to get the best deals for their organization. The purchasing manager often requires an intricate understanding of the industry to utilize uncommon tactics to gain advantageous terms.
Primary Duties of a Purchasing Manager
A purchasing manager's daily duties are manifold. They ensure that their organizations receive the most efficient combination of quality, cost, availability, reliability, and service to maintain a competitive edge. They also determine;
Reliable suppliers, negotiate contracts and prices.
Inventory control, report on profit and loss statements.
Resolve supply issues, hire and manage employees.
Ensure high-quality product/service delivery.
Provide support to purchasing director or other senior management personnel.
Procurement of materials, supplies, and services.
Support production operations, and assess potential benefits from free trade agreements.
Essential Skills of a Purchasing Manager
Purchasing managers must possess a variety of administrative and professional skills to succeed. They must have the following skill set;
Ability to manage the supply chain, budget, and hiring processes efficiently.
Must be able to maintain reliable relationships with vendors and other personnel.
Adept at monitoring and reporting on inventory levels.
Resolve issues that arise with suppliers, and hold directors accountable for their departments' performance.
It requires strong leadership capabilities to maintain effective working relationships with other members of management.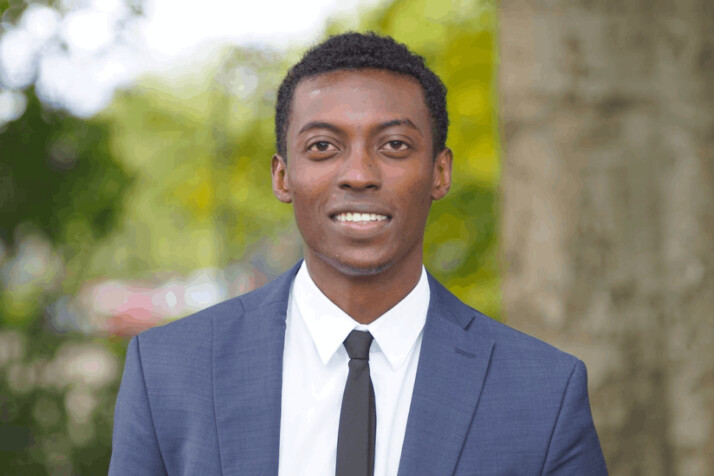 Sample 1: Job Description of Purchasing Manager
Company XYZ requires a Purchasing Manager to ensure our inventory and material needs are efficiently managed. The ideal applicant will have substantial experience in sourcing, contract negotiations, and cost analysis.
They will work with suppliers to save costs while maintaining quality. Thus, they must be good communicators.
The Purchasing Manager will take responsibility for implementing effective supplier management policies that adhere to industry regulations. This includes overseeing the procurement process, researching potential vendors, negotiating favorable terms and prices, and ensuring the timely delivery of goods.
This person will also research industry trends to find resource usage opportunities, cultivate new vendor connections, and provide data-driven reports.
Innovative problem-solving capabilities, advanced organizational skills, and a penchant for detail-oriented work are essential traits required of the Purchasing Manager. If you feel your credentials make you a match for this role, we would love to hear from you!
Sample 2: Job Description of Purchasing Manager
Company XYZ is searching for a purchasing manager to take the helm and oversee all facets of their buying operations. The ideal candidate should have extensive experience with procurement, cost-savings initiatives, vendor management, and inventory control processes. He/she should be able to lead teams effectively and build strong relationships with internal stakeholders and external vendors alike.
The Purchasing Manager will play a key role in helping the company remain competitive by negotiating favorable purchase terms and reducing overall costs. This person will create strategies for minimizing purchasing risks, improving supplier relationships, and leveraging volume discounts. Additionally, he/she will ensure all departments are supplied with necessary materials within budget constraints.
A successful purchasing manager must possess superior analytical skills and impeccable communication abilities. They should be data-driven decision-makers who strive for efficient and economical continuous process improvements. The ability to think critically and strategically while staying abreast of industry trends is paramount. Ultimately, they should be adept at driving bottom-line results while upholding our organization's core values.
To Wrap Up
Hiring an experienced purchasing manager is an investment that can help improve efficiency, save money, and support a company's growth. Use ourjob description of purchasing manager to better understand what to expect from the candidate you choose.
Explore All
Write Job Descriptions Articles