When a hiring manager wants to write the job description of relationship manager, they must first decide if the role is internal or external.
The next stage, upon selection, is to choose the type of relationship manager to hire. The final task will be to identify the necessary qualities, abilities, and experience for a candidate to be considered.
Read on to find out what a relationship manager role entails and get a template detailing all key responsibilities.
Who Is a Relationship Manager?
A Relationship Manager fosters and maintains relationships with the organization's customers. They use their interpersonal skills to understand customer needs, build trust and loyalty, identify growth opportunities, create tailored solutions and ensure client satisfaction.
Relationship Managers are abreast of industry trends and developments, identifying emerging markets and exploring new strategies to maximize revenue potential.
Primary Duties of a Relationship Manager
A Relationship Manager is responsible for building and maintaining long-term relationships with clients. Other duties include the following;
Customer satisfaction
Identifying needs and opportunities to upsell products and services
Adeptly solving problems
Providing excellent customer service
Handling complaints diplomatically
Staying informed of changes in the industry, and strive to exceed expectations.
Ability to anticipate, respond to, and provide a persuasive solution based on study and expertise.
Ultimately, Relationship Managers aim to create strong bonds between themselves, their customers, and their respective organizations – ensuring ongoing success!
Essential Skills and Qualifications of a Client Relationship Manager
A Relationship Manager must possess a wide range of essential skills and qualifications to be successful. For starters, they should be able to communicate effectively with clients and colleagues articulately while demonstrating sound judgment and discretion.
Strong organizational abilities and the capacity to multitask to achieve desired outcomes efficiently.
Demonstrate knowledge in the fields pertinent to their industry, such as sales, customer service, finance, or marketing.
Good at problem-solving and teamwork to swiftly identify and resolve challenges.
Finally, client relationship managers should be highly personable individuals who can establish meaningful connections with customers and build lasting relationships for continued business success.
To accomplish this, they must possess empathy, patience, and creativity when dealing with customer inquiries or conflicts. With these competencies, a Relationship Manager can thrive in any professional environment.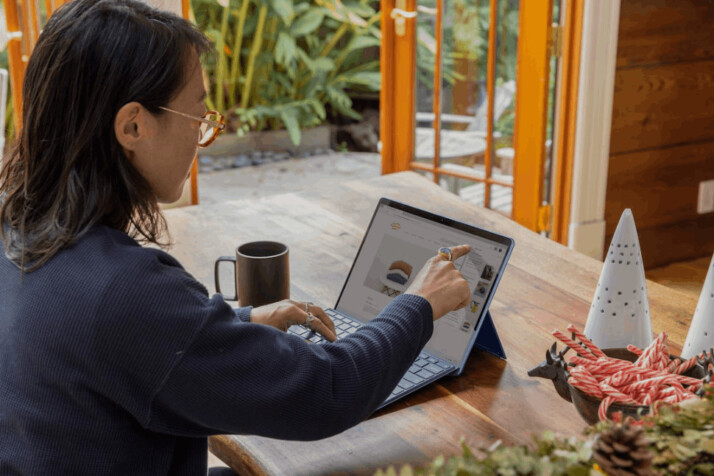 Template: Job Description of Relationship Manager
Company XYZ is searching for a driven and highly experienced Client Relationship Manager who can bring enthusiasm and unique perspective to the team. This person must be able to clearly explain their thoughts and solutions due to their unique expertise in building lasting relationships.
A successful candidate will have a comprehensive understanding of client interaction protocols, as well as excellent problem-solving capabilities and negotiation skills.
To ensure success, they should demonstrate keen insight into market trends and possess a zeal for connecting with clients. An agile approach to challenges and creative thinking are essential elements of the position.
The ability to think outside the box while utilizing interpersonal communication techniques will help foster positive relationships with customers.
The ideal candidate is someone who relishes working on complex projects that require significant coordination and collaboration between multiple stakeholders. They should also take pride in maintaining customer satisfaction metrics through efficient handling of customer queries.
In addition, an adeptness at establishing rapport and trust quickly with clients is essential. Finally, having superior communication abilities in both written and verbal forms will prove invaluable when dealing with customers.
Wrapping Up
Thejob description of a relationship manager is determined by the organization they work for. Essentially, this role is responsible for taking care of multiple customers and helping them in diverse ways.
Relationship managers have to have a variety of skills, including communication, problem-solving, and organizational skills. They're generally able to challenge standard procedures and add fresh perspective.
Explore All
Write Job Descriptions Articles