It's surprising how a single top talent can deliver tremendous productivity growth in a company. They are a million times more productive than regular employees!
That's why you should target the best skills while hiring. So, how do you increase your chances of recruiting a top-talent compliance officer? By writing an incredible legal compliance job description!
As the first contact a candidate has with your brand, your job description can either tilt the scale in your favor– or not. You'll know it's effective when it grabs your target candidate's attention and leaves them craving the job.
Your legal compliance job listing should include your preference, needs, and expectations. A description with these features is like bait– it appeals to the skilled folks and lands you a good catch.
And, of course, we'll love to contribute to your success story. This article will contain a sample legal compliance job description to get you started.
Who Is A Compliance Officer?
Acting as an organization's first line of defense, a legal compliance officer is an expert that ensures compliance with federal, state, and local laws. Their duty includes reviewing company policies to ensure it coincides with legal rules.
They develop legal compliance programs and policies to help them perform their role efficiently. People in this position are forward-thinking and proactive when dealing with compliance risks.
Compliance officers also audit company processes, policies, and activities to detect compliance risks and nip them in the bud. Plus, they offer recommendations through a detailed report after auditing the company.
Working as a legal compliance officer requires a bachelor's degree in finance, business administration, law, or any related field. Some companies also demand for a professional certification in ethics to work in this field. So, it's necessary to state your preferred certifications as a company.
Roles Of A Compliance Officer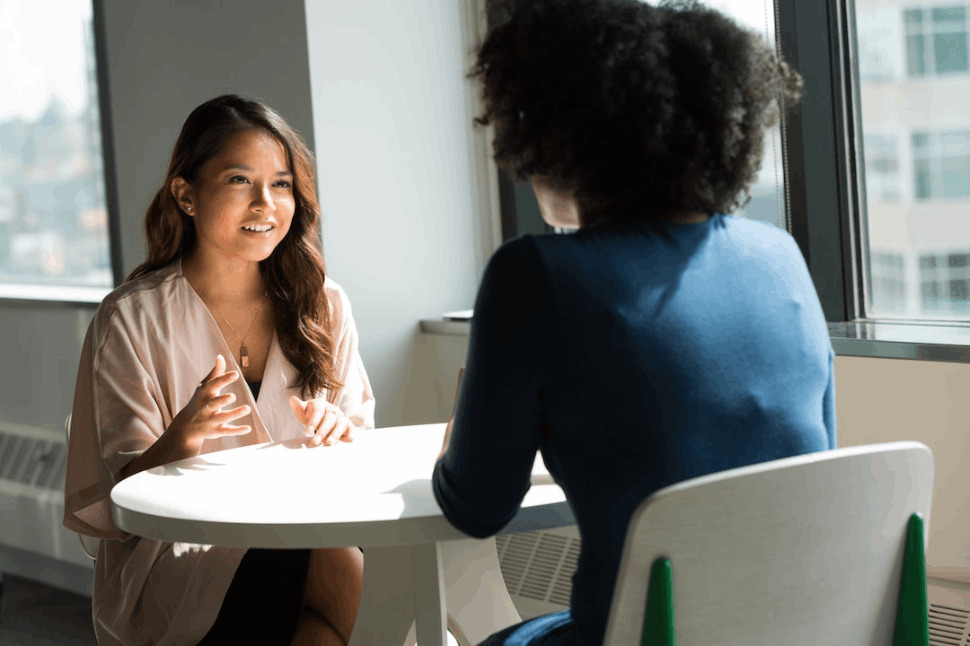 Develop and monitor a reliable legal compliance program
Initiate and evaluate company policy
Training employees to stay compliant and updated with the latest regulations
Develop and implement risk management plans in response to compliance violations
Evaluate company activities to detect compliance risks
Help companies resolve employee concerns regarding legal issues
Sample Legal Compliance Job Description
Lawlessness breeds indiscipline. But here, at ………………., we value discipline– that's why we are calling for your application!
Do you have an unwavering attention to detail? Are you a legal compliance officer looking to advance your career?
This is for you!
We are looking for senior compliance officers with knowledge of relevant laws and regulations. You will ensure we comply with federal and state regulations or policies. We seek the following requirements for this position:
Requirements
You should be highly organized, analytical and adept at problem-solving.
Demonstrate poise when dealing with complex situations.
Be conversant with technical jargon and be able to use it effectively while explaining complicated issues.
Excellent written and verbal communication skills are a plus.
A solid corporate law, finance, or accounting background is preferred but not necessarily required.
Additionally, you should possess a minimum of 5. Years' experience working as a compliance officer within a large organization. Both domestic and international experience would be advantageous.
We prefer candidates with certifications such as CPA, CFCI, or CIPM to add credibility to your qualifications.
Your responsibility will include staying abreast of the ever-changing regulatory landscape.
You will strategize ways to develop comprehensive policies and procedures to ensure ongoing compliance across the business.
Exemplary leadership qualities are a fundamental requirement for this position.
Does this describe you? We can't wait to meet you!
In A Nutshell.
The compliance officer plays a crucial role in a company. Hence, it's necessary to write an excellent legal compliance job description that resonates with high-quality talents.
Remember to define the responsibilities and required skills for the role. Following our detailed legal compliance job listing sample, you can write a productive description!
Explore All
Write Job Descriptions Articles