It takes expertise and experience to write an effective logistic staff description. Logistic staffs are essential to the success of any organization, and their job description can vary widely. Employers need to understand the different roles these professionals can play to maximize efficiency.
This free guide provides a comprehensive overview of logistics officer job descriptions. The guide includes an analysis of tasks, responsibilities, qualifications, and other related topics.
What Does a Logistics Officer Do?
A logistics officer is a highly specialized professional who serves as the primary point of contact between an organization and its supply chain.
Their main responsibilities involve developing, managing, and overseeing the process of acquiring resources and delivering them to the desired location in a timely manner. It is important for a logistics officer to be able to analyze data quickly and accurately.
They should be able to make informed decisions based on this information and develop strategies that will optimize the transportation process. One of the most important tasks performed by a Logistics Officer is ensuring that all equipment and supplies are acquired in a cost-efficient way.
They must research suppliers, compare prices and negotiate deals with vendors so that their company can get the best value for their money.
Additionally, they should have a thorough understanding of regulatory requirements related to transport and shipping so that their shipments meet all legal standards. This includes complying with export/import regulations, trade laws, and safety protocols.
A successful Logistics Officer must also possess strong problem-solving skills and interpersonal communication abilities to successfully collaborate with other departments within the organization. Furthermore, they must be experienced in working with a variety of software programs used to manage inventory levels and track shipment progress.
Finally, a good Logistics Officer should have excellent organizational abilities, as well as superior time management skills in order to ensure deadlines are met.
Logistics Officer Job Description Samples
Creating a logistics officer job description becomes easier when you have an example to work with. This section has some examples for you. Look through and select the one that best meets your requirements.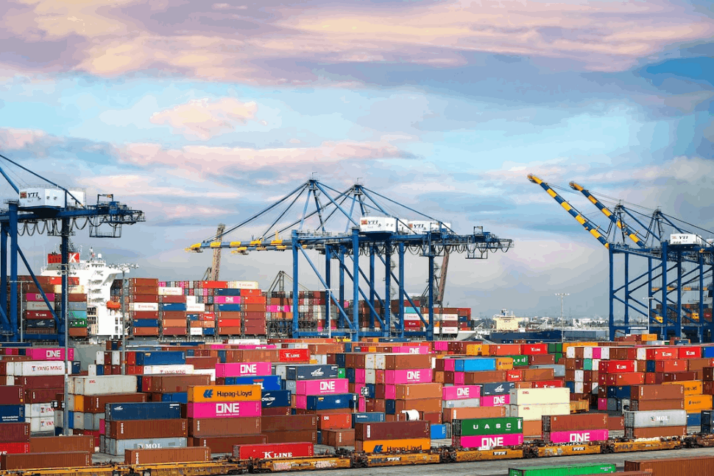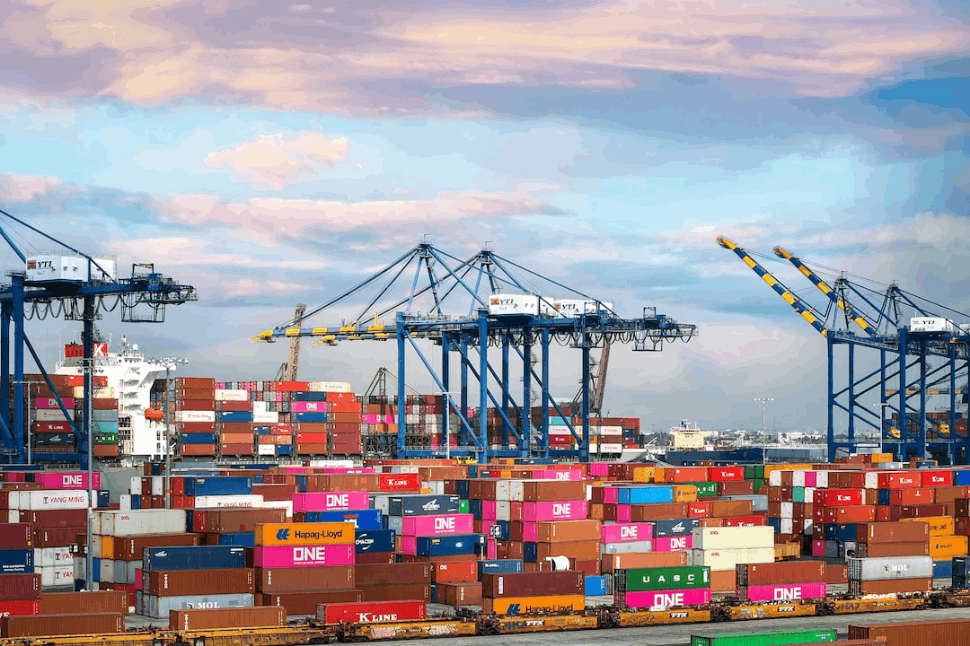 Sample 1
We are seeking an experienced Logistics Manager to join our company and lead the day-to-day operations of our warehouse. In this role, you will be responsible for overseeing shipping and receiving processes. You will also be responsible for ensuring the efficient delivery of products, managing a company, and monitoring warehouse inventory.
The ideal candidate should possess excellent problem-solving skills and exceptional communication abilities. You should also have prior experience in logistics management and a good understanding of process optimization principles.
Key responsibilities include:
Developing effective operational procedures and strategies that promote productivity and efficiency throughout the organization.
Establishing and maintaining relationships with customers, vendors, and other stakeholders.
Managing inventory levels and identifying discrepancies between actual stock levels and system data.
Ensuring compliance with safety regulations and guidelines.
Coordinating shipment schedules
Sample 2
We are looking for an experienced Logistics Manager to join our company. The ideal applicant will have extensive experience in process management and a history of working with cross-functional teams to achieve successful outcomes.
The Logistics Manager will be responsible for the development, implementation and optimization of operational logistics processes. This includes managing inventory, overseeing supply chain operations and ensuring efficient delivery schedules. They will also need to identify opportunities for improvement in existing processes and engage with stakeholders throughout the organization.
Key responsibilities include:
Managing all aspects of logistics processes, including supply chain, inventory control and transport
Developing strategies to improve efficiency, productivity and cost savings
Monitoring performance metrics to ensure targets are met or exceeded
Keeping up-to-date with relevant regulations, industry trends and developments
Overseeing team activities, providing guidance and feedback as needed
Applicants should possess excellent organizational skills, problem-solving capabilities and exceptional communication abilities. A Bachelor's degree in Supply Chain Management is preferred but not required. Proven experience in a similar role is essential for consideration.
Sample 3
We are seeking an experienced Logistic Staff to join our team and help manage the transportation of goods. This role will require a thorough understanding of supply chain management practices and techniques as well as excellent organizational skills.
The successful candidate must be able to effectively handle a variety of tasks simultaneously while maintaining accurate records. They should demonstrate a passion for career growth and personal development.
Duties
Handle customer inquiries regarding product availability, shipping times, and cost estimates
Collaborate with other departments, such as sales and warehouse staff, in order to guarantee smooth operations
Develop efficient strategies that maximize savings by optimizing transport methods and routes
Support documentation processes, including invoices, packing lists, certificates of origin and manifestos
Report on the status of shipments and any issues related to logistics
Final Thoughts
The logistics officer job description samples in this article can prove useful whenever you need to hire a logistics officer. You can generate more templates similar to the ones above by using the new Hey INK tool.
Explore All
Write Job Descriptions Articles