Building a solid marketing or sales team is a no-brainer. However, it begins with writing a dynamic marketing account manager job description. That's because your job description is crucial in effectively recruiting someone that meets all your needs.
Several factors affect what your job description should include and mode of writing. Hence, you must analyze a marketing account manager's duties and roles to avoid missing essential details. This post will reveal the responsibilities of an account manager and sample job descriptions to simplify your hiring process.
But first Off:
Who Is A Marketing Account Manager?
Marketing account managers offer a direct communication link between clients and marketing companies. They communicate with existing or new clients, coordinate marketing communications with agency departments, and solve problems.
However, for marketing account managers, the projects and needs of the client companies often take precedence over those of the agency. Marketing account managers who spend more time doing client-side marketing than agency-side may be more likely to build client relationships.
Their roles include developing long-term relationships with a portfolio of clients and connecting with key business executives and stakeholders. Marketing account managers interact with customers and cross-functional internal teams to ensure the company delivers solutions according to customer requirements.
Top Marketing Account Manager Job Description Samples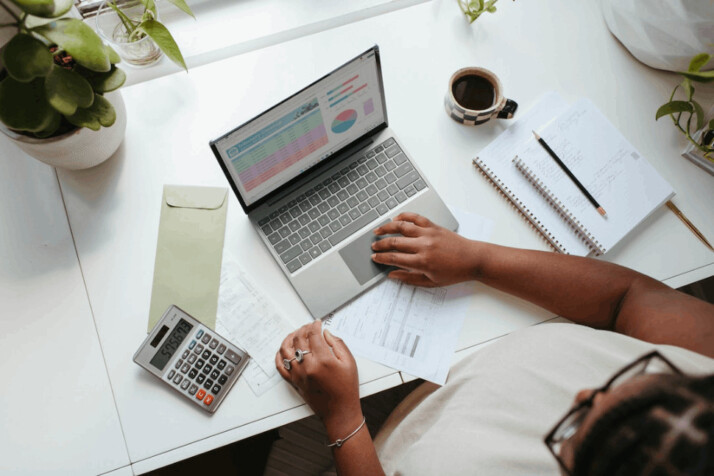 Sample 1
Here are proven examples of marketing account manager job description:
We are looking for an experienced Marketing Account Manager to join our team and help us create effective marketing campaigns. You must have a passion for driving sales, building client relationships, and excellent communication skills. Ideal candidates are organized and detail-oriented, able to manage multiple projects simultaneously, have problem-solving skills, and can make sound decisions quickly.
This role involves developing strategic marketing plans to drive growth, understanding customers' needs, and identifying improvement areas within the business. You will also manage client accounts, create brand awareness, and work collaboratively with the creative team to produce impactful results. As part of your job, you will need to liaise with internal teams and external vendors to ensure seamless execution. Additionally, you should be adept at using modern analytics tools to evaluate performance metrics and tweak strategies as needed.
We expect candidates who apply for this position to possess outstanding interpersonal capabilities, stellar time management, and reliable multitasking prowess. So, if as a savvy negotiator and gifted storyteller with the required skill set, we'd love to hear from you!
Sample 2
As a Marketing Account Manager, you will lead our team in providing practical strategies to increase market share and optimize customer engagement. You must have extensive industry experience and an understanding of current trends and best practices. Your responsibilities include developing innovative campaigns, maintaining relationships with key stakeholders, and optimizing content for SEO purposes. Additionally, you should be able to use data analysis to create targeted marketing plans.
A successful candidate must possess excellent communication skills and a knack for creative problem-solving. Moreover, the ability to think outside the box is essential when implementing new initiatives or adapting existing ones. This individual must also excel at managing multiple projects concurrently while meeting deadlines. We expect applicants to be tech-savvy and knowledgeable about analytics tools like Google Analytics.
We are looking for someone who can juggle all these tasks while staying ahead of the curve. Are you passionate about marketing? Or do you possess the charisma and vision needed to impact our company's success? Don't hesitate to apply!
In A Nutshell
A marketing account manager is responsible for handling the marketing of products and services and ensuring their success. This is why you need to employ a marketing account manager with an in-depth understanding of the marketing industry. While drafting your job description, focus on the roles and responsibilities you deem appropriate. Remember to include your company values and work culture as well. A clear and well-defined job description assures you of a quality candidate pool.
Explore All
Write Job Descriptions Articles