A stunning Marketing Coordinator job description is like a two-edged sword. It cuts through the thick boredom that shadows job applications and grabs the best talents off the job market.
Let's break it down.
In simple terms, your job posting determines your hiring quality. So, if you are planning to recruit a skilled Marketing Coordinator, level up your job listing game. While your recruitment posting should list your preferred requirements, it should also be succinct and engaging. You'd better be as compelling as a realtor hoping to sell a high-end property!
This article shows–in the most explicit way– how to give your job listing a face-lift.
Who Is A Marketing Coordinator?
Marketing Coordinators are the central point of contact in a company's marketing departments. They coordinate and manage local and social marketing initiatives. Their responsibility also includes organizing major marketing campaigns. Marketing Coordinators control the creation, distribution, management, and tracking of marketing materials, like printed collateral or social media content.
They manage promotional projects, budgets, and timelines. Furthermore, they gather data, track performance metrics, and analyze trends to boost marketing effectively. Marketing Coordinators work directly with multiple departments to develop better marketing strategies.
They need several skills to create befitting marketing plans and perform their role effectively. Hence, anyone in this position should have excellent communication, presentation, and research skills. They also need to be versatile, talented self-starters, and detail-oriented.
What Are The Duties of A Marketing Coordinator?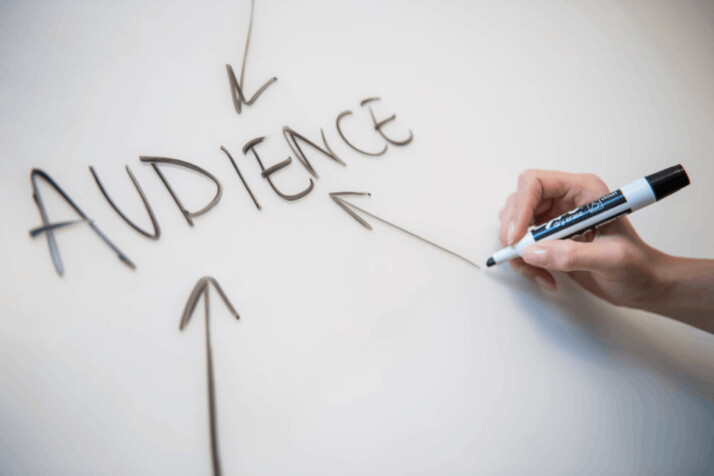 Aiming to improve a business's marketing efforts, Marketing Coordinators:
Print and broadcast online marketing plans.
Design branded advertising campaigns and support marketing teams by organizing and curating content.
Act as a marketing strategist to coordinate research and identify marketing opportunities.
Set up tracking systems for online marketing campaigns.
Link all advertising efforts to appropriate channels.
Develop and manage all internal communications systems.
Build, maintain, and strengthen the company's brand through all media channels.
Coordinate and simplify service offerings into user-friendly concepts.
Sample Of A Marketing Coordinator Job Description
We are looking for a Marketing Coordinator Specialist to help improve our marketing strategy.
You need to be experienced, passionate, outgoing, and results-driven. You will create dynamic marketing campaigns utilizing both traditional and digital media. This position requires a keen eye for detail and creative thinking to develop strategies that engage target audiences.
To make key contributions via this role, you should possess deep knowledge of market research techniques and be up-to-date with social media trends.
What To Expect In A Marketing Coordinator's Role
Designing compelling marketing materials such as flyers, brochures, and ads
Planning effective promotional campaigns across various media outlets
Coordinating internal teams to ensure the smooth execution of projects
Researching consumer behaviors and identifying key audience segments
Analyzing customer feedback to improve products/services and optimize future marketing efforts
Creating weekly, monthly and yearly reports on sales, ROI and other KPIs
Establishing solid relationships with partners, vendors and stakeholders
Skills We Expect Of You:
Degree in Marketing or a related field
Thorough understanding of market research techniques, statistics, and databases
Hands-on experience with web analytics tools (Google Analytics)
Proven experience in the marketing field or similar role
Proficiency with MS Office/G Suite and design software like Photoshop or Illustrator.
Excellent organizational and multitasking abilities
Strong verbal and written communication skills
Ability to work interactively in a team environment
Conclusion
If you're looking to hire a proficient marketing coordinator, we've got you covered. Our sample job description is designed to help you write the best Marketing Coordinator job description. With this, you can find the perfect candidate and set yourself apart from the competition. Get creative with your job listing and think outside the box!
Explore All
Write Job Descriptions Articles