Hiring the right marketing executive for your company is a crucial task. To make sure you get the perfect candidate, it's important to craft effective job descriptions that accurately reflect the skills and qualities you need.
This article shows readers what a marketing executive job description should look like. But before that, we explain the duties and qualities of a marketing executive.
What Are the Duties of a Marketing Executive?
A marketing executive's primary responsibility is to oversee the strategic planning and execution of all aspects of a company's marketing efforts. This entails everything such as:
researching market trends, developing promotional campaigns, analyzing data, creating content, engaging with customers, managing budgets, and more.
Qualities of a Good Marketing Executive
To ensure success, a successful marketing executive must have certain qualities. We assess these qualities below.
They Must Be Goal-Oriented
A marketing executive should be adept at setting up and tracking KPIs (Key Performance Indicators) to measure progress against established goals. They will use metrics like website traffic, impressions, conversions, sales leads, cost per click, etc., to gauge how effective each marketing campaign is.
By leveraging analytics technology, they can assess which tactics are working best and make adjustments accordingly to maximize ROI (Return on Investment).
They Must Understand Customer Behavior
A marketing executive should have a keen understanding of customer behavior, brand messaging, and digital media platforms and a comprehensive knowledge of analytics tools. One key duty of a marketing executive is to create a strong brand identity for the business that resonates with target audiences.
They must identify what makes their organization unique and develop creative ways to communicate this message through various channels. These channels include websites, print ads, radio spots, television commercials, and social media posts.
They Must Possess Knowledge of Current Marketing Trends
In addition, they need to stay abreast of industry developments and utilize current trends to further engage existing customers while also attracting new ones.
They Must Have Excellent Communication Skills
It's essential for marketing executives to possess excellent communication skills, so they can effectively collaborate with other departments to achieve desired outcomes.
This includes negotiating deals with vendors or discussing budget constraints with upper management. It requires them to maintain close relationships with stakeholders to keep everyone informed about their strategies and solicit feedback for continual improvement.
Example of a Good Marketing Executive Job Description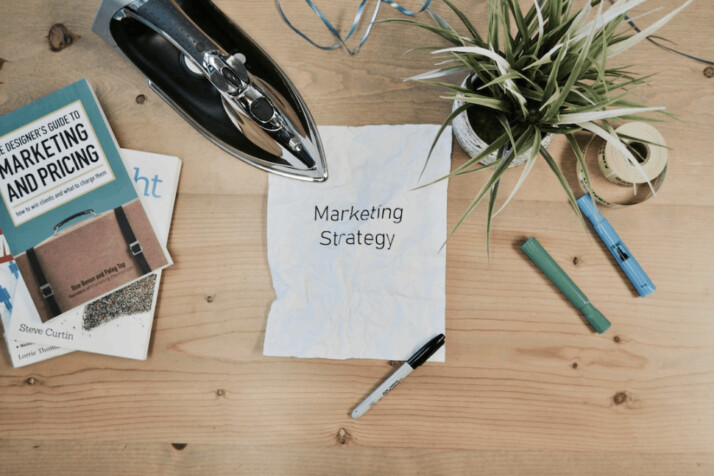 Take a look at this well-written example of a marketing executive job description.
We are seeking an experienced Marketing Executive to join our team and lead the development of innovative marketing campaigns for our company. You will be responsible for overseeing all aspects of marketing operations, from crafting effective strategies and initiatives to analyzing results and developing budgets.
You must have an in-depth understanding of various advertising and marketing channels as well as experience utilizing modern digital platforms. Your fluency with technology allows you to devise comprehensive plans that reach target audiences effectively while staying within budget parameters. An aptitude for analytics gives you the ability to draw meaningful insights from data sets to inform future projects. In addition, you should possess excellent written and verbal communication skills to collaborate and strategize with stakeholders.
The ideal candidate should be able to identify areas of opportunity and capitalize on them. Based on the identified opportunities, you are to create unique campaigns that align with our vision.
Final Thoughts
Overall, a marketing executive needs to be both creative and analytical, with great attention to detail. The ability to think strategically and independently is a must-have quality for anyone aspiring to become a successful marketing executive.
With the right mindset and expertise, a marketing executive can bring immense value to any organization and help them reach their objectives faster.
Explore All
Write Job Descriptions Articles