Understanding an effective marketing graphic designer job description is essential for any organization looking to succeed in the ever-changing landscape of marketing communications. Graphic design has become a necessary tool for businesses to drive their marketing campaigns and build brand recognition.
As such, the role of a marketing graphic designer is critical in helping companies create a strong visual presence in today's digital world. This article explores the job responsibilities of this profession, allowing you to gain insight into the field of marketing graphic design.
Responsibilities of a Marketing Graphic Designer
A Marketing Graphic Designer is responsible for developing creative concepts and designs that promote a company's products and services. Below are some key responsibilities of a marketing graphic designer:
Create Designs
A marketing graphic designer is responsible for developing creative designs. It enables them to visually communicate concepts, ideas, and messages that fit the brand image and strategy of the company. This includes designing logos, flyers, brochures, banners, websites, posters, and other marketing materials.
Develop Concepts
It's the job of a marketing graphic designer to develop creative concepts for campaigns and promotional events based on experience and research. They must be able to think outside the box and come up with imaginative solutions for projects.
Experience in Media
Having an understanding of different types of media (such as print, digital and social media) is essential for a marketing graphic designer. They must be familiar with how various mediums work together and how visuals are used across multiple platforms.
Project Management Skills
A successful marketing graphic designer needs excellent project management skills. It helps them to coordinate tasks, manage time frames, and ensure the timely completion of projects.
Keep up With the Latest Design Trends
Staying up-to-date with design trends, technology advancements, and industry best practices is essential for a marketing graphic designer. Keeping track of changes in visual language helps them create high-quality designs that stand out from the competition.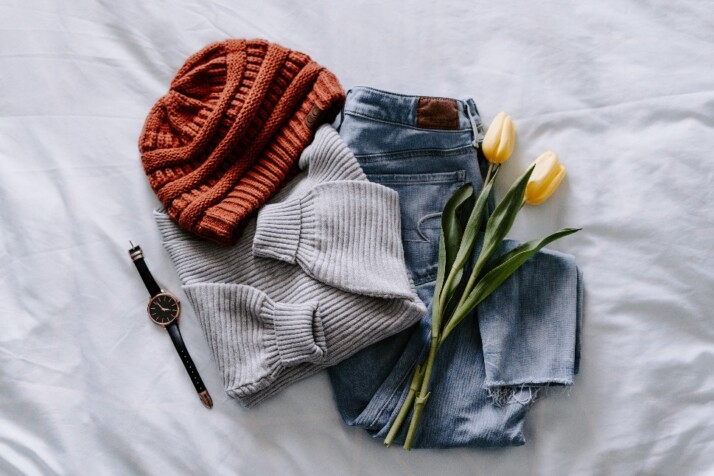 Marketing Graphic Designer Job Description Example
Here's a great example of a marketing graphic designer job description to help you understand what yours might look like.
Job Description Example
We're looking for a creative and experienced Marketing Graphic Designer to join our team. As part of the role, you will be tasked with designing marketing material to engage customers, create awareness and grow our brand. You must have excellent attention to detail and an innovative approach to design.
Responsibilities:
Designing graphics for social media campaigns, websites, emails, and other digital platforms
Producing high-quality visuals for all marketing materials
Ensuring designs adhere to brand guidelines
Working closely with stakeholders to ensure all design requirements are met
Researching emerging trends in design and incorporating them into new projects
Skills & Qualities:
Proven experience as a Graphic Designer
A keen eye for aesthetics and details
Excellent skills in Adobe Creative Suite (Illustrator, Photoshop, etc.)
Knowledge of animation and video editing tools
Ability to work within tight deadlines
Creative problem-solving abilities
Excellent communication and collaboration skills
Company Culture & Benefits: Our company fosters a culture of creativity, innovation, and learning. We provide competitive salaries, health insurance plans, flexible working hours, and excellent career development opportunities. If this sounds like the perfect position for you, we'd love to hear from you!
Conclusion
A marketing graphic designer plays an essential role in developing and delivering creative marketing materials. A marketing graphic designer job description example should clearly define the roles and responsibilities expected from the position. It must provide potential candidates with the opportunity to demonstrate their qualifications for the role. With this knowledge, employers can confidently find a talented individual who is sure to contribute to the success of their company.
Explore All
Write Job Descriptions Articles