Recruiting managers create concise job descriptions designed to motivate employees to take on vacant positions. A mortgage loan officer job description deals with the characteristics, job duties, and requirements of mortgage loan officers.
Job descriptions recommend expectations that help to make employees more accountable. This article provides an overview of the role of a mortgage loan officer and a template for writing a mortgage loan officer job description.
Who Is a Mortgage Loan Officer?
A Mortgage Loan Officer is a professional who specializes in providing financial services to borrowers seeking home loans. They are responsible for assessing creditworthiness, evaluating loan applications, and determining the appropriate course of action for each case.
They also guide customers through the loan process, from pre-qualification to closing. Experienced Mortgage Loan Officers can help clients through complex mortgage transactions by knowing industry trends, laws, and legal requirements.
Primary Duties of a Mortgage Loan Officer
A Mortgage Loan Officer is responsible for helping people secure a loan to purchase real estate. Other duties include:
Assessing customers' financials,
Guiding them through the entire mortgage process from application to closing, and
Advising clients on tactics to limit risk and optimize results
Providing consultation on various loan options.
Navigating complex financing scenarios for optimal results by leveraging creative problem-solving techniques and relationships with lenders.
They should have an intimate understanding of lending regulations and be able to communicate this information meaningfully. The ideal loan officer must exercise discretion when evaluating potential borrowers and formulating solutions tailored to their specific needs and financial situation.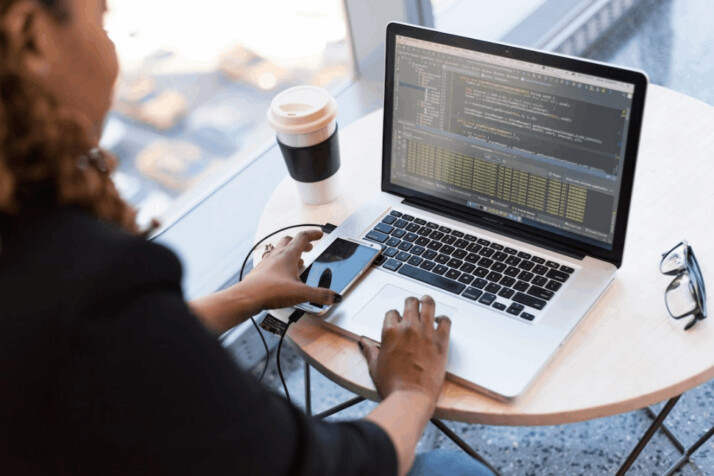 Essential Skills and Qualifications of a Mortgage Loan Officer
Mortgage Loan Officers are financial experts who advise their clients and help them secure loans. As such, they require essential skills, qualifications, and experience to excel at their job.
Mortgage Loan Officers must:
Understand the numerous mortgage products available to decide which loan best matches their client.
Be adept at crunching numbers and analyzing financial data to identify patterns and understand risk levels.
Communicate complex information to clients clearly and concisely.
Possess strong organizational and interpersonal skills.
Have the ability to navigate the paperwork and bureaucratic processes efficiently.
Have the ability to develop trusting relationships with both lenders and customers.
Finally, database management programs are needed to safely and accurately manage customer files. These traits will help Mortgage Loan Officers work well and help their clients get money swiftly and safely.
Template: Mortgage Loan Officer Job Description
A Mortgage Loan Officer is needed at Company XYZ. This is an experienced and knowledgeable role for those seeking to make a lasting impact in finance.
This person must have a strong command of the latest banking regulations and understand complex financial situations to assess loan eligibility criteria.
They will evaluate creditworthiness, negotiate conditions with clients, and work closely with borrowers to ensure satisfaction. The job requires creativity, flexibility, and exemplary interpersonal skills to develop rapport and cultivate relationships with current and potential customers.
Excellent communication abilities and problem-solving savvy are also essential for success in this role. An adept Mortgage Loan Officer should understand financial matters and people. After all, one's ultimate goal is to help individuals access affordable funds to reach their goals.
Final Words
The primary responsibility of a mortgage loan officer is to educate, inform, and interact with clients and lead them through the loan process. A recruiter must present a clear mortgage loan officer job description to find a qualified candidate.
Explore All
Write Job Descriptions Articles