Are you interested in a night auditor job description? Learn more about this crucial position and what it takes to work as a night auditor from our guide.
Who Is a Night Auditor?
A Night Auditor is a hospitality professional who monitors the front desk operations of a hotel or lodging facility overnight. They are responsible for checking guests in and out, balancing accounts, and ensuring that all financial transactions are accurately recorded.
Additionally, they provide customer service, answer guests' questions, and ensure their comfort and security throughout the stay.
Primary Duties of a Night Auditor
A Night Auditor is responsible for managing the front desk operations of a hotel overnight. This position requires an experienced and detail-oriented individual with excellent customer service skills, as they will be engaging with guests throughout their shifts.
Common duties include;
Checking in and out guests
Taking payments
Handling complaints or special requests
Restocking supplies
Verifying room availability
Preparing reports, and balancing accounts at the end of each night.
It is also essential for night auditors to remain vigilant for any suspicious activity that might occur on the property. With expert knowledge of accounting principles and hospitality industry standards, a successful Night Auditor can ensure a comfortable stay for all guests.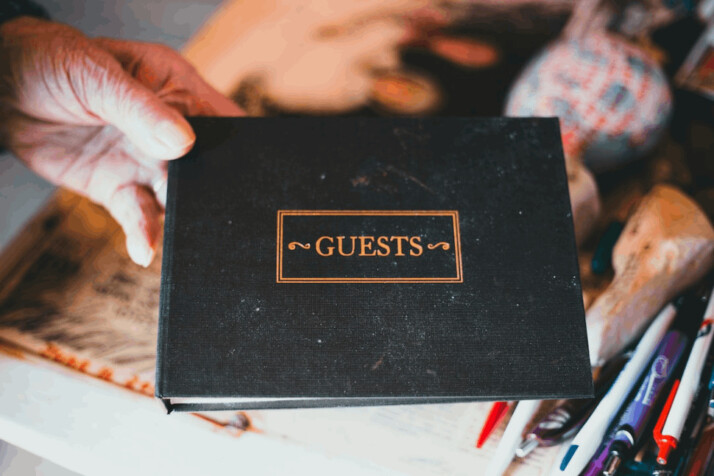 Essential Skills and Qualifications of a Night Auditor
A Night Auditor's essential skills and qualifications are varied, requiring a deft mastery of both customer service and accounting. This can be especially difficult to reconcile given the working environment's nighttime hours.
Night auditors must be good communicators and able to defuse guest conflicts while remaining professional.
They must also demonstrate substantial financial acumen.
Efficiently balancing books, verifying invoices, and ensuring correct charges have been applied.
Solid IT literacy to competently perform their assigned duties.
Unwavering commitment to delivering top-tier service throughout the graveyard shift – a daunting task for any individual!
Template: Night Auditor Job Description
Company XYZ is seeking an experienced and reliable Night Auditor to ensure efficient operations of our overnight shifts. The successful candidate will be a self-starter, able to work independently with little supervision, and must possess excellent customer service skills.
As Night Auditor, you will be responsible for the following;
Auditing daily accounting transactions,
Ensuring the accuracy of all financial reports,
Maintaining appropriate security protocols for handling cash,
Credit cards and other forms of payment,
Reconciling guest accounts, verifying any discrepancies, and resolving issues accordingly.
You will also handle various administrative tasks such as answering phones, fielding inquiries from guests, and providing information about hotel services or local attractions. You'll also oversee the night audit process, balancing income and generating a summary sheet for management.
The ideal candidate should have strong attention to detail and good problem-solving skills. They must be proficient in computers, particularly in MS Office applications, as well as basic accounting principles.
Excellent communication and interpersonal skills are essential. Previous experience working as a Night Auditor would be highly advantageous. Ultimately, the Night Auditor should demonstrate exceptional organizational skills and the ability to multitask efficiently to guarantee the smooth operation of night shifts.
Final Words
The night auditor job description template above is an excellent starting point for writing your job description for a night auditor position. The template should be tailored to your specific needs, so make sure it fits you best.
Explore All
Write Job Descriptions Articles