An operations assistant manager job description is typically for a management position at a company overseeing production or production department workers.
This article focuses on duties, skills, and qualifications for the position and a template to follow when writing your job description.
Who Is an Operations Assistant Manager?
An Operations Assistant Manager is a professional who oversees day-to-day operational activities, ensuring that tasks are efficiently completed, with objectives met.
They manage personnel, allocate resources, create schedules and monitor performance metrics. With their discerning eye for detail and knack for problem-solving, they often devise innovative solutions to optimize workflow and maximize productivity.
By leveraging their well-honed communication skills, they lead teams toward success in an ever-changing environment.
What Makes a Good Operations Assistant Manager?
A successful Operations Assistant Manager is an organized, detail-oriented individual who can plan and execute operations with a high degree of efficiency.
They should be able to multitask, think on their feet, and devise innovative solutions to problems. Additionally, the role requires strong communication skills to collaborate with team members and stakeholders across various departments.
A good Operations Assistant Manager will have excellent interpersonal and leadership capabilities. They need to motivate their staff and ensure they perform at their best while maintaining effective relationships with all other stakeholders.
They must also have a good knowledge of industry trends, possess sound judgment, and demonstrate a calm demeanor even when faced with difficult situations.
An operations manager keeps the team organized and on track with great insight, intuition, and proactivity. Success in this role requires creativity and initiative—a willingness to work hard and think outside the box when faced with complex challenges.
Essential Skills and Qualifications of an Operations Assistant Manager
An operations assistant manager must possess a wide range of qualifications and skills to succeed. These include;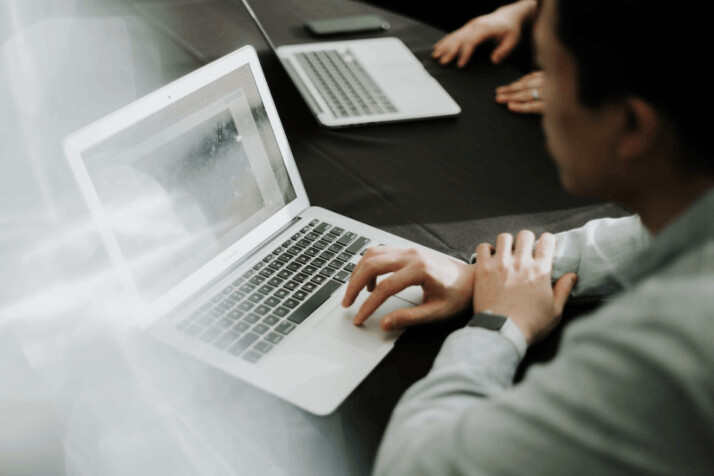 Excellent interpersonal and communication capabilities
Problem-solving acumen
Analytical prowess
Capacity for multitasking
Organizational finesse
Proficiency in technology and software applications
Strong attention to detail
Effective decision-making competency
Strategic thinking aptitude
Initiative.
Leadership
Overarching familiarity with operational procedures and protocols
A good operation assistant manager should also be able to handle pressure and observe safety rules. With such multifaceted expectations, they must display astuteness when navigating through intricate tasks and scenarios. Furthermore, they need mental fortitude to stay focused on achieving goals despite obstacles and challenges.
Finally, this role requires management experience or training, which can offer value to any company seeking suitable candidates.
Template: Operations Assistant Manager Job Description
Company XYZ is seeking an experienced Operations Assistant Manager to join our team. The ideal candidate must have a keen eye for detail and an aptitude for problem-solving, ensuring all operations are executed smoothly and efficiently. This person should be able to provide direction, handle pressure, prioritize tasks, and think on their feet.
A successful candidate will be able to develop and implement operational strategies that meet organizational objectives while adhering to budgets. Additionally, they will be skilled at working collaboratively with teams across departments to ensure productive communication and coordination. Above all, this individual will demonstrate excellent customer service, always striving for ameliorative solutions that promote client satisfaction.
We are looking for someone with the tenacity to find innovative ways of tackling complex challenges while evincing fiscal astuteness. Also, it would be helpful if the candidate knew how to use technology well and liked to automate tasks whenever possible. Moreover, proficient written and verbal communication skills are essential as you frequently engage with external parties and senior executives.
Final Words
An operations assistant manager job description should outline various requirements, such as key responsibilities and prerequisites for the successful candidate. Before issuing a job offer, ensure the candidate is qualified for the position based on the job description.
Explore All
Write Job Descriptions Articles