Writing a mind-blowing Paralegal job description sets the foundation for hiring an intelligent candidate.
When you think of lawyers, one thing comes to mind: long hours dedicated to legal tasks.
However, a paralegal eases an Attorney's burden by undertaking some legal and administrative tasks under their supervision. They help Attorneys focus on other billable jobs without worries.
With the quality of roles these individuals undertake, recruiting the best talent is simply non-negotiable.
That brings us to the million-dollar question: How do you write an infallible job description to hire a Paralegal?
We thought you'd never ask! In this post, you'll discover the duties of a Paralegal and templates to improve your job descriptions!
Who Is A Paralegal?
A paralegal is a highly-valued legal officer who assists a lawyer. From researching to reviewing documents, interviewing, coordination, and litigation support, they ease the job of an Attorney by doing non-billable tasks.
While they are not lawyers, they often have wide legal knowledge. One of their primary duties is to assist the legal team. They work with barristers, solicitors, and Chartered Institute Legal Executives (CILEx) to achieve this.
Being an integral part of the legal team, they are highly required to perform diverse, sophisticated legal roles depending on their level of education. Speaking of legal education, a law background is often required for a Paralegal job.
Most law firms demand a law degree or a non-law degree backed up with a conversion course like the Graduate Diploma In Law (GDL).
What are the duties of a paralegal? Why are they so important in a legal firm? You'll discover answers to these questions below.
What Does A Paralegal Do?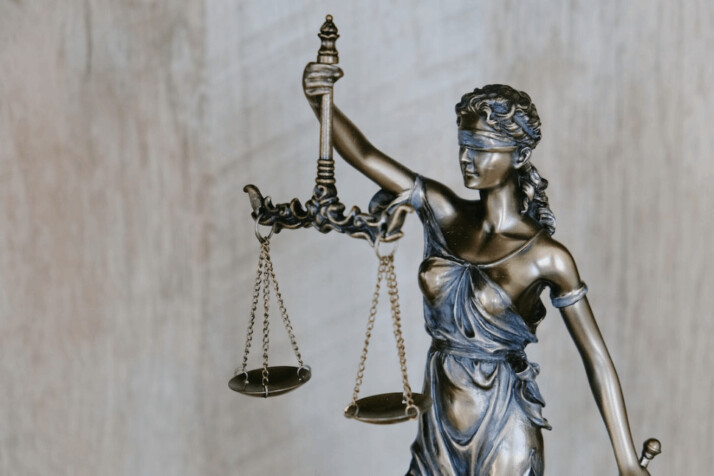 Paralegals provide a unique blend of legal and non-legal work. Their responsibilities include
1. Assisting lawyers in researching laws, regulations, and judicial decisions.
2. Drafting pleadings for review by an attorney.
3. Interviewing clients, witnesses, and experts.
4. Attending hearings, depositions, mediations, arbitration, or trials.
5. Creating charts, tables, graphs, and timelines to explain facts.
6. Communicating with clients and other professionals.
7. Organizing case files, documents, and evidence.
8. Preparing affidavits, motions, and discovery requests.
9. Maintaining contact lists of court personnel, expert witnesses, and medical providers.
10. Writing reports summarizing interviews and research findings.
11. Tracking deadlines and preparing calendars for hearings and filings.
12. Providing support during jury selection.
13. Reviewing documents for accuracy and completeness.
14. Analyzing proposed legislation that may affect client interests.
Sample Template Of Paralegal Job Description
We seek an experienced Paralegal with a deep understanding of legal processes, documents, and codes. You must be organized and detail-oriented, have excellent problem-solving skills, and have exceptional communication abilities.
You will be responsible for researching and analyzing laws, regulations, and court decisions to help formulate opinions or advise clients on legal matters.
This role requires proficiency in reviewing documentation, investigating complex cases, and preparing reports with recommendations according to relevant regulations. Furthermore, you will develop case strategies to support our clients, maintain files, and coordinate appearances in court proceedings.
Required qualifications:
Bachelor's degree in Law or related field
Proficient knowledge of English legal terminology and jargon
Ability to juggle multiple assignments simultaneously
In-depth knowledge of evidence collection procedures and regulations
Capable of operating office equipment such as copiers, scanners, and computers
Ability to critically assess information quickly
Highly knowledgeable in word processing software applications
Organizational prowess with outstanding attention to detail
With uncompromising probity and unwavering dedication to the team's objectives, we look forward to you joining us!
Final Words
A Paralegal is an invaluable asset to any legal team, as they support and aid in completing essential tasks.
The job description of a Paralegal can vary from firm to firm, but the duties remain the same. Hence, your job description should reflect your firm's needs.
So, there, you have it! The responsibilities of a paralegal and samples of a detailed Paralegal job description. To help you write excellent job listings.
Explore All
Write Job Descriptions Articles