A personal assistant job description example is essential for finding the perfect candidate to fit the role. This position requires someone with the expertise and experience necessary to be an effective assistant. It also demands excellent organizational skills, strong communication abilities, and a can-do attitude that will help ensure tasks are completed on time.
With these qualities at the core, it's essential to create a comprehensive job description that accurately reflects the expectations for this role. This article outlines the primary responsibilities and key qualities of a personal assistant often listed in job descriptions.
The Main Responsibilities of a Personal Assistant
Below are some of the key responsibilities of a personal assistant:
Scheduling and Managing Meetings
A personal assistant is responsible for managing both internal and external meetings. It also includes arranging video conferences and in-person events with other offices or companies. The assistant must also coordinate the details of each meeting and make sure all attendees have the necessary materials to participate.
Organizing Office Tasks
Personal assistants often manage daily office tasks like filing documents, managing phone calls, ordering supplies, and updating calendars. They may also oversee minor projects and follow up with colleagues on their progress.
Assisting With Travel Arrangements
For those who work remotely or travel frequently, a personal assistant can help book flights and accommodations. They also arrange transportation, create itineraries, and ensure that all required paperwork is completed.
Handling Administrative Work
A personal assistant may be called upon to take care of administrative duties. It includes researching information online, creating reports, preparing presentations, proofreading documents, and transcribing notes.
Providing Personal Assistance
Depending on the job description, a personal assistant might provide services outside the workplace. It includes running errands, making appointments, shopping for groceries, scheduling doctor visits, and providing childcare support.
Job Requirements & Skills Needed
To be successful in this role, one should possess strong organizational skills, multitasking capabilities, interpersonal abilities, problem-solving aptitude, and knowledge of office software applications. Additionally, a personal assistant must maintain a high degree of discretion when handling confidential information.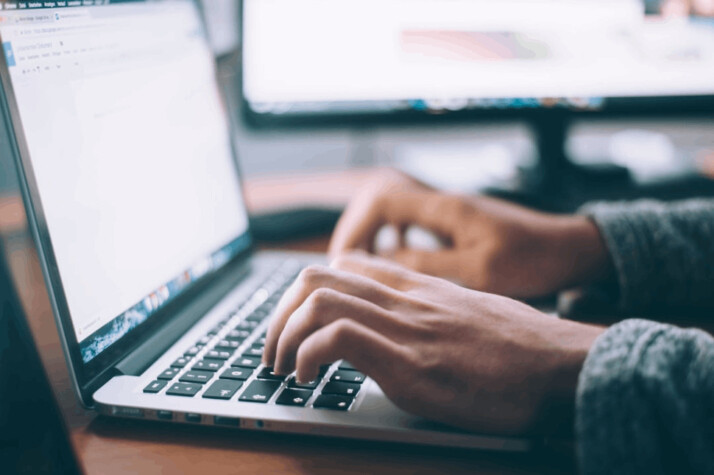 The Main Skills of a Personal Assistant
Here are some key skills and qualities that employers look for in a personal assistant:
Excellent organizational skills
Outstanding communication abilities
Detail-oriented and proactive
Adaptable and flexible to changing situations
Ability to work autonomously and collaborate with team members
Proficiency in MS Office (i.e., Excel, Word, PowerPoint)
Highly organized and efficient task management
Exceptional problem-solving capabilities
Discreet with sensitive information
Tactful, diplomatic, and courteous demeanor
Personal Assistant Job Description Example
We have provided a well-written personal assistant job description example to help you understand the demands of the position better:
Job Description Example:
We are looking for a talented Personal Assistant to join our team! This role requires excellent organizational and communication skills, strong attention to detail, and the ability to multitask. The successful candidate will be comfortable with research and problem-solving, creative yet methodical in their approach, and experienced working with executives.
Responsibilities:
Proactively manage daily schedules and travel arrangements
Handle executive's administrative tasks such as filing documents and organizing files
Monitor emails and respond accordingly
Coordinate meetings, events, and other activities
Skills & Qualifications:
Proficiency in Microsoft Office Suite (Word, Excel, Outlook)
Exceptional time management and communication skills
Excellent problem-solving skills
Ability to work independently and efficiently
Company Culture:
We pride ourselves on creating an enjoyable, collaborative environment that values hard work and dedication. Our company provides excellent benefits such as flexible hours and remote work options.
If you think you have what it takes to excel in this position, apply now!
Wrapping Up
The job of a personal assistant can be an exciting and rewarding experience for those with the right skill set. It requires dedication, multitasking capabilities, excellent organizational skills, and a passion for helping others.
With its varied responsibilities, it is essential to have a clear job description to ensure successful collaboration between employer and employee. With good communication and appropriate expectations, this dynamic role could lead to a positive and lasting relationship.
Explore All
Write Job Descriptions Articles